Landscapes You Wouldn't Expect in Odisha
Have you ever think of visiting Odisha with any other reason in mind to check out Lord Jagannath temple, or Konark Sun temple or Chilika Lake or the pristine beaches? If you haven't, don't bother! It is understandable that might be you haven't got the information about the beautiful landscapes and natural beauty that the state is filled with all-around to the most. Keep all your desires of visiting foreign lands in the wish list now and see this time – Odisha, famous as the 'Soul of India', which will live to the mark of your striking and classy choice of touring and expectations from the tour. Suppose constraints like less time travel, interesting tour, less expensive vacation is in your top priority, in that case, Odisha tourism will be perfect famous for its eloquent heritage, stunning architecture, exotic landscapes, natural beauty and spell, tribes, and a lot more. The vibrant splendour and art-filled edifices found even in the land's distant zones would amazingly excite the traveller.
Most people prefer coming here to go for a Jagannath Puri tour or sightseeing. Still, a significantly lower percentage know about the best places to visit in Odisha for nature lovers. If you start Googling about the Western side of Odisha, you can see KBK districts standing for Kalahandi, Bolangir, and Koraput. Most likely, you will get a lot of information related to how poor, and backward these areas are, and tiny pieces you will get associated with the fantastic breath-taking landscapes these places have and how beautiful these are. The landscapes and hills are part-forested and part-exposed rocks. In fact, there are many places of interests that you can find here. So, let's take it one by one.
Kalahandi – It is one of the popular ancient historical places of Odisha and is a unique place to visit. The landscapes, beauty around is striking and beyond words. Dokarichanchara is a picnic tourist site here, famous for two waterfalls and Gudahandi cave nearby, surrounded by beautiful stoned hills. The magnificent hill stations that look spectacular are nearby from here, and tourists love to stay there. Other few attractions here that travellers can visit include Amathguda fort, Asurgarh village, Junagarh fort, Karlapat, Mohangiri, and Rabandarh.
Bolangir – The place is even more gorgeous, surrounded by beautiful hills, moving along the narrow roads connecting one village to another. The lush green beauty amidst, the fields spread in a large area, the charm around is simply indescribable and keeps visitors in awe. The attraction sites here include Bhima Dunguri, Turekela, Kumuda Pahad, Jogisarada, Saintala Chandi temple, Ranipur Jharial, Patneswari temple, and Harishankar. Harishankar is the pilgrimage center located on the Southern end of the Gandharman hills, blessed with scenic charms and picturesque landscapes. Turekela is perfect for adventure and viewing colourful and feisty wildlife, including tigers. Gaikhai is surrounded by green capped hills and a great place of scenic beauty.
Koraput – This district is situated at 2900 ft above sea level and is amidst beautiful, lush greenery and hills. The panoramic view of the district is outstanding. If you love landscapes, it is a must to see the site on your list in Odisha. The tourist attractions here that are eye-catching and make sure to check out Maliguda, Raisil, Sabar Sreekhetra, Gupteswar temple, Deomali, Machhkund, Kechela, Gulmi, Sunabeda, and Jolaput. Deomali is at the highest mountain peak of Odisha, nestling in Eastern Ghats' lap, blessed with greenery and hills. It looks picturesque and is a perfect site for trekking expedition and aero gliding. Maliguda is a small village perfect for a weekend getaway or picnic. Here, on a hill, stands the country's highest broad gauge railway tunnel. Raisil is located on one stone hill, and the beauty attracts a large number of tourists from all over. It is perfect for trekking and is surrounded by natural scenery.
Niyamgiri – This landscape is an artificial lake made by a small dam on the riverside. There are many small rivers and streams in this area, good forest around, a hill of black granite, paddy rice fields, and it is a must-visit spot in Odisha.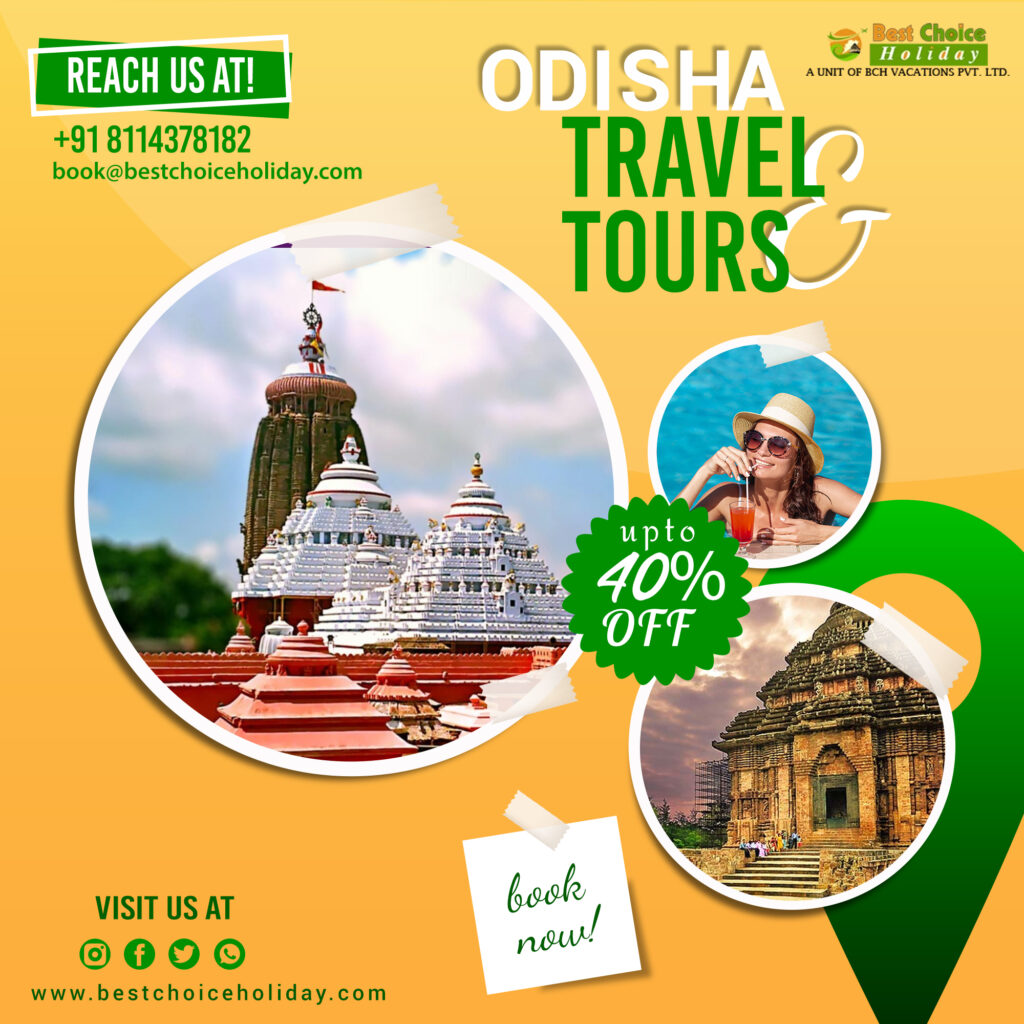 Aside from landscapes, travellers love to come to spend some quality time with their special ones on the sand-dune pristine beaches, wildlife like bhitarkanika national park tour, satkosia reserve, similipal national park resort, and more. Be it any reason one is planning to come to Odisha; it is important to seek all the arrangements from the best tours and travels in Bhubaneswar. Best Choice Holiday is the one who can assist in planning and making all the arrangements in the way visitors desire. Also, Spicy7 restaurant is one of the cool places to grab the best food in Bhubaneswar in varieties and full of taste and flavour. So, what are you planning and thinking now? Contact the travel agency, make the arrangement, go for seeing the paddy fields, nature, and landscapes this time and enjoy the time in Odisha.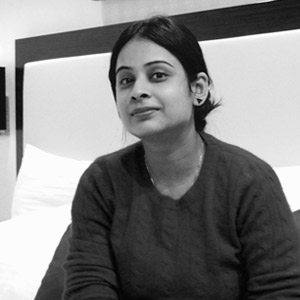 Latest posts by Swati Bansal
(see all)