Top 10 Eccentric Beaches in Odisha That Will Make You Say "Wow"!
What is the first thought that comes to your mind, when you hear of beaches and sand in India? Must be Goa! Have you ever thought of beyond the shorelines of Goa, and exploring other magical coasts of the country as well? Odisha is one of those destinations for sure. Considered among the least explored areas of the nation, Odisha is famous for its magical and beautiful coastlines that few people got the chance till date to discover for. Though, it is counted among a not-so-famous destination especially for beaches, but still it can steal your heart with its 'wow' factor shorelines and spectacular beauty. Have a look at the top 10 fascinating and amazing beaches of Odisha and feel captivated and in awe.
1- Aryapalli Beach – It is one of the most beautiful beaches of Odisha. Ideal for an adventurous trip, simply enjoy the time with loved ones and special ones here, have a gala time altogether and cherish the great weather, pleasant time under the sun and in water.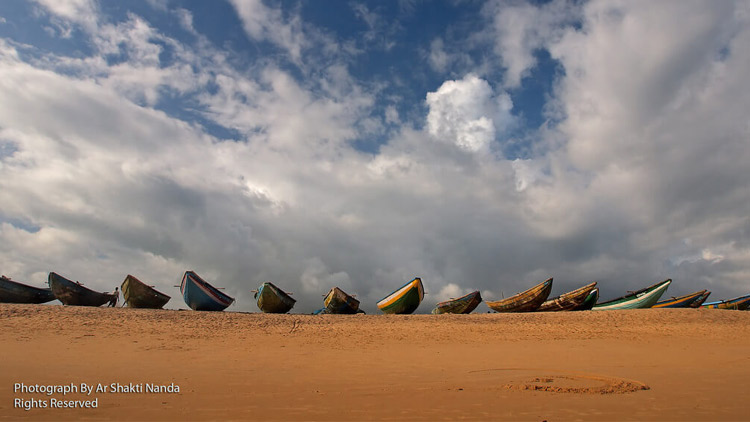 2- Chandrabhaga Beach – It is another beautiful beach at an about 3 km distance from the reckoned Konark temple in Odisha. The beach is famous for its leisure walks, glancing at the rising sun from distance, enjoying the sun kissed sand, soothing water and serene beauty all around.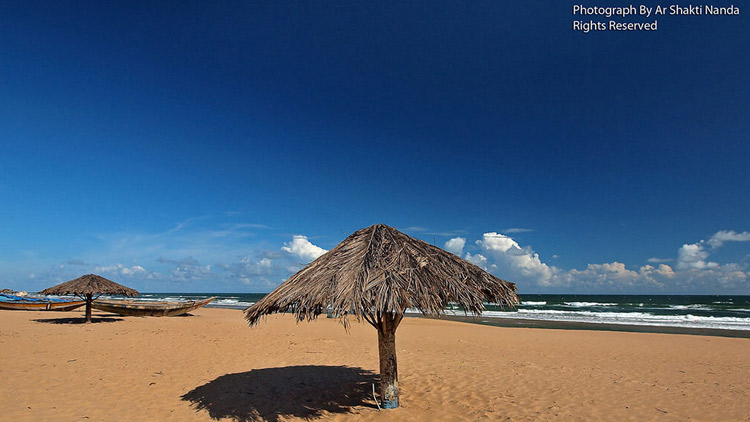 3- Puri Beach – It is among the busiest beaches of Odisha, due to its close proximity to the famous Chaar-dhaams of the Hindus, Jagannath Puri. People come here with devotion and happiness and take purifying dips, whenever they pay a visit there. Around the beach, a large number of kiosks are available and that gives people a great opportunity to shop as well as spend some gala time with family and friends and nearby the sea.
Also Read: Welcome to Odisha – A Perfect Blend of Intriguing Natural Beauty, Beaches, Tribal Culture and History!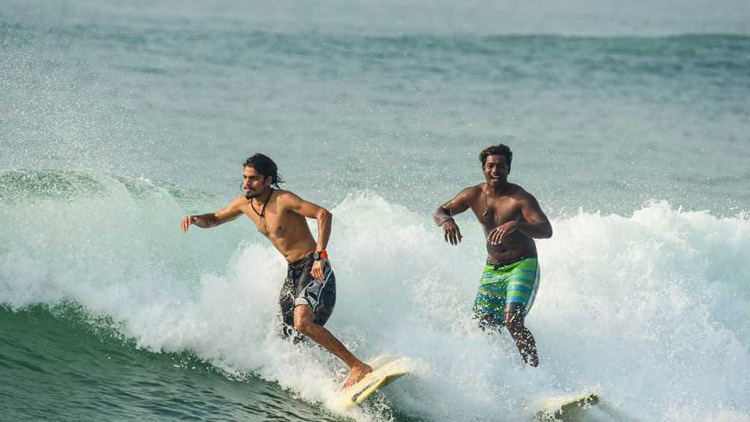 4- Ramchandi Beach – A lot of devotees prefer to pay a visit to this beach, and it got its name from the Goddess Ramchandi temple that is situated on the beach side only. It is at an about 7 km distance from Konark temple, and the sun kissed sand and clear crystal water of the beach makes it simply more heavenly.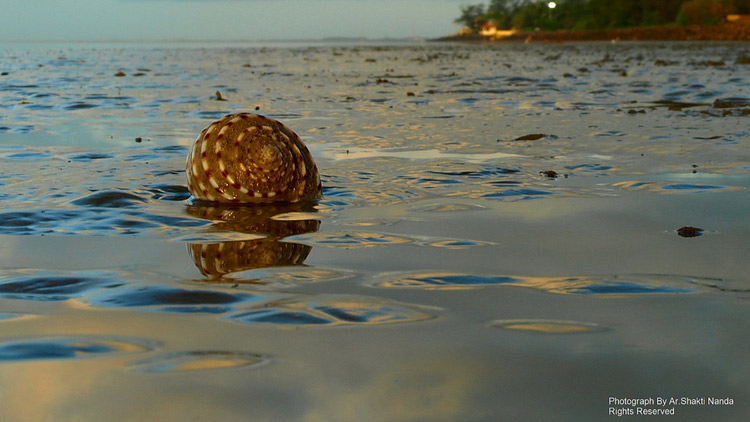 5- Chandipur Beach – Also been recognized to be as the cleanest beaches of Odisha, it is much serene and peaceful there. The amazing tides and flow of the water at the beach will definitely make you lose self in such magical beauty that only the rarest bemused places can offer.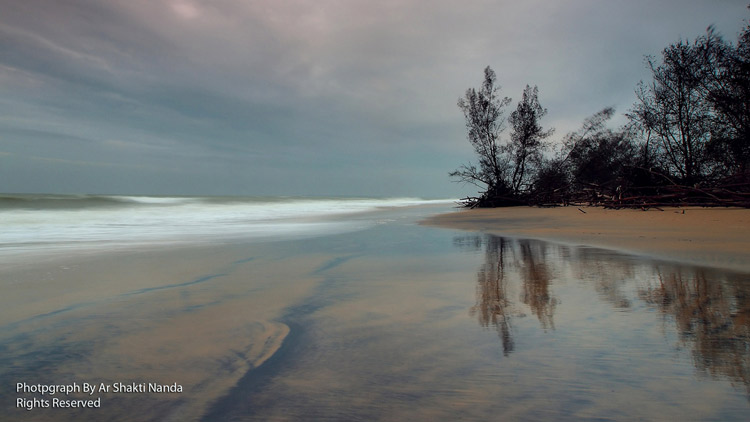 6- Gahirmatha Beach – It is another offbeat and spectacular beach of Odisha. The beautiful beach is all surrounded with astounding scenery, lush green ambience, and sound of flowing water and waves, and lots more to enlist here. Once you visit there, you will never feel to come back, for sure.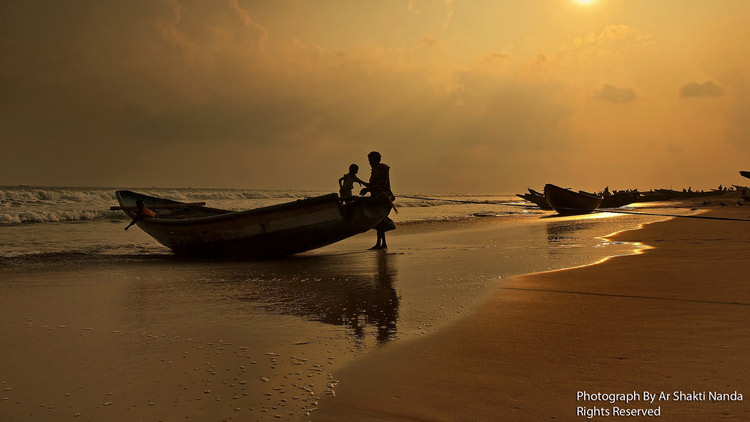 7- Paradeep Beach – This beach is located at the merging point of Bay of Bengal and Mahanadi. Being an important port of Odisha, Paradeep, the glittering golden sand at the beach and the soothing and serene blue water of the amalgamation of two water bodies makes it look-like a heavenly abode, perfect for any nature aficionado. The beach could completely relax the mind, body and soul of anyone and is definitely a must-visit.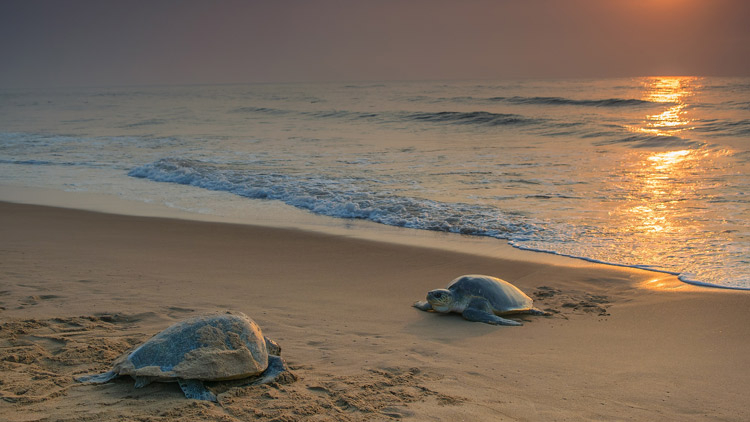 8- Gopalpur Beach – Referred also as a sailor's paradise, it is a quiet and composed beach with serene surroundings. A bit secluded, it is safe and ideal for both sailing and surfing as the smooth sands of the beach merge with the Bay of Bengal waters without any problem. Also, it has a magnificent view of the horizon and one could watch fishermen daily based activities there.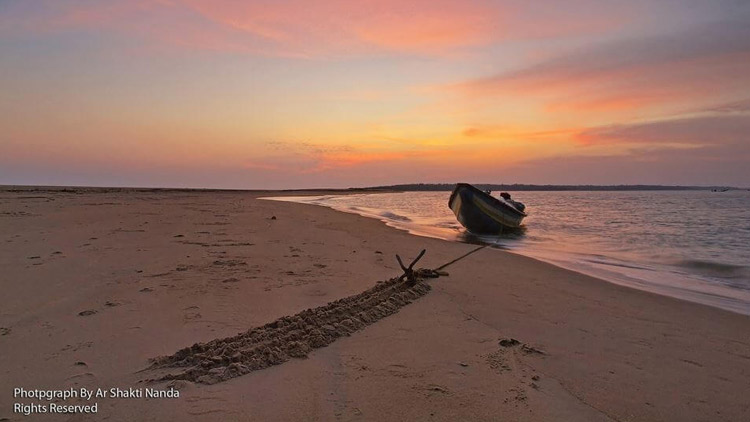 9- Astaranga Beach – The term Astaranga depicts 'The colours of the setting sun', as per the local language of Odisha. Living up to the name, the horizon at the beach reflects different shades of orange, yellow, and red that makes the sky appear full with colours and simply magical all around. The crystal clear waters and amazing sands at the beach can amuse and behold anyone.
10- Balaramgadi Beach – This beach lets people to cherish and experience the amazement and charisma of the deep blue seas of Bay of Bengal. It is located at about 2 km distance from Chandipur beach and is always full of travellers and tourists all round the year. The best thing that could be done at this beach is taking a walk at the cold sand.
Odisha is famous and well-known for its clean and crystal clear water beach bodies and coastlines. To see the enchanting and dazzling beauty of the state, a lot of travellers from all around come here and seek to explore more of the Eastern Coast of India and cherish the time being spent with near and dear ones. Looking for a package to Odisha and discover more of the destination? Let Best Choice Holiday organize your tour to Odisha and from next time, you will avail package tours from nowhere else. Stay tuned for more posts!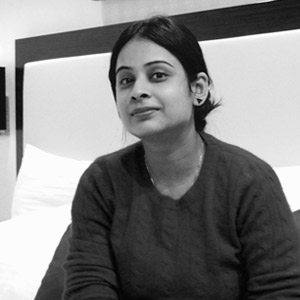 With 10+ years of experience as a "Content Professional", I worked on different verticals till date. It helped me evolve as a person, both personally and professionally. I love to read, write and dig in to core to make a piece informative and interesting to read.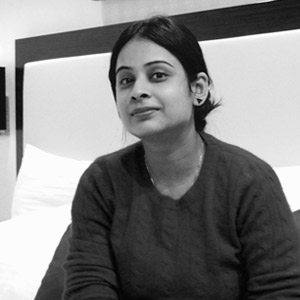 Latest posts by Swati Bansal (see all)