Welcome to Odisha – A Perfect Blend of Intriguing Natural Beauty, Beaches, Tribal Culture and History!
Formerly Orissa, Odisha is a state in Eastern India on Bay of Bengal, famous and well known for its outstanding natural beauty, tribal culture, mesmerising beaches and ancient Hindu temples. The largest city and capital of Odisha is Bhubaneswar, a native place to many age-old temples, particularly the beautifully carved and engraved Mukteshwara. The other prominent cities of the state are:
• Cuttack
• Puri
• Berhampur
• Rourkela
• Sambalpur
The state Odisha is 9th largest by area and 11th largest by population. In terms of tribal population, Odisha comes as the 3rd most populated state of India. The wide spoken and official language spoken by the people there is Odia/Oriya. 1st April is been celebrated there as Odisha day, also been known as Utkala Dibasa. The state is surrounded by Jharkhand to North, West Bengal to North-East, Andhra Pradesh to South and Chhattisgarh to West and North-West. The change in the state name from Orissa to Odisha as well as in the language name from Oriya to Odia is been conducted in 2011, by the passage of Constitution Bill, 2010 and Orissa Bill, 2010 in the Parliament. The municipal corporations in Odisha cover:
• Bhubaneswar
• Puri
• Cuttack
• Sambalpur
• Berhampur
• Rourkela
Historical Significance:
Kalinga, the ancient kingdom that was encroached by the Mauryan emperor Ashoka resulting in Kalinga War in 261 BCE, merges with the modern-day Odisha borders. As per the sources, the modern state was built on April 1, 1936, as a British Indian province and comprised especially Odia speaking areas. Even, Kalinga has been mentioned in different ancient texts like Vayu Purana, Mahabharata.
It was the first top-level province/subah that was added to Akbar's fifteen by Shah Jahan. Having Cuttack as seat on one end, it bordered Bengal, Bihar, and Golconda subahs and other remaining tributary and independent chiefs. The Orissa drought in 1866 led to approximate 1 million deaths and afterwards, many large scale irrigation projects were executed. In year 1912, on 1st April, Bihar and Orissa province was formed and later on 1st April 1936, they got split into individual provinces.
Geography and Climate:
The state Odisha is spread in a wide area of 155,707 km that is 4.87% of the total area of the country along with a coastline of 450 km. It extends on one side with the Subarnarekha River in North to Rushikulya River on the other in South. The famous Chilika Lake is part of the coastal plains, rich in natural fertile silt accumulated because of the major six rivers flowing to the Bay of Bengal covering Budhabalanga, Subarnarekha, Brahmani, Baitarani, Rushikulya and Mahanadi. The state has rolling uplands and plateaus and the highest point is at 1672 metres, known as Deomali.
Climatically, the state experiences 4 meteorological seasons including Winter – January to February, then pre monsoon time – March to May, then South West monsoon time – June to September and last North East monsoon time – October to December.
Also Read: Top 10 Eccentric Beaches in Odisha That Will Make You Say "Wow"!
Must-Visit Places in Odisha: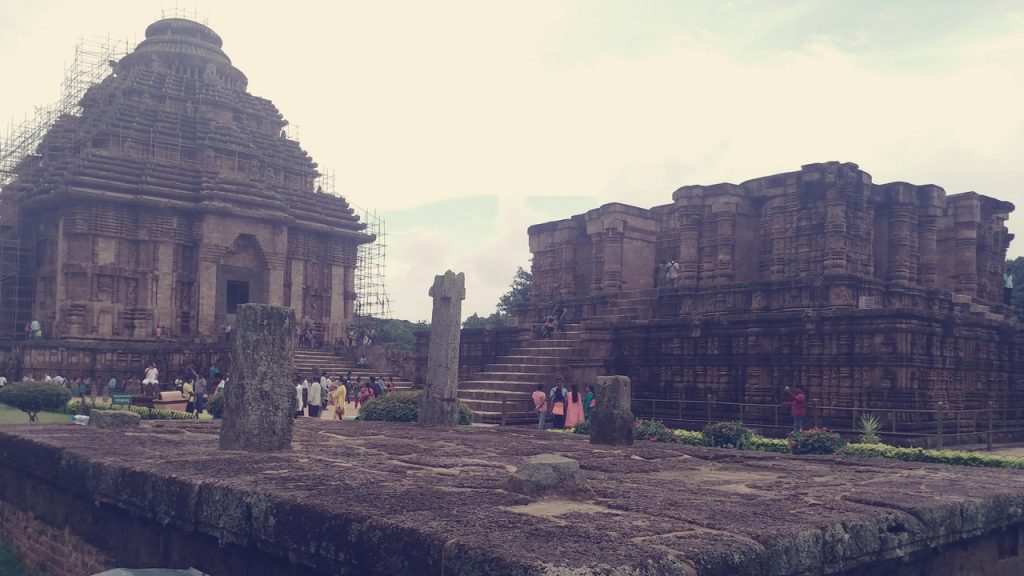 Konark Sun Temple – Dedicated to Surya Hindu God, it is a 13th century sun temple at Konark, at an about 35 km distance from Puri lying on the coastline of Odisha, India. It has a 100 foot high chariot, backed with many horses and wheels, all carved and made up from stone. The architecture of the temple is symbolic and amazing, with twelve pairs of wheels on the chariot also representing the 12 months of Hindu calendar, in which each month is paired into two cycles depicting Krishna and Shukla.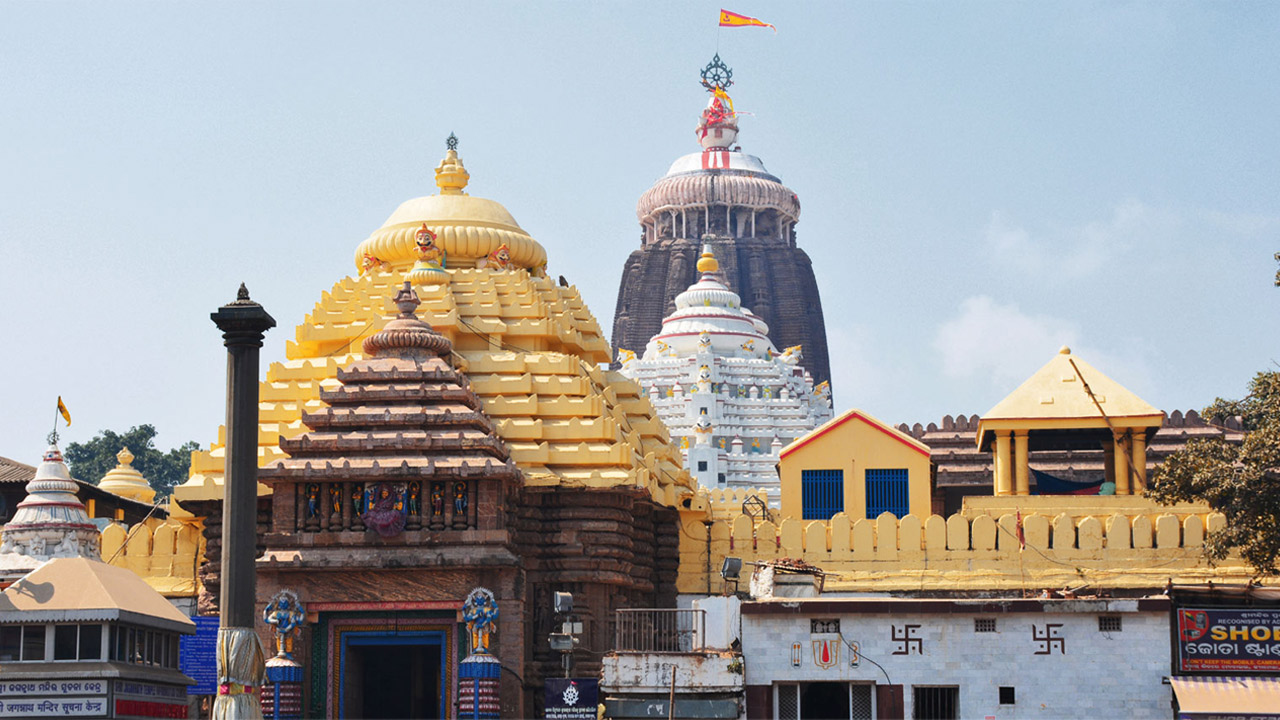 Jagannath Temple, Puri – It is one of the most popular and mighty Hindu temples, dedicated to Lord Vishnu – Jagannath. Located on the eastern coast at Puri in Odisha, it is a widely visited and known pilgrimage destination as well.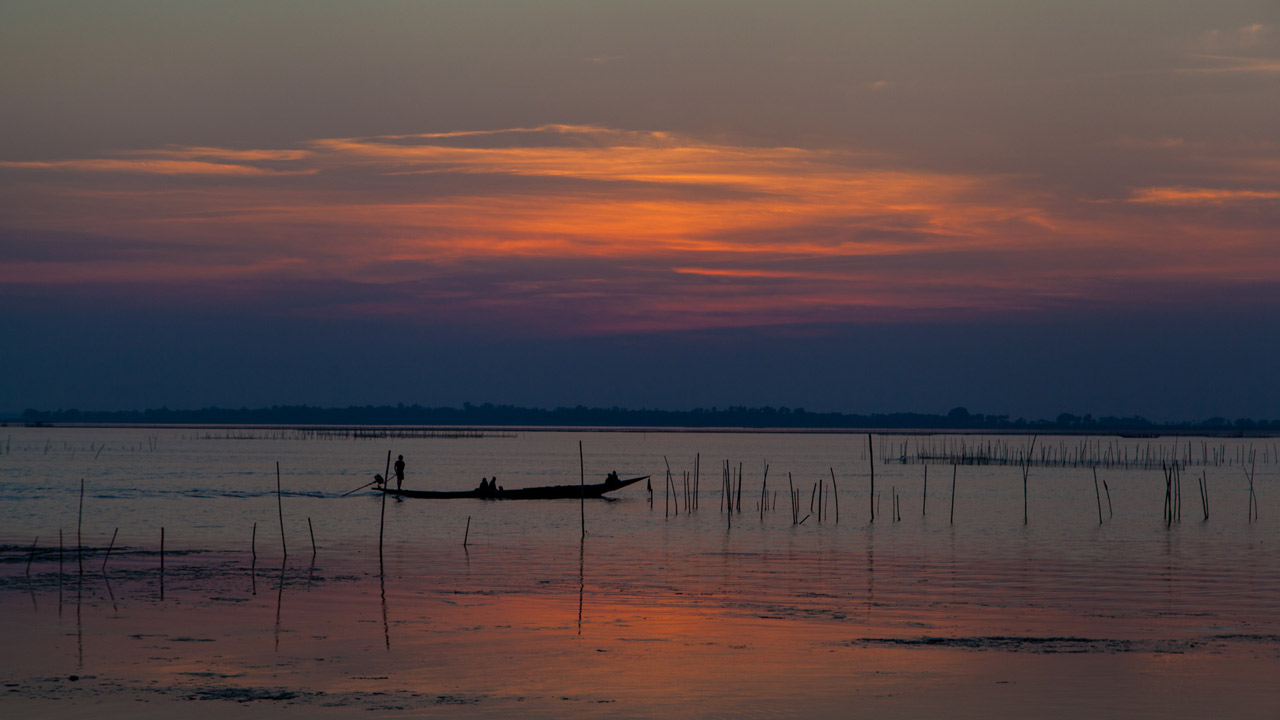 Chilika Lake – Spread over the Puri, Ganjam and Khurda districts of Odisha, it is the largest coastal lagoon of the country and the second largest of the world. This brackish water lagoon is at the Eastern coast of India, flowing into Bay of Bengal and at the mouth of Daya River, covering a large area of more than 1,100 km square. Also, it hosts more than different 160 species of birds especially during the peak migratory season.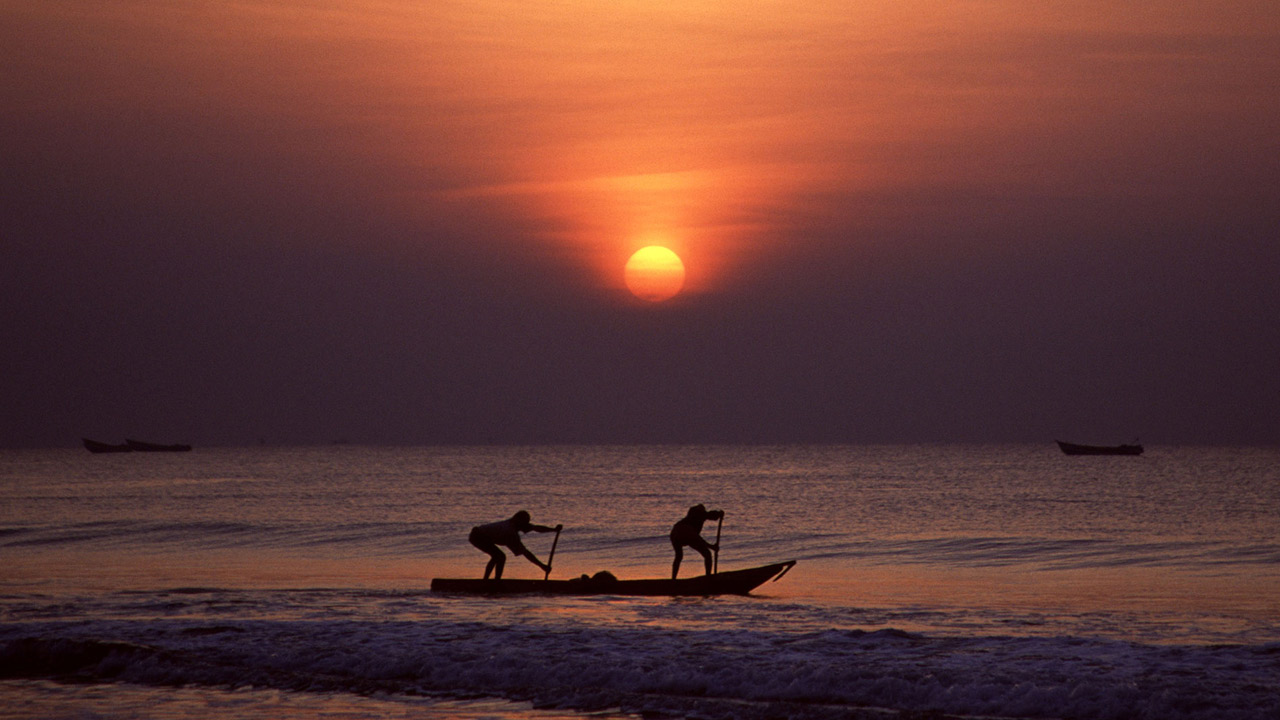 Puri Beach – It is indeed a beautiful and soul soothing beach in the city of Puri, Odisha. It is well known as a famous tourist destination as well as a Hindu sacred spot. It is also renowned for the annual Puri Beach festival that is supposed to be co-sponsored by the Development Commissioner of Handicrafts, the Indian Ministry of Tourism and Eastern Zonal Cultural Center, Kolkata hosting astounding sand art displays and works.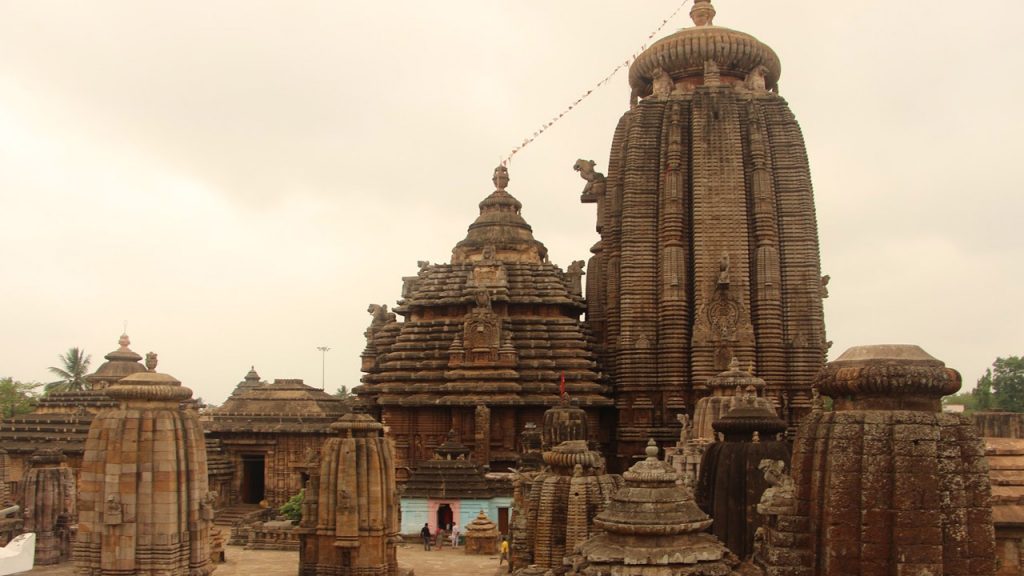 Lingaraja Temple – Dedicated to Shiva Hindu God, it is one of the oldest temples lying in the capital of Odisha, Bhubaneswar. It is not only referred as the landmark of the city but also as one of the prime tourist spots of the state.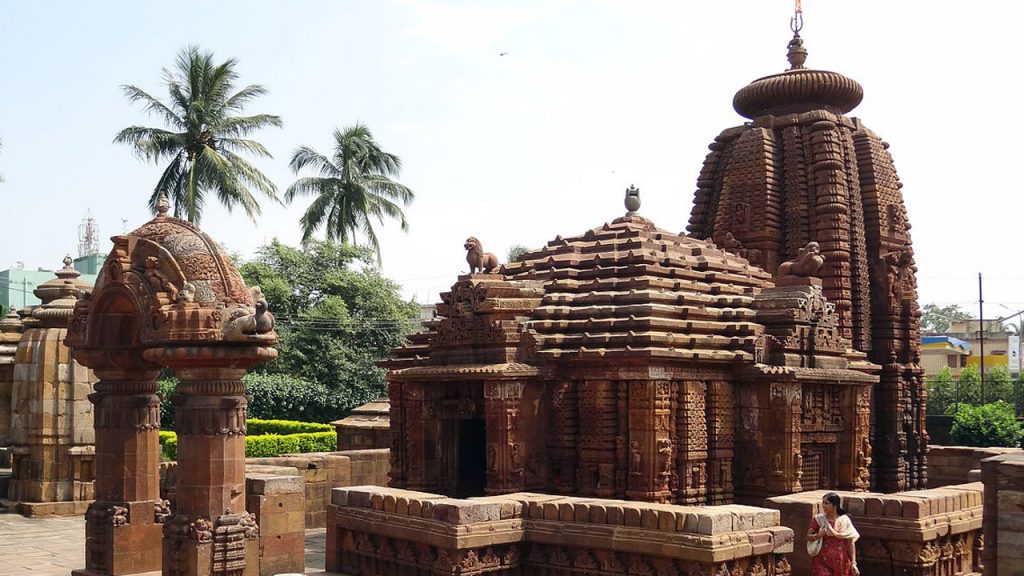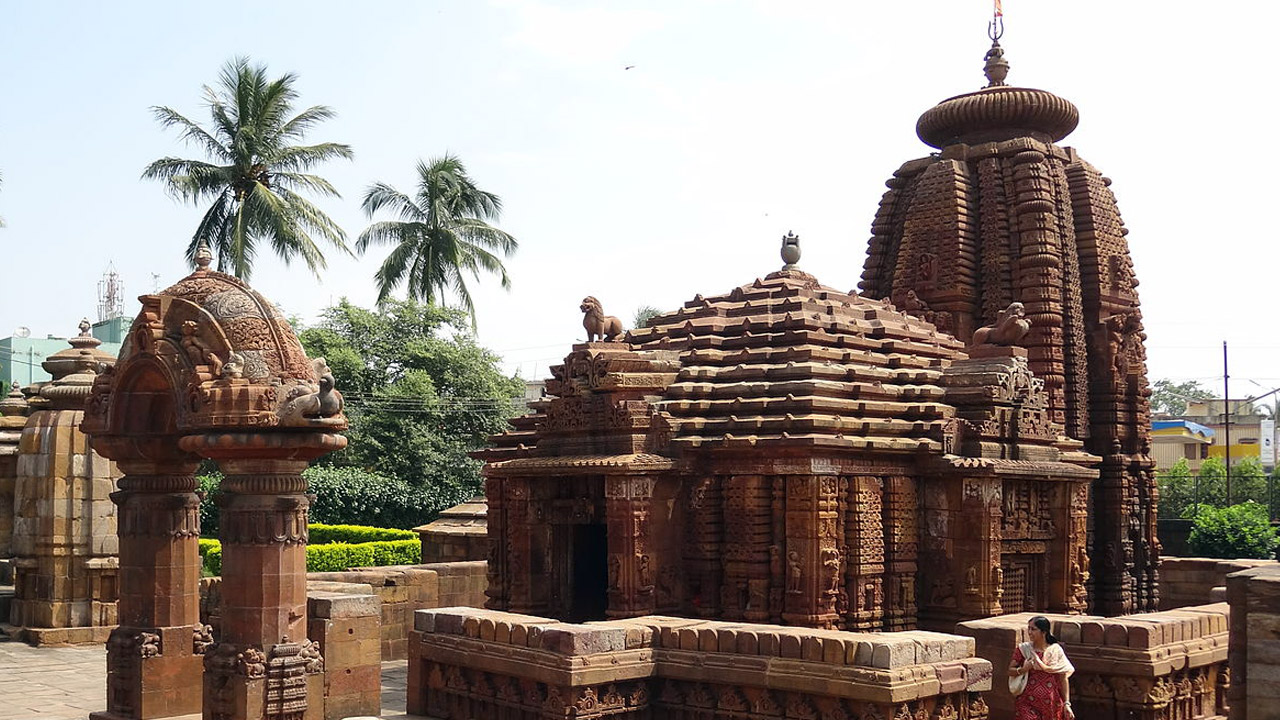 Mukteshwara Temple – Dedicated to Shiva, it is a 10th century famous Hindu temple in Bhubaneswar, Odisha. It is also been referred to as a monument of importance in the study of stylistic development of Hindu temples in the state and is a widely preferred tourist destination.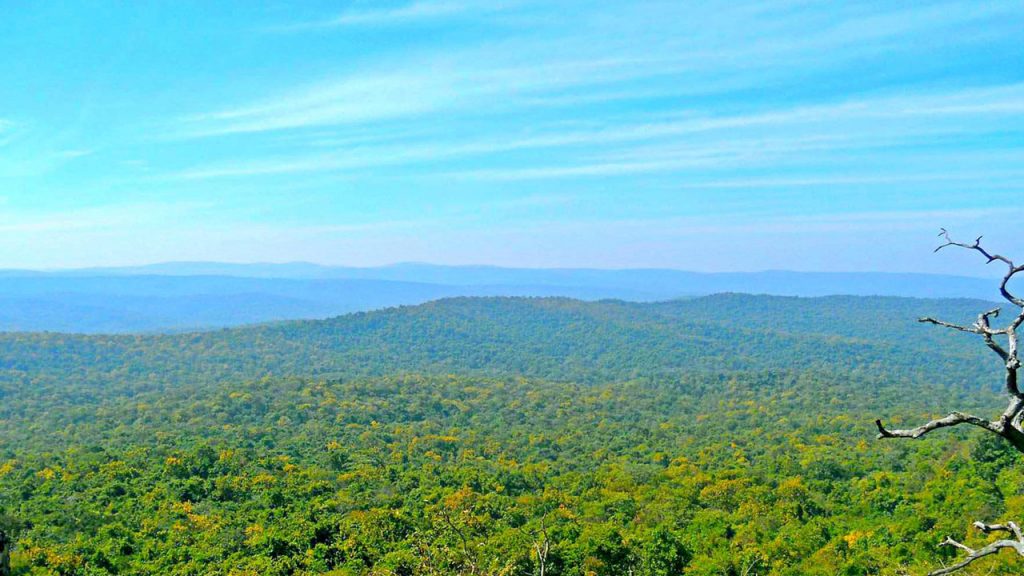 Bhitarkanika National Park – Located in the Kendrapara district of Odisha, this national park is home to Indian python, saltwater crocodile, darters, black ibis, and different other species of flora and fauna and mangrove species. Known to have the second largest mangrove ecosystem in the country, the national park is surrounded by Bhitarkanika wildlife sanctuary.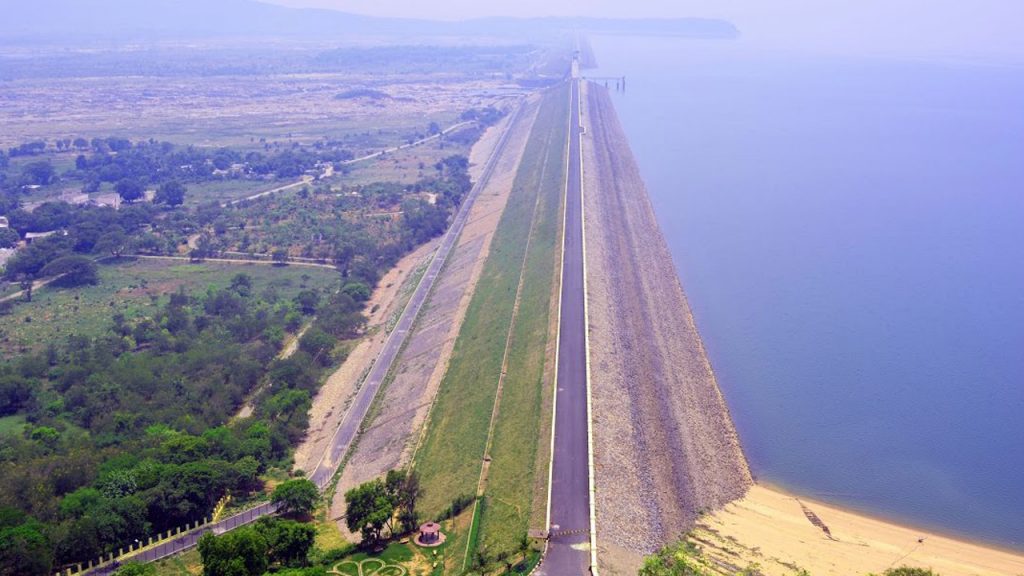 Hirakud Dam – It is famous as the first multipurpose river valley project that has executed after the country's independence. The dam is constructed across Mahanadi River, located at an approximate distance of 15 km from Sambalpur district in Odisha.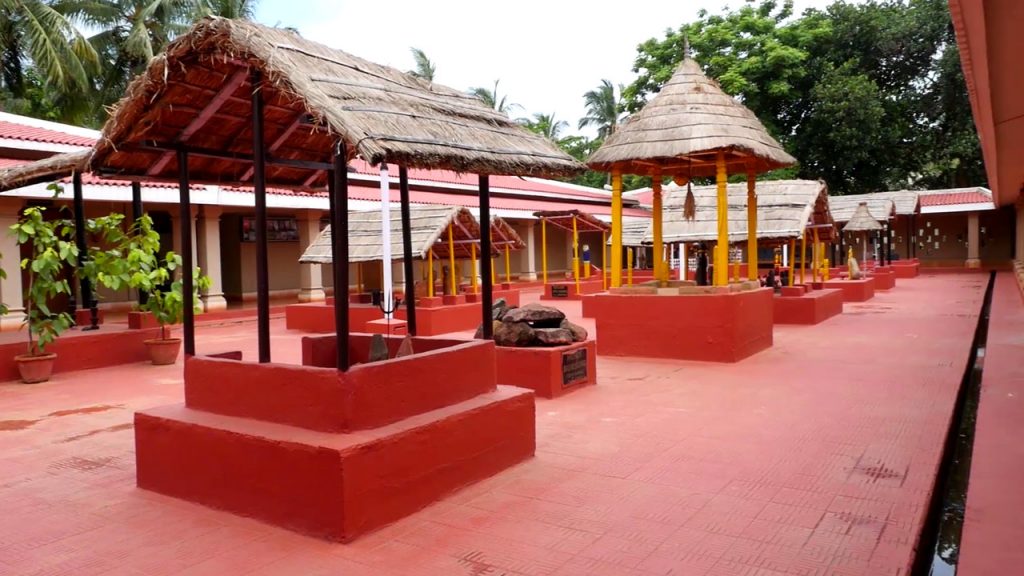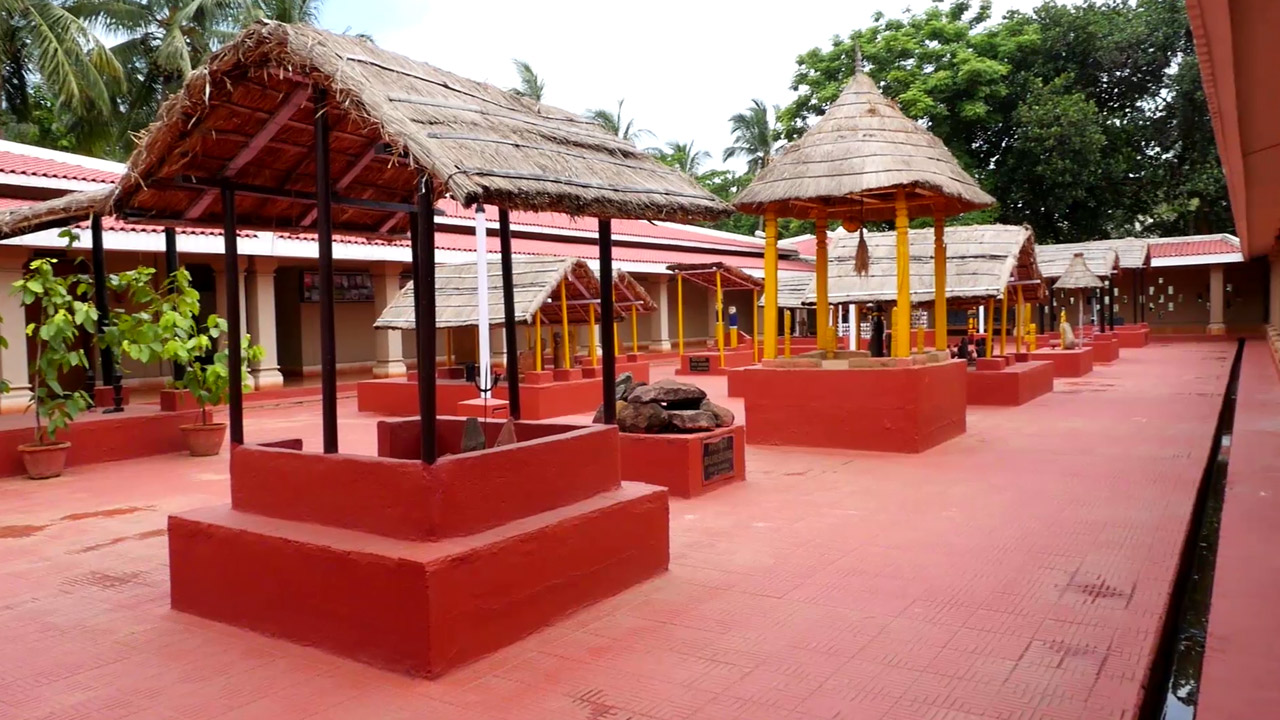 Museum of Tribal Arts and Artefacts – It is a perfect spot for all those folklore, interested to know more of Odisha's tribal areas and tribes. The galleries display fishing, weaponry, agricultural equipments, bead ornaments, traditional dresses, musical instruments, ornate wine pipes, coin necklaces, heavy silver collars, etc.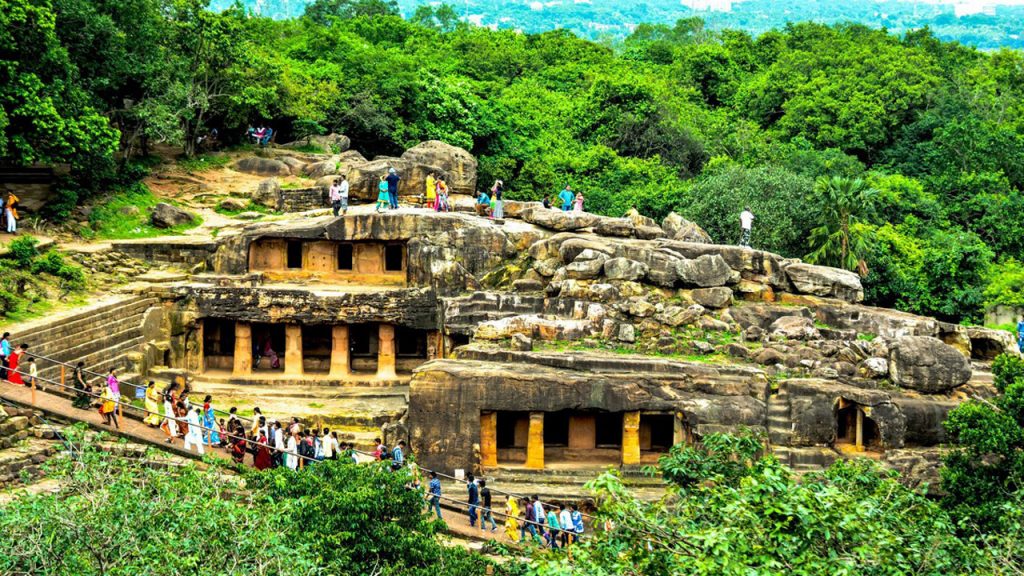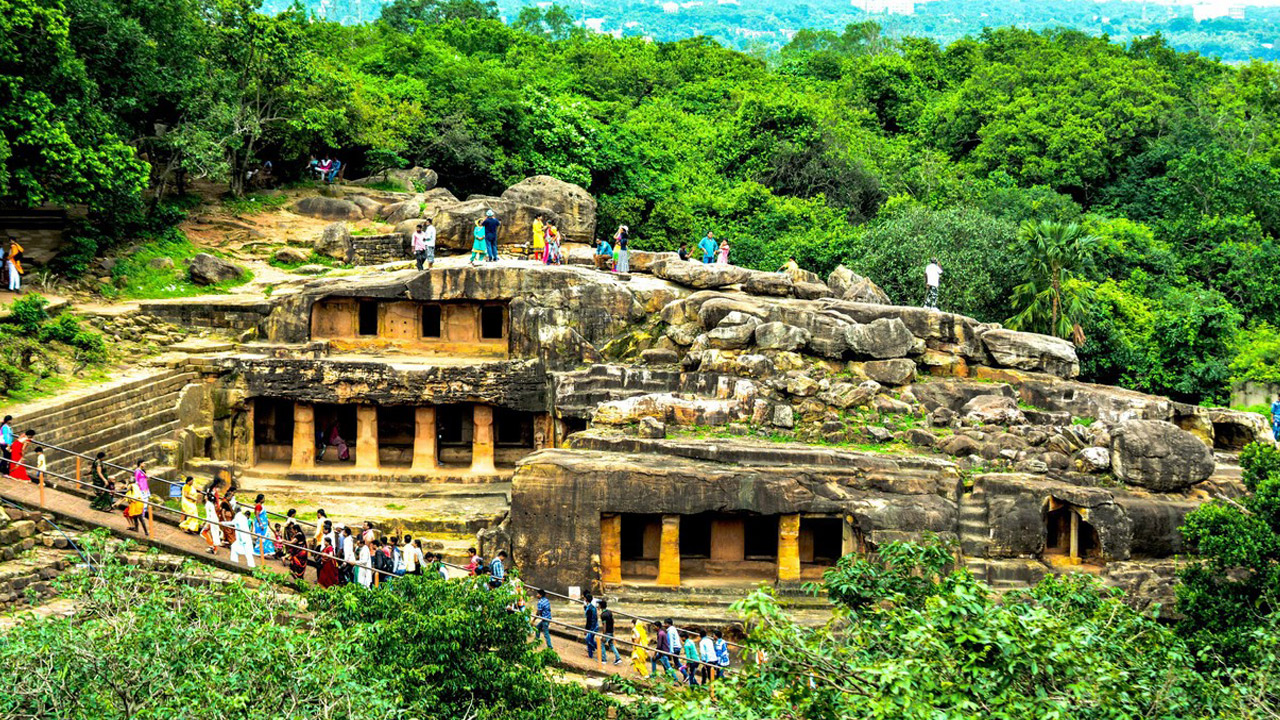 Udayagiri & Khandagiri Caves – At an about six kilometre west of the state, the beautiful two hills are present with rock-cut shelters and the caves are beautifully carved. The carvings depict the Jain ascetics dated back in 1st century, BC.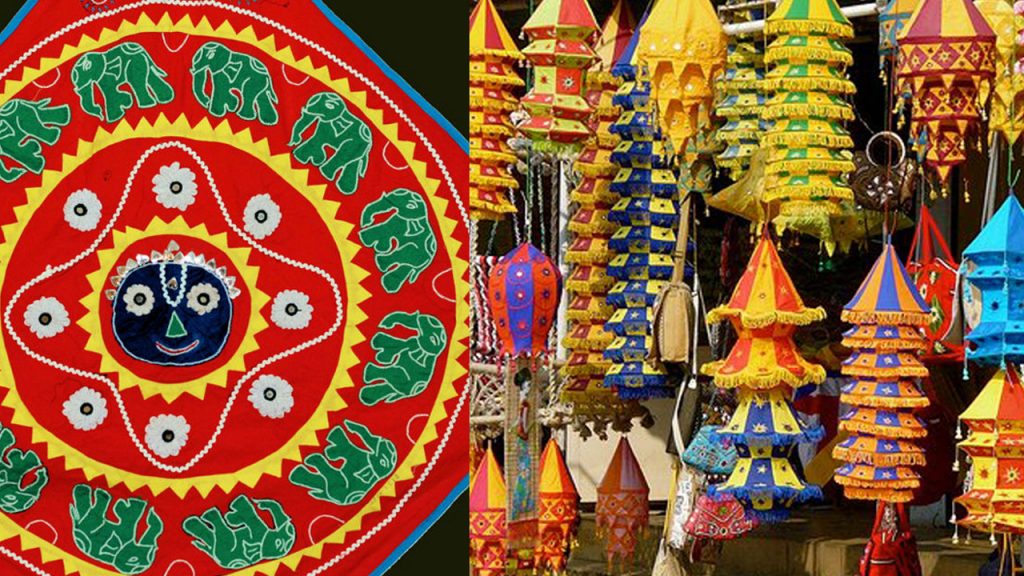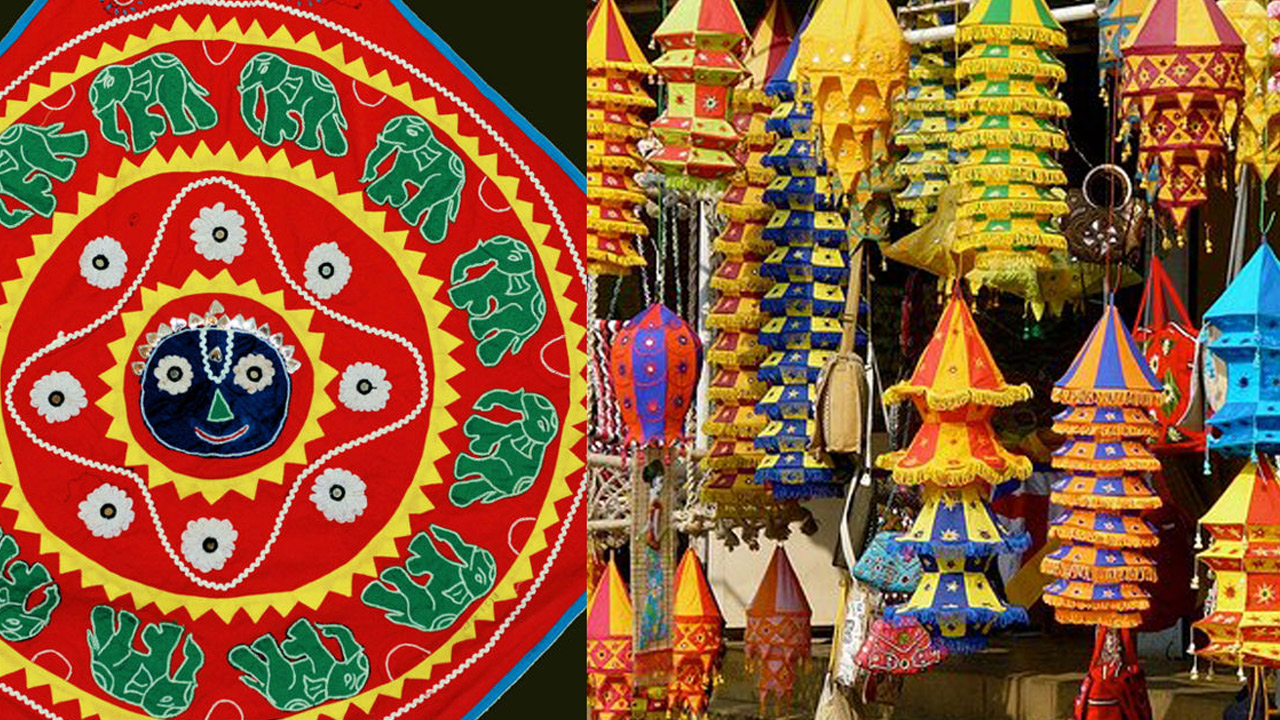 Pipli – It is a beautiful and colourful village located at 16 km South-East distance Bhubaneswar, and famous for exquisite wall and door hangings, small mirrors, lampshades, parasols, traditional canopies that hung over the temple Jagannath and others during the festival time.
How to Get In and Around:
• By Train/Plane – There are regular trains from metropolitan cities and others like Delhi, Visakhapatnam, Chennai, Hyderabad, Chennai, Bangalore and others to Odisha. In the heart of the capital city of Odisha, Bhubaneswar, there is an airport (Biju Patnaik International Airport) with flights operated by all leading airlines and railway station that connected to all the major cities of India.
• By Taxi/Autorickshaw – Private taxis and hired cars are easily available in all important towns and cities. Private autorickshaws are also available, which cost lesser than taxis, so feel free to hire the ones you desire.
What to Buy, Eat and Drink?
Odisha is famous for handicrafts and artwork. Do buy Kataki or Sambalpuri sarees available in tussar, silk or cotton, with Buddhist and Hindu designs printed on them.
Dalma is a special and tasty cuisine of the state, made up of lentil and vegetables under very hygienic conditions. Usually, breads are served as the main course including rotis and parattas for breakfast, rice with lentil during lunch and dinner time. Most of the Orissa desserts are made up of milk, cottage cheese/chhenna, rice, wheat flour and coconut. Try out chena pod, rasgullas, and other sweetmeats there. The seafood is also yummy and the place is definitely a foodie's retreat.
Green coconut and sugarcane juice is very famous in Odisha. Also Odissi dance is the only oldest surviving dance forms in the country, in accord to the archaeological evidence. Enjoy the variety of dance shows and performances in the state including Chhau dance, Ghumura dance, Gotipua and Mahari dance.
Best Time to Visit:
The summers could be fiery and in winters, temperature goes down to the bottom of mercury level. According to travel experts and locals, the preferable period to pay a visit to Odisha is in between the months of November to February.
Looking for package tours to Odisha? Let Best Choice Holiday be your travel agent this time and we assure that you will not feel disappointed at any stage. Keep up the spirit of Vagabondo life and stay tuned for more posts!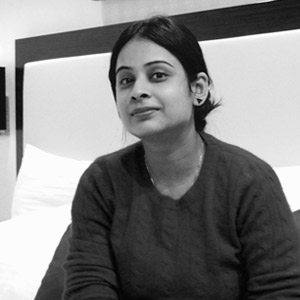 With 10+ years of experience as a "Content Professional", I worked on different verticals till date. It helped me evolve as a person, both personally and professionally. I love to read, write and dig in to core to make a piece informative and interesting to read.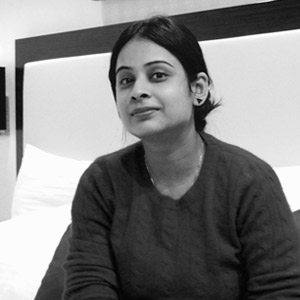 Latest posts by Swati Bansal (see all)