Konark Dance Festival 2019 – Here's the Details
Konark Dance Festival is the indescribable and unique dance event, held every year in the month of December in between 1st to 5th and at the backdrop of Sun Temple in Konark, Odisha India. It is acknowledged as one of the biggest dance festivals, which is held in Odisha, and locals and travellers come from all around just to check out the event and get the glimpse of different classical dance forms including Sattriya, Bharatnatyam, Kathak, Manipuri and Kuchipudi. Odissi dance is the main and regular form reflecting in all the dance forms and amidst rich heritage, culture, beaches and sightseeing, the event is one of the best spectacular sights that lets others to cherish the beauty of different classical dance forms of the country.
The venue of the Konark Dance festival, Konark Sun Temple is also listed down as UNESCO World Heritage Site and also famous as Black Pagoda. This five day dance festival which is held every year aims high to build that international and cultural brotherhood by providing a platform to so many artists coming from all corners of the globe.
Turning to the history of the Konark Dance Festival, it will take you to the amazing architectural glories and wonder of the Sun Temple that was built back in 13th century by the legend Raja Narasingha Deva I from the ruling Ganga dynasty. As Indian based dance forms were inevitably associated with temples during that era and past times, dance festivals were introduced aiming to showcase different dance forms reflecting the ancient monument or temple at the backdrop. The first edition of the event was organized in 1989 and since then, it is happening every year making the event popular and widely acclaimed among art and culture loving people. Do connect with Best Choice Holiday, the leading travel agent to arrange everything from tickets to accommodation to visit to Odisha.
Date: 1 – 5 December 2019
Venue: Open Air Auditorium in the backdrop of Konark Sun Temple
Time: 6.30 PM – 9.00 PM
Don't forget to visit Intetnational Sand Art Festival 2019 at Konark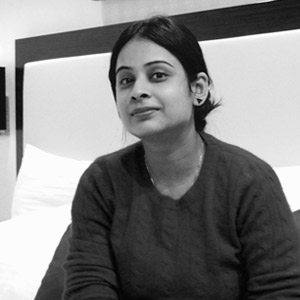 With 10+ years of experience as a "Content Professional", I worked on different verticals till date. It helped me evolve as a person, both personally and professionally. I love to read, write and dig in to core to make a piece informative and interesting to read.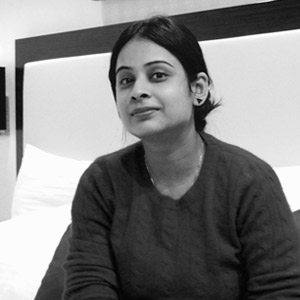 Latest posts by Swati Bansal (see all)