Odisha's Royal and Luxurious Belgadia Palace is Open for Tourists Now
Are you crying out loud to live in brouhaha and simply feel and live like royals and be on an exotic trip somewhere? If yes, Odisha must be in your travel wish list this time for sure. Thinking about why it is so? Well, the good news is here for you all that the Belgadia Palace is open for tourists now as well, giving them an excellent opportunity to live in a relish way and feel simply on the cloud nine during their stay. Belgadia Palace belongs to two sisters from the royal Mayurbhanj family and they have opened up their ancestral home for others these days to not only enjoy their time there but also to cherish the art and culture of the palace simply like royal people do. The aim is to bring the land of Odisha counted among as the top notch tourist circuits along with promoting tourism.
About Belgadia Palace:
Built in year 1804, the beautiful Belgadia palace is situated on the top of a raised hill and is a double storeyed building made up in Victorian style architecture. Being the home of Mayurbhanj Royal family, it is a worthy sight and a perfect treat to eyes. The two sisters, Akshita M Bhanjdeo and Mrinalika are second and third daughters of the 47th ruler of the Bhanjdeo dynasty named Praveen Chandra Bhanjdeo. The dynasty was been an integral part of the state of Mayurbhanj, which now lies in Odisha. The sisters have opened the doors of the Belgadia Palace now to let tourists and travellers visit, stay there and know more about the roots, past, history and explore the lovely and magnificent aspects of the land of Odisha.
While simply discussing more of the palace, Akshita even stated that the palace has something unique to offer to everyone and it is easily accessible and approachable from temples, wildlife parks and sanctuaries, heritage tours, beaches, lakes and waterfalls. Also, staying there could let tourists grab an excellent opportunity to communicate with the tribals too. It was been made open to public in January only this year, though the royals will have their private wings and all the other parts of the palace promoting art, culture and architecture of the state have been in open.
Other Experiences That Thrive Around:
One of the best parts about staying in the Belgadia Palace is that the tourists and travellers who are staying could interact with the family and know more. In fact, the royal siblings could be your tour guides and help you in exploring more around and knowing more of the magical land. As per them, it is worth and must to visit and explore more about Mayurbhanj, the tribal people and locals and be familiar with the heritage, history and culture of the state.
Just for the knowledge, the Belgadia Palace is been a living museum from the past 200 years and has actually witnessed several famous celebrities and personalities who came and stayed. It was also a rehabilitation centre for soldiers who served the nation during World War I and II. During the stay, visitors can actually learn so much more that couldn't be all depicted here. Just for the fun, there are pet friendly rooms available in the Belgadia Palace too.
Are you planning to make a visit to Odisha and stay in Belgadia Palace? Do you need some help with the staying or travel tickets or anything else? Let Best Choice Holiday be your tour planner for your visit to Odisha and let them give you a chance to have the lifetime vacation that could remain in your memories forever.
Here's the Inside Pics of Belagadia Palace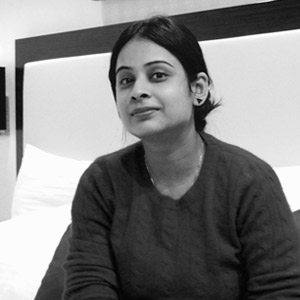 With 10+ years of experience as a "Content Professional", I worked on different verticals till date. It helped me evolve as a person, both personally and professionally. I love to read, write and dig in to core to make a piece informative and interesting to read.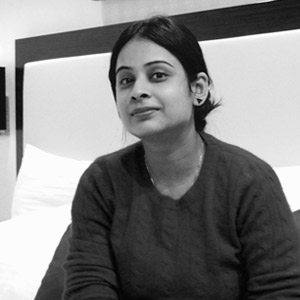 Latest posts by Swati Bansal (see all)