Must Do and See Things in Odisha
Also been referred to as Goa of the East, the land of Odisha is like none other else. We all know that nature has been unkind to Eastern Indian states, but Odisha fought back and it seems that it never lost its zeal, spirit and faith. Might be, Lord Jagannath's divine blessings has given Oriya locals and all a sheer hope and courage to carry out their routine and lifestyle. The state has filled the gaps of past and present by simply keeping their culture and traditions alive. From magnificent beaches to divine temples to nature loving wildlife sanctuaries to amazing rock cut caves to Buddhist monasteries and lot more to list down here, the land never fails to surprise its visitors with so many mysteries. If you are in Odisha, do make sure to check out these spots that are worth to visit to.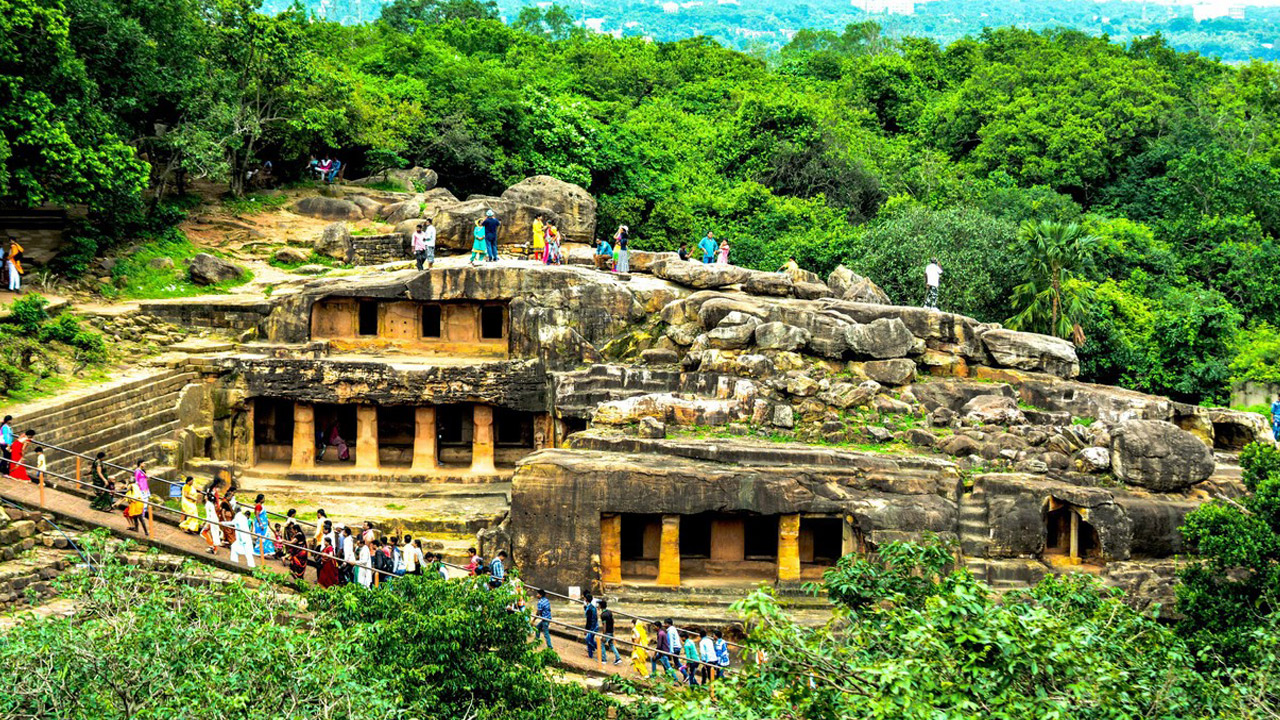 • Picturesque architecture of Khandagiri and Udayagiri Caves – These caves are partially natural and manmade, beautifully carved to allure the attention of its visitors. Considered as the landmark of Odisha, Khandagiri is 18 caves complex and Udayagiri is 15 caves complex. Reflecting Buddhist heritage and ancestry, they are astounding sculptures with Brahmi inscriptions on the same.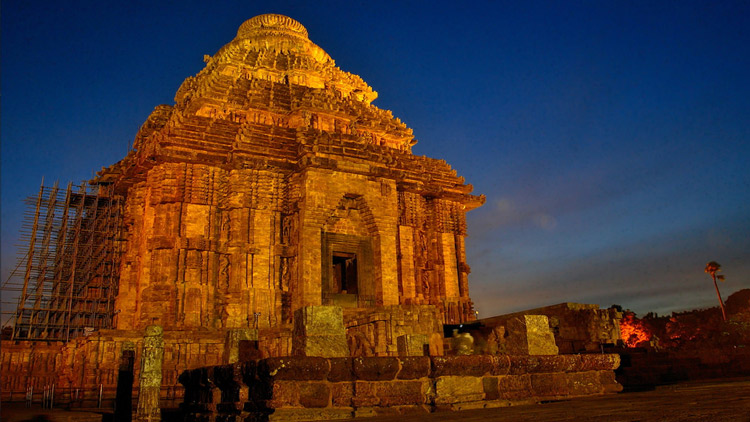 • Konark Sun Temple – This divine 11th century temple is reckoned worldwide for its intricate carvings and breathtaking architecture. Worth to pay a visit to, the temple is dedicated to Sun God. It boasts of Kalinga architecture as well as is carved with erotic sculptures of Maithunas and other images.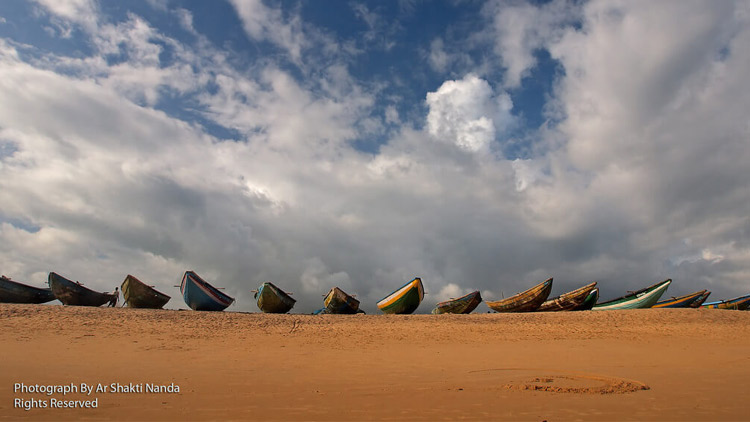 • The soul soothing Chandrabagha beach – It lies at a nearby distance from Konark Sun temple and holds religious importance as well because of the 7 day fair held in the honour of Sun God. Religious people and devotees from all around prefer to come here and take a dip in the water. Aside from this, it is an amazing spot to spend some quality time with loved ones. Also been surrounded with many honeymooners, people love watching sunset and have quality time with one other.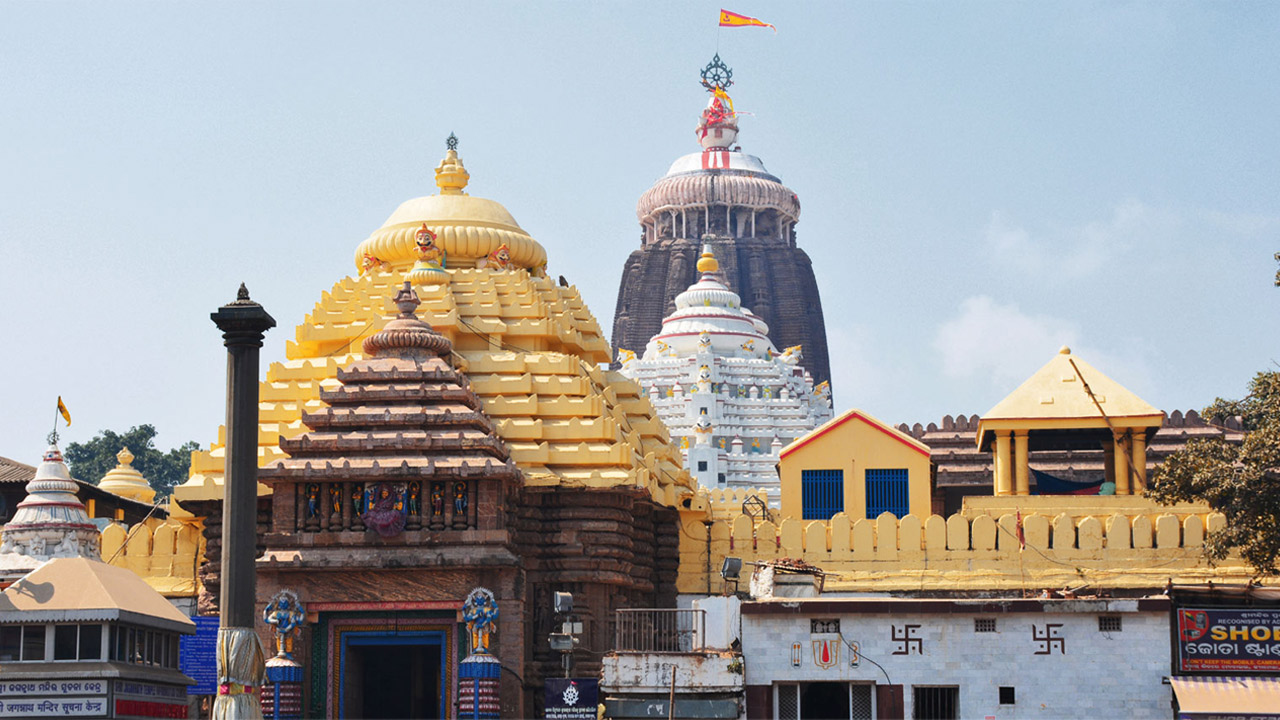 • Blessings of Lord Jagannath – One of the famous four holy Char Dhams, Odisha got much recognition marked by this divine Lord Vishnu temple. The temple needs no description of it at all, and it would be a treat to seek the blessings of the Lord and pay a visit to this place.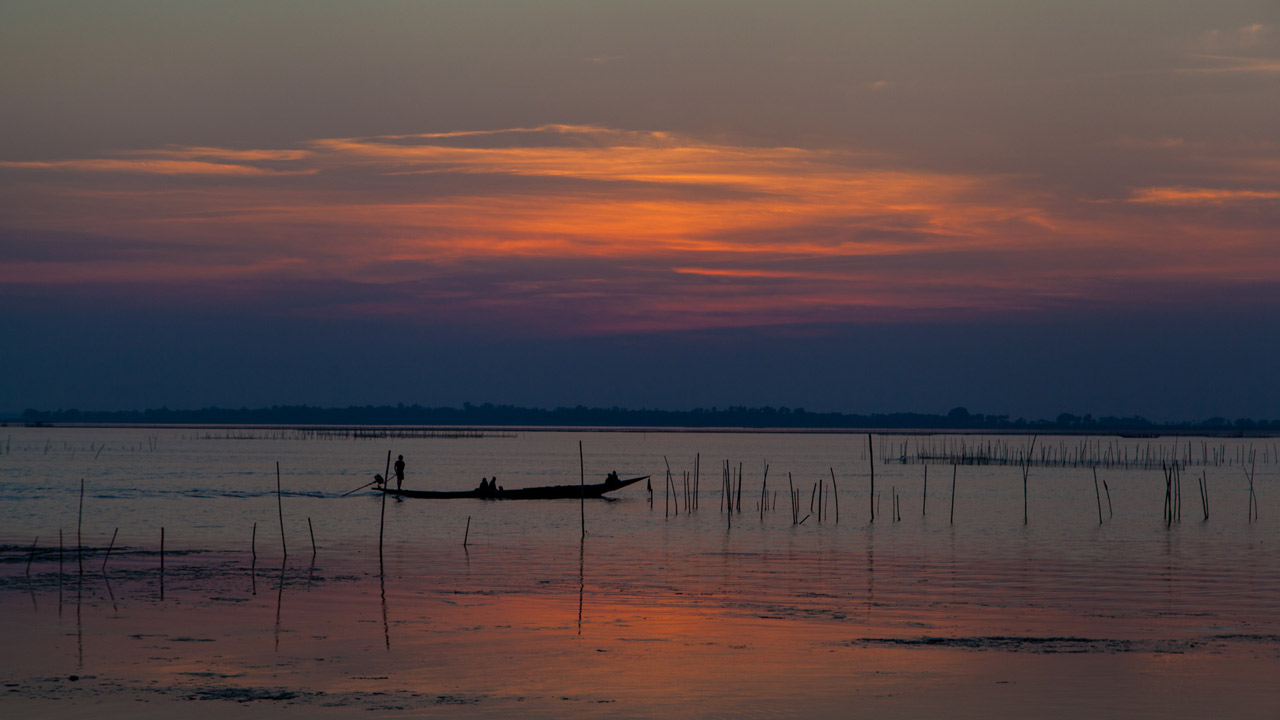 • Bird watching at Chilika Lake – The Asia's largest brackish water lagoon, it is spread in a large area of 1100 square kilometre covering Khurda, Puri and Ganjam districts. With an ecosystem supporting giant fishery resource, people come from all over here to check out rare bird spices, dolphins, and get some really picturesque photographs.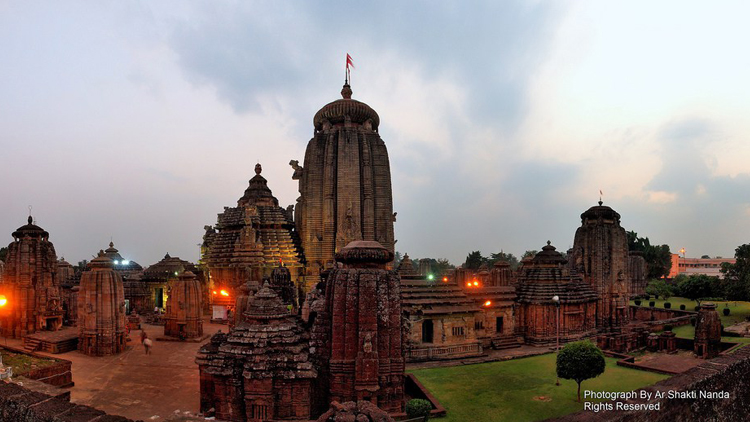 • Architecture in Bhubaneswar – Known as the 'City of the Temples', it has a rich history dated back to 2000 years. Perfect for all history buffs, the city has some of the amazing intricately carved and architecture temples. The prime attractions of the city cover Rajarani temple, Lingaraja temple, Nandankanan Zoological Park, etc.
Also Read: Top 11 Must-Visit Wildlife Sanctuaries in Odisha for Thrilling Adventurous Experience
• Discover Rural Odisha at Raghurajpur – Raghurajpur is perfect to discover more of rural Odisha, where visitors can check out the beautiful assemblage of artwork, diversity of Oriya culture, lives of locals, artwork like Patta Chitra work, palm leaf inscriptions, paper mache, murals, wood and stone work, wooden toys, cow dung toys, appliqué, filigree, terracotta based work, etc.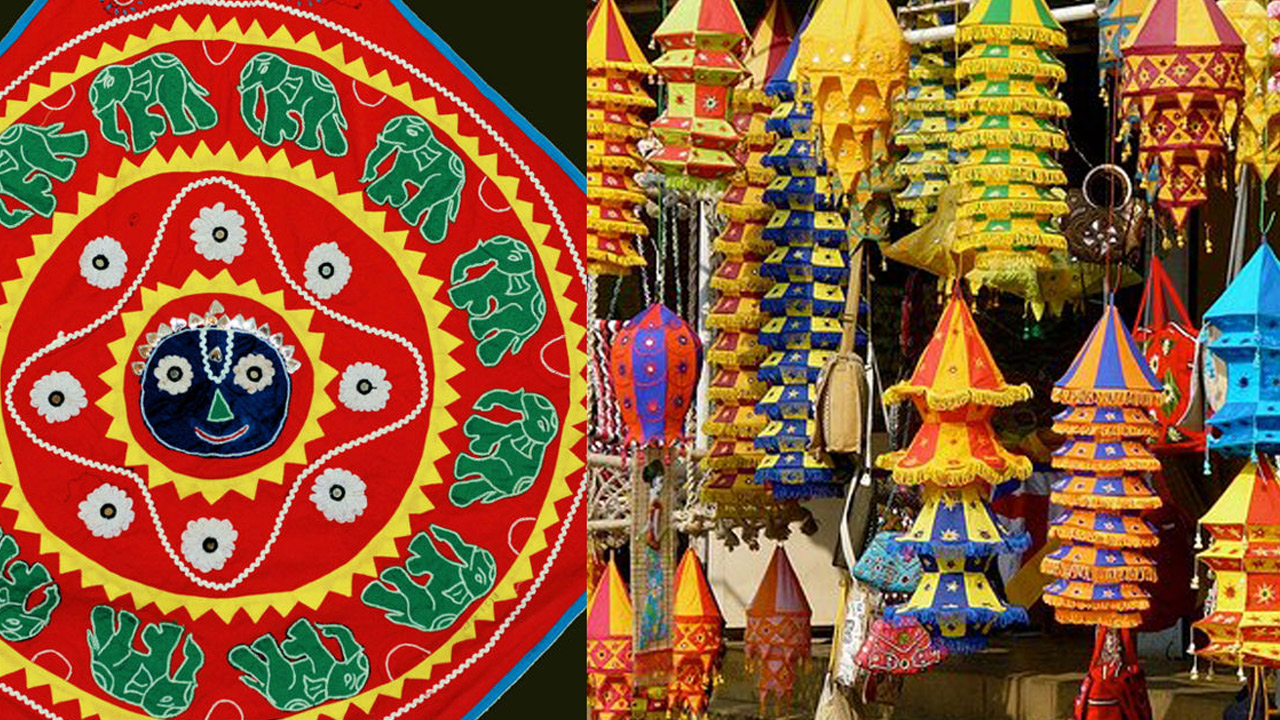 • Odia craft at Pipli – Popular for splendid mesh and appliqué artwork, Pipli in Odisha lets tourists glance at the creative side of locals there. If you are there, have a look at the artwork and decoration materials including coloured clothing materials stitched and embroidered with traditional designs, village scenes, animals, flowers and more, handmade wallets, umbrellas, lampshades, wall hangings, bags, pouches, etc.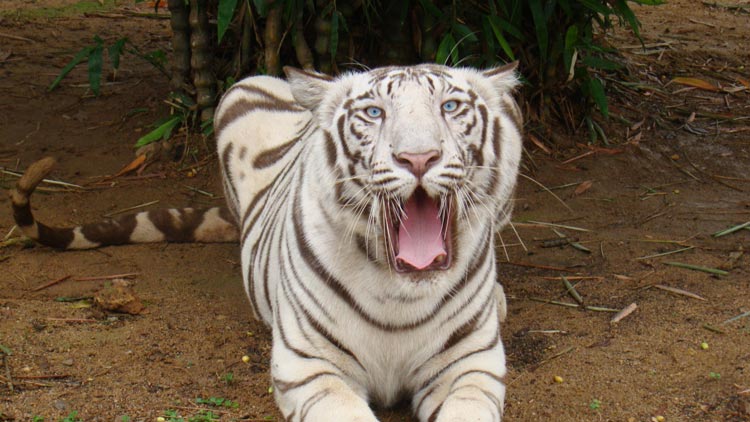 • Wildlife diversity at Nandankanan Zoological Park – This huge zoological park is the ideal spot to take your kids to. Spread in a large 400 hectare land area, it is located amidst Chandaka forest and Kanjia Lake. Supposed to be a home of more than 166 species of animals, especially White Tigers, which could be rarely seen in others, it is indeed a must visit place for all.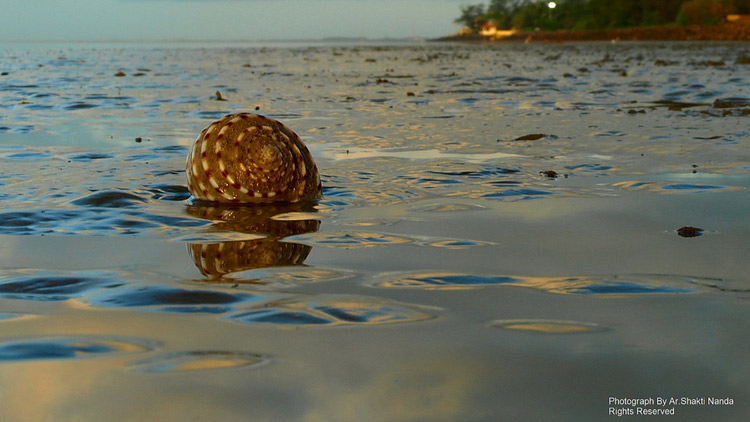 • Chandipur Beach – The beach is well known for its high rising tides varying from 1 to 4 km. Located in Balasore district, this pristine beach is recognized as a perfect picnic destination, and also as a romantic gateway for many.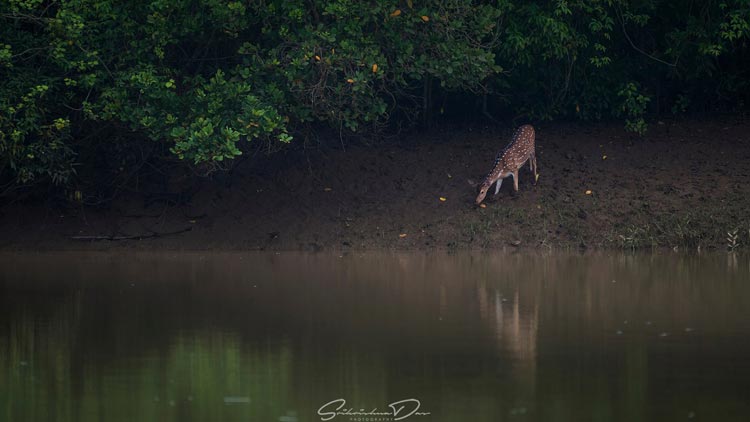 • Diverse wildlife at Simlipal National Park – Located in Mayurbhanj district, it is a reckoned elephant reserve and also has some of the amazing waterfalls including Joranda and Barehipani.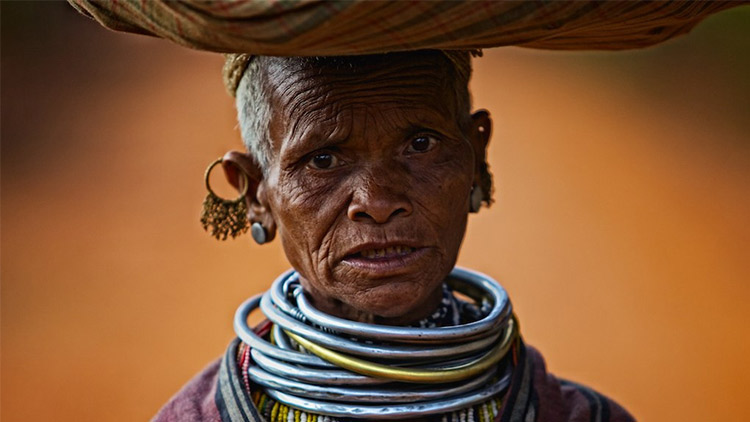 • Tribal villages to explore the Odisha culture – To know about the real Odisha, do make sure to take a tribal tour here. Few of the well known tribes of Odisha are Didayi, Bonda, Kondhs, Barogadaba, Dongarias, where people can interact with the locals, know how to follow their culture and traditions, and also how they celebrate each tiny moment and turn it into an event.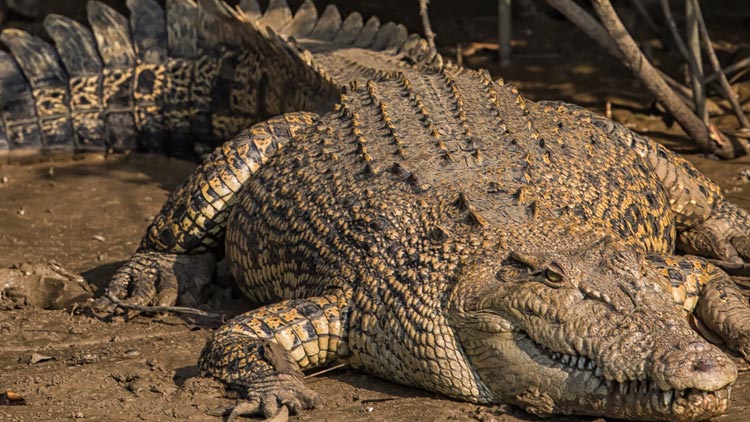 • A chance to check out Gharials at Bhitarkanika wildlife sanctuary – Indeed, it is like a paradise for all nature lovers. There is simply nothing striking and spectacular than to go for a boat ride here amongst the rare species of both flora and fauna.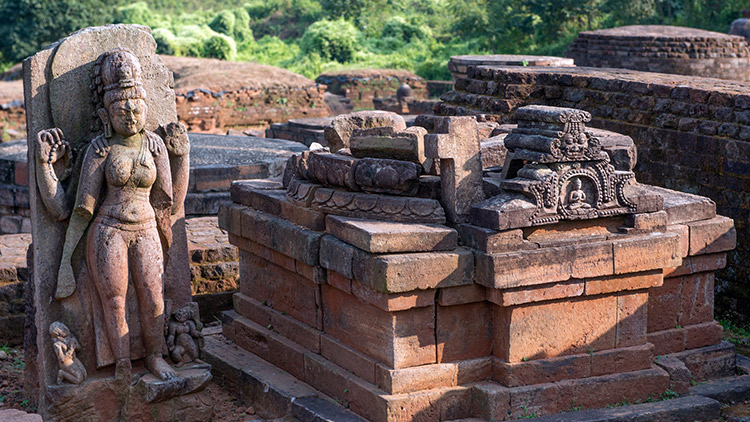 • The time stands still at Ratnagiri – Recognized as a prominent Buddhist monastery, it is indeed a soul soothing spot ideal for doing meditation and enjoying monastic life. Though, the sites here are a bit in ruined state, but it still draws out the spiritual feel and contentment. If you want to be somewhere that is historic as well as serene, do make sure to be at this mesmerising land.
Do you want to connect with someone that can assure a trip like no one else can? If yes, Best Choice Holiday travel agent is the right platform to get in touch with. Connect with them, and be ready for a trip of lifetime.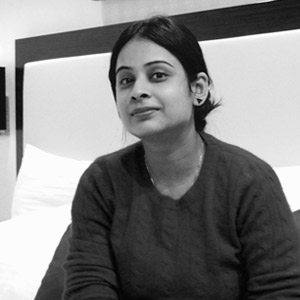 Latest posts by Swati Bansal
(see all)