Deomali: Gear Up To Go To The Highest Mountain Peak In Odisha
Do you love adventure and are always ready to go for trekking, climbing or such adventurous activity? Did you get the chance yet to do visit the highest mountain peak of Odisha that is Deomali? If no, do make sure to visit the same this time for sure. Deomali is famously known as the largest and highest mountain peak of Odisha, and is located in the Pottangi block of Koraput district. Deomali is at an approximate height of 1672 metres and about 5485 feet above sea level. As per the information, it is not only recognized to be the highest peak of Odisha but also of the Eastern Ghats of the country. The top of the Deomali Mountain is known to be flat and perfect for all to enjoy the breathtaking view, picturesque beauty and explore the hill. It is all surrounded with amazing rare plants, endangered medicinal plants, rich flora and more that leave everyone in awe.
The travel till Koraput is in itself astounding and if you are the lucky ones, you could even see foxes, wolves, bears, hyenas on the road. Coming to the beauty and views of the place, it is worth seeing as it is extremely scenic and captivating. Though, do make sure to drive carefully on these winding Ghats roads and stay away from potholes, ditches and other hair pin bends. The road trip is scenic and beautiful in every sense out. Roads are well constructed and most of the tourists prefer to travel via road only while going to Koraput and Deomali. In case, you are travelling early morning or late evening, there are more chances to see wildlife and creatures. All around, there are sandalwood trees and forests, which in itself is indescribable.
How to Reach Deomali:
• By Bus – Deomali is about 35 km away from Koraput. National Highway road is there that is well connected and buses are running at frequent intervals so tourists can use them to be there.
• By Train – Koraput railway station is the nearest rail junction and there is a well connectivity to other places from here.
• By Private Taxi service – Tourists can always opt for private taxis or cabs to go in and around Odisha. Even, travel agents offer such services and Best Choice Holiday tour organizer is one of them that could not only help you in devising itinerary related to your vacation in Odisha but also would take care of sightseeing and must to visit spots in the best possible way out, taking care of your expectations and desires to the fullest.
Along with being a tourist spot in Odisha, Deomali is frequently visited by many adventure lovers, enthusiasts, campers and so for trekking, aero gliding, hang gliding and mountaineering. The mountain area is also famous for its richness in mineral resources including gemstones, limestone and bauxite. Along with having many deep valleys and brooks, the hill is inhabited by different tribes especially Parajas, Kandhas, Malis, Bhumia and Bhotias. Trekkers could even spot different waterfalls while heading for the peak of the hill. In all, being a worth to visit spot in Odisha, once you are in Deomali, you will not get disappointed with all the charm, beauty and adventure it could offer to all. Gear up for the trip and have an adventurous one!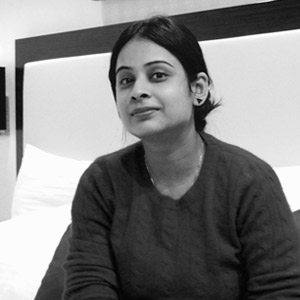 With 10+ years of experience as a "Content Professional", I worked on different verticals till date. It helped me evolve as a person, both personally and professionally. I love to read, write and dig in to core to make a piece informative and interesting to read.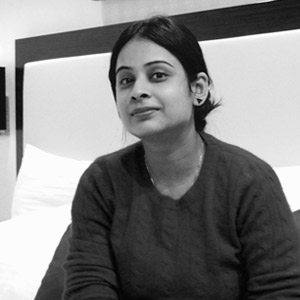 Latest posts by Swati Bansal (see all)