14th Toshali National Crafts Mela to Kick Start Soon in Bhubaneswar, Odisha
Date: 15th – 27th December, 2019
Venue: Janata Maidan, Bhubaneswar
The 14th Toshali National Crafts Mela 2019 is going to start soon and will be held in between 15th December till 27th December, 2019 in the capital city of the state Odisha, Bhubaneswar. The Mela will showcase many unique and artistic crafts made by craftsmen and artisans from all over the country. The event is organized and managed by the State Institute for Development of Arts and Crafts (SIDAC), Handlooms, Textiles and Handicrafts Department Government of Odisha and interested parties who are looking forward to participate and represent their talent through the crafts mela are requested to contact them.
The talented weavers, artisans, sculptors and painters from each corner of the country participate in this amazing National Crafts Mela and portray their traditional as well as contemporary handloom and handicraft products. The event is organized every year with a motive to provide this spectacular platform for all weavers, artisans and sculptors. Also, the focus is on providing a market for art and crafts where the traditional forms could be nurtured and preserved and let others know about the skills and expertise that these craftsmen have and how they made those products. A large number of visitors come by every year to see the crafts mela and buy memorandums for their places taking back memories that could be cherished lifetime.
Along with handlooms and handicrafts stalls from different states, food stalls and a lot more facilities are arranged focusing on the convenience of the tourists, locals and visitors. Every evening, cultural programmes would get hosted by preeminent groups and artists invited from all over the nation for the entertainment and fun of visitors. During the Crafts Mela, many awards and acclaims were also given, keeping up the spirits high of everyone. To attend the Mela and visit Odisha, arrange tickets from accommodation and everything, and feel free to connect with the leading travel agent and adviser, Best Choice Holiday.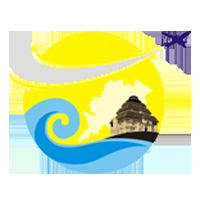 Tour operator in Odisha provides 100% customized tour package including Stay, Meal, Sightseeing & Transfer.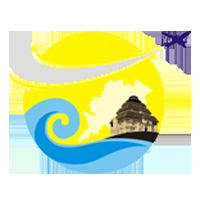 Latest posts by Best Choice Holiday (see all)