Group Tour to Odisha via Best Choice Holiday
In India, there is actually so much to look for, explore, learn and get an insight about undoubtedly. Every place in the country has something to explore to, with its own history, culture, tradition, and definitely a story to depict for. Odisha is one of those places that is well known and acknowledged for its bewitching charm, appeal and beauty imbibed with rich history, surrounded with sun-kissed sand beaches, wonderful waterfalls, tribal culture, Buddhist heritage, ancient and historic temples, captivating flora and fauna varieties, wildlife sanctuaries, and so much more. Do you wish to explore and see the amazement and charm of the place by yourself? Have you ever thought of going on a group tour to Odisha that not only covers as much maximum as could be possible but also within an affordable range? Do you wish to get in touch with an authentic and trustable travel agent that could offer a luxurious group tour to Odisha meeting all your needs and prerequisites to the core?
Best Choice Holiday tour organizer is one stop platform to stop by, which fully lets you to enjoy the beauty and magic of Odisha to fullest by covering all prime attractions along with taking care of all necessities and facilities in the best possible way. The Group Tour to Odisha itinerary offered by Best Choice Holiday will cover different aspects like tour to temples, wildlife sanctuaries, Buddhist monasteries, beaches, waterfalls, etc. Feel free to read on to the following and know more about the Group Tour package.
Religious Odisha Tour:
Dotted with splendid architectural marvels and ancient temples, Bhubaneswar, the capital of Odisha is referred to as city of temples. A lot of devotees and pilgrimage tourists frequently visit the sacred land of Odisha. Blessed with lots of holy shrines, the tour will cover an excursion to ancient Konark Sun temple which is also listed as UNESCO World Heritage site, Lord Jagannath temple in Puri, Lingaraja temple, Rajarani temple, Biraja temple in Jajpur, and Mukteshwara temple. It is indeed a great tour to be in company with like minded peers and get the chance to know about the rich history and traditions that have been followed throughout in temples in Odisha.
Also Read: A Precise Intro to the Historical Roots of 'Odisha'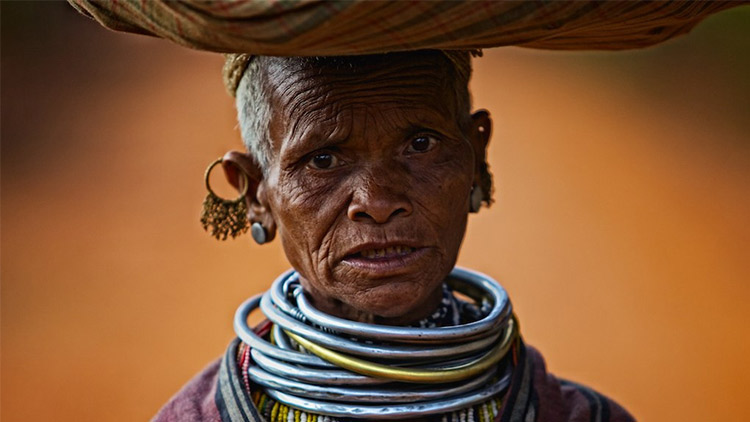 Tribal Odisha Tour:
Odisha is a home land to approximate 62 types of tribes and a large percentage of people living there cover tribal. If you are interested in knowing about different cultures by meeting new people, then there is no other place fitting and apt than going for a Tribal Tour to Odisha. Travelling to their small villages, knowing about their ancient traditions and cultures that they follow, seeing them dancing, celebrating events and festivals, their captivating apparel, ornaments and smile, seeing how happy and content they are with so little, could not only be a travelling experience but also a learning fun and excitement to all. The Tribal Tour to Odisha will cover destinations Bhubaneswar, Gopalpur, Jeypore, Rayagada, Puri, Chilika, Dhauli, Malkangiri, Koraput, and local sightseeing.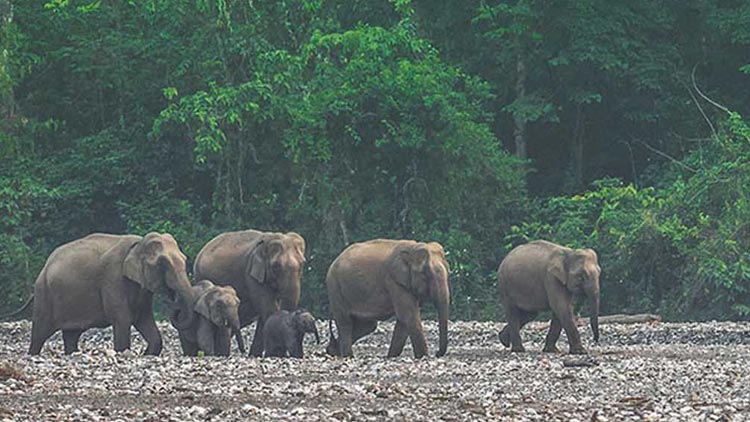 Wildlife Odisha Tour:
Odisha, simply a paradise for all nature lovers and aficionados, is known to be blessed with a huge variety of both fauna and flora. The wildlife sanctuaries and national parks in the state are treasure homes to some of the rare animal as well as plant species. The well devised Wildlife tour to Odisha will cover visit to them, enjoy wildlife spotting and such biodiversity hubs. The tour will cover sanctuaries and national parks at Bhitarkanika, Similipal, Dangamal, Chandbali, Ekkakula, Gahirmatha, Bhadra and local sightseeing.
You May Like: Tribal Life of Odisha – One of Its Own Kinds of World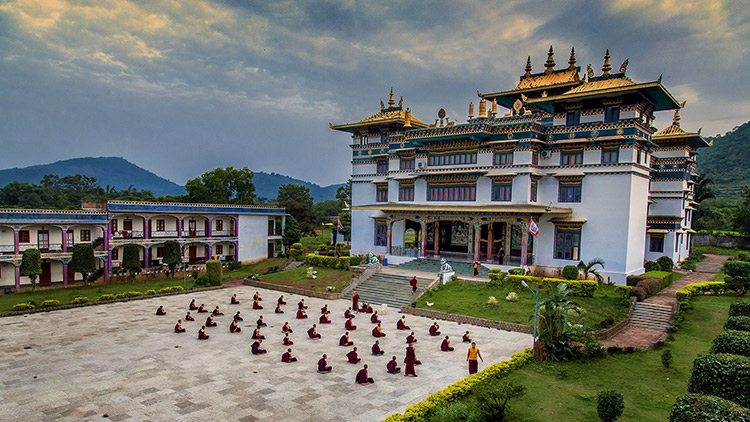 Buddhist Odisha Tour:
Odisha, also been referred to as the 'Land of Buddha' these days, is amongst one of the highly visited tourist destinations in India. The Buddhist monasteries, scriptures and Buddhism allure attention and eye of visitors to Odisha in large numbers and they opt for Buddhist group tour to Odisha. After Kalinga war, Emperor Ashoka gave up his sword, accepted Buddhism and spread it around the corners. If you want your time to be special and utterly relaxing, do opt for the tour. The tour will cover an excursion to Buddhist sites including Lalitgiri, Ratnagiri and Udayagiri, Dhauli, Pipli, Konark, Puri, Gopalpur, Taptapani, Chandragiri, and Kayam Hill in Langudi.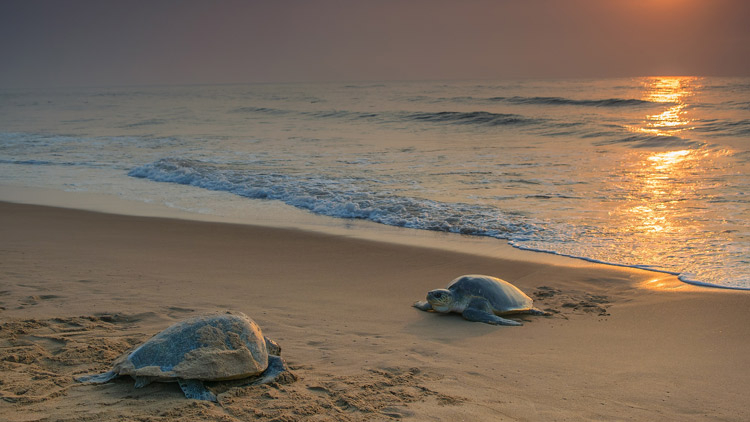 Honeymoon Odisha Tour:
Odisha is famous as a Honeymoon destination as well, due to its many natural cultural and magical wonders, making it a perfect spot for all honeymooners to spend quiet, serene and lovely time with one another. Best Choice Holiday's well devised Honeymoon tour to Odisha will cover everything that will make your time an ideal blend of revival, romance and spirituality. The tour will cover excursions to Chilika Lake, Gopalpur beach, Satapada, Taptapani, Konark, Puri and Bhubaneswar.
Also Read: Buddhist Heritage and Ancestry of Odisha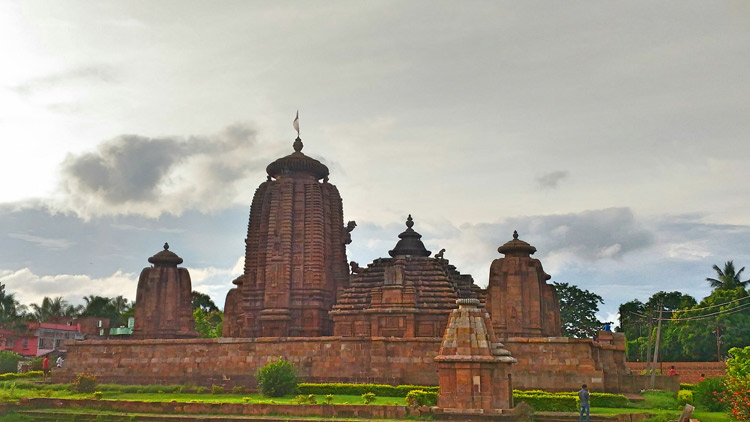 Spiritual/Pilgrimage Odisha Tour:
Every person has intent to cover Four Dhams at least for once in their lifetime. Give your elders and special ones a treat by giving them a chance to go for a spiritual/pilgrimage tour to Odisha. All cares and facilities have been thought up in the itinerary needed to provide, assuring a safe and comfortable journey altogether. The tour will cover visit to Konark, Puri, Bhubaneswar, and Jajpur.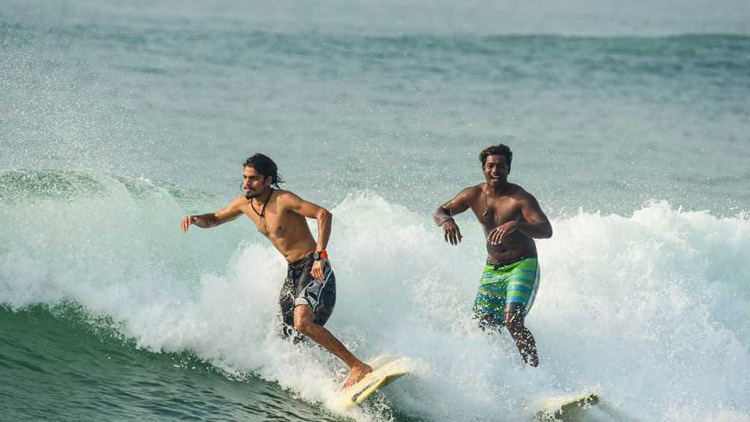 Odisha Beach Tour:
Odisha is known to have more than 485 km of remarkable and splendid coastline. The land is blessed with crystal clear water, pure sand that the nature has offered. A perfect relaxing therapy to revive oneself and have a great time with loved ones; it is indeed a treat to explore the serenity and tranquillity around Bay of Bengal. The tour will cover visit to Puri, Chilika Lake, Gopalpur beach, Rambha, Balasore, Chandipur, Taptapani, and some of the magnificent waterfalls like Duduma waterfall, Koilighugar waterfall etc.
You May Like: Odisha – The Land of Temples and Grandeur
Golden Triangle Odisha Tour:
One of the best family holiday destination tour packages, it meets everyone's interests. The vibrant temples, ancient architectures, history, beaches, beautiful nature, sightseeing, heritage, and so much more cover the itinerary of this tour. Be ready to revive self and spend wonderful time with family and friends. The tour will cover visit to Puri, Konark and Bhubaneswar.
Odisha City Tour:
Odisha is a land of rich history, heritage and culture and is blessed with a versatile sightseeing spots to check out and explore to. Tourists love to visit the land because of temples, wildlife adventure, beaches, waterfalls, dance and music festivals, Buddhist culture, tribes, and a lot more to enlist here. The tour will cover a city tour trip to Bhubaneswar including visit to Bhubaneswar temples including Konark, Mukteshwara, Rajarani, Lingaraja, Brahmeshwara, Nandankanan Zoological Park, and local sightseeing.
Also Read: Top 10 Eccentric Beaches in Odisha That Will Make You Say "Wow"!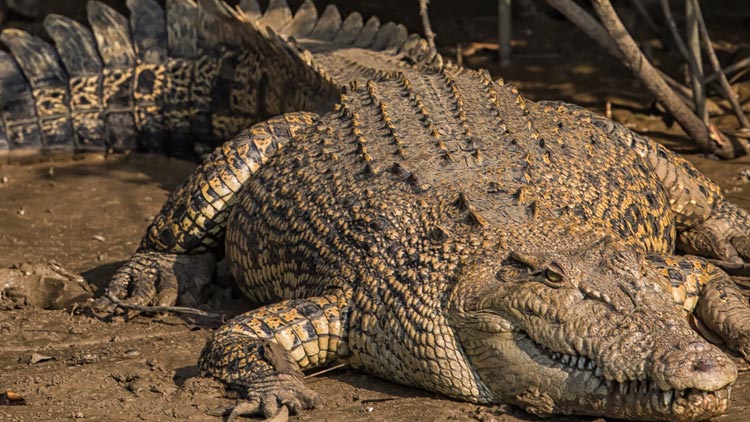 Adventure Odisha Tour:
Want to go for an adventure tour to Odisha? A perfect gateway tour package to revive completely and be surrounded with the beautiful nature, serene ambience and calm atmosphere, lush green surroundings and much more, it will cover visit to Bhubaneswar, Angul, Satakosia, Bhitarkanika, Puri, local sightseeing, etc.
Gangasagar & Puri Pilgrimage Odisha Tour:
It is the desirable wish of everyone to go for a pilgrimage tour and get blessings of the deities at least once in a lifetime. A perfectly well devised Group Tour to Gangasagar and Puri, each one's wishes and needs will be fully taken care of and there is an assurance to have a safe and comfortable journey. The tour will cover visit to Kolkata sightseeing, Ganga Sagar, Puri sightseeing, Chilika Lake sightseeing, and Bhubaneswar.
Do feel free to contact 'Best Choice Holiday', one of the best group tour organizers to Odisha anytime for more details. Book your slots at its earliest to get confirmations on time and we assure you to have a luxurious and comfortable tour ahead. In case of any personal request, do not hesitate to let us know about that, and we assure to do the best possible to ensure your comfort and convenience.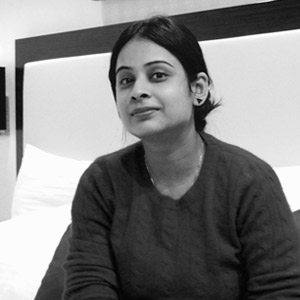 Latest posts by Swati Bansal
(see all)