The Renowned Five Days Konark Dance Festival in Odisha
The sparkling and magnificent Konark Dance Festival is held each year in Odisha in between 1st to 5th of December, in an open air auditorium at the backside of huge Konark Sun Temple, organized by the Odissi research centre and Tourism department. It started in year 1986; letting and providing a platform to all classical dancers and artists from all parts of the country to showcase their talent, enlighten their roots and show people and tourists visiting from all around the varied dance forms and styles that are pride of the nation. It is even a good opportunity for all budding artists to make their presence not only at national scale but also at international level.
Referred to as a dance festival of classical forms in India, the purpose of it was to promote Konark along with Odisha as a tourist spot. The festival showcases the best of both traditional and classical dance forms of India, along with proffering an insight into the rich dance and cultural heritage of the country like no other can do. The dance artists and enthusiasts from almost all prime classical dance forms of the country covering Manipuri, Odissi, Bharatnatyam, Kathaka, Kathakali, Sattriya and Kuchipudi participate in this five day classical dance festival, not only showing the world about their art and passion, but also adding to the charm and appeal of the 5 days event. In these 5 days, the entire Konark echos with the amazing sounds of Flute, Ghungroo bells, Pakhawaj. The gratifying dance forms and body language, sophisticated gestures, striking expressions of the artists simply beguile visitors and everyone. Undoubtedly, Konark dance festival is always in rage and craze among travellers coming from India as well as worldwide. The festival has brought a lot of delight, self-esteem and pride to the state of Odisha, and put Konark in the cultural sight with leading limelight in India.
Also Read: Famous Dance and Music Festivals held at Odisha's Temples
At the time of Konark Dance festival, an amazing Crafts Mela is also held in Urban Haat in Konark equipped with so many beautiful souvenirs and sculptures made by the hardworking and dedicated craftsmen of Odisha. Also, visitors can relish and savour up their taste buds with a large variety of delicious and mouth watering cuisines there. Also, international sand art festival is held at that time at Chandrabagha beach in Konark, which is another one of the major attractions captivating the attention of tourists in a large scale.
Highlights of Konark Dance Festival:
• It is held every year in between 1st December to 5th December.
• It is held at the backside of Konark Sun Temple, in an open air auditorium which is also listed as a World heritage site.
• The dancers and professionals from all parts of India come together and participate and showcase their dance styles and forms to others.
• The sound of musical instruments, classical music fills the air with bliss, harmony and pleasure.
• The prime attractions of the festival are different dance forms including Kuchipudi, Odissi, Bharatnatyam and others.
• The international sand art festival is also held at the same time at Chandrabagha beach, at a 2 km distance from Konark.
• The program starts at 6 in the evening and continues till around 8:30 PM.
• During five days of festival, two different types of dances are performed on daily basis, covering all kinds of classical dances of the country.
• Arrangements held at the festival are good with adjustments for tourists to watch the programs and shows from the viewing gallery.
• During this period, many other full night shows, local programs are held at Konark and people can visit them and enjoy them too. Many joyrides are available for tourists here.
Planning to visit the Konark dance festival this year in December? Thinking about where to stay and how to make your itinerary in the best possible means? Let Best Choice Holiday travel agent devise your itinerary and a visit to Konark dance festival and other events in Odisha and turn your time into cherishing and pleasurable one.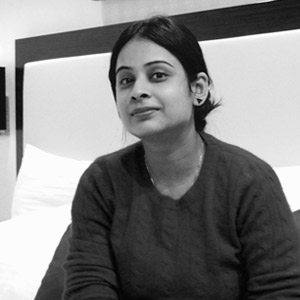 With 10+ years of experience as a "Content Professional", I worked on different verticals till date. It helped me evolve as a person, both personally and professionally. I love to read, write and dig in to core to make a piece informative and interesting to read.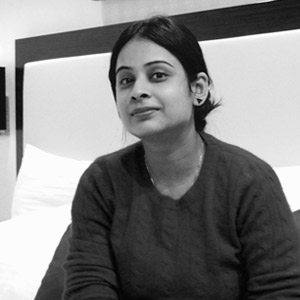 Latest posts by Swati Bansal (see all)