Worth Exploring Otherworldly Waterfalls of Odisha
If you speculate of Odisha as a home to ancient temples, sun-kissed sand beaches, exotic and amazing wildlife sanctuaries, then do remember to add ethereal waterfalls too in the list. Almost each district in the state is known to be blessed with one or two waterfall that is worth seeing for sure. Odisha is famous and well known to be having some of the most beautiful, charming and highest waterfalls of the country, India. The continual streams expand with the rains and the falls barrage down the hillside, letting them depict their magic and energy to the core. Let's know and see about each one of them in a brief way.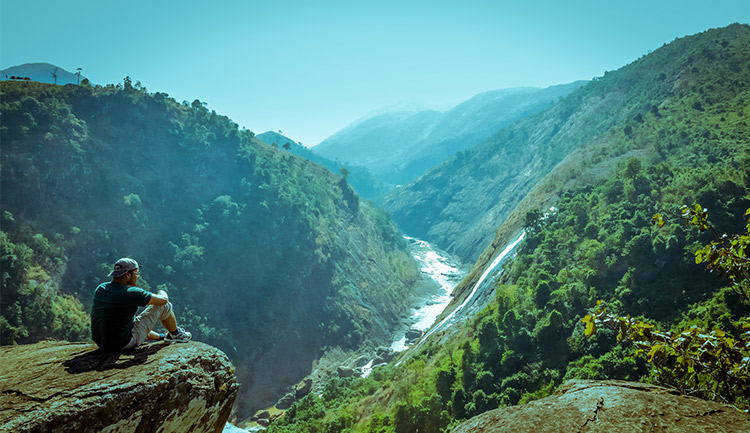 • Duduma Waterfall – Located in the Koraput district, it is 175 metres high. The fall supports the Machkund Hydro Electric Power Project, formed by the Machkund River that is about 92 km away from Koraput. Just for the information, Machkund is an important pilgrimage destination.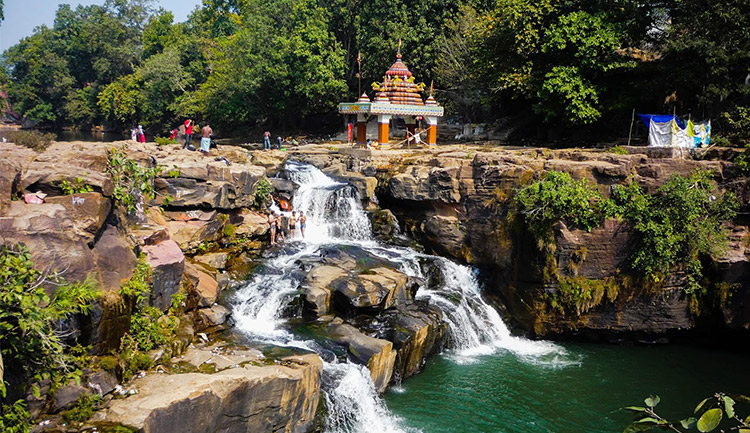 • Koilighugar Waterfall – On the special occasion of Shiv Ratri, every year a fair is held in the Koilighugar district and the serene beauty and soothing surroundings allure the attention of tourists from all around in large numbers. Inside the waterfall, there is a holy Shivalingam, which is also famous as 'Maheswarnath', which is deluged in the water and couldn't been seen ordinarily. It could be visible under the reflected sunlight, especially in summer and winter sunlight.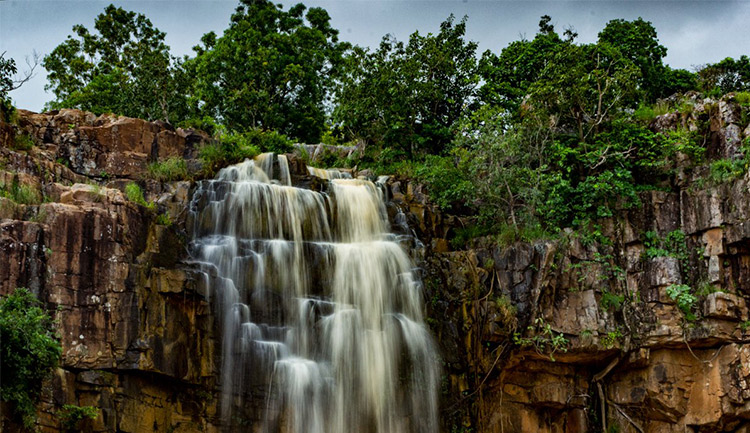 • Badaghagara Waterfall – It is among one of the most widely visited attractions and famous falls of Odisha. It looks mesmerizing especially in rainy season. The place is well suitable for picnic and trekking adventures and a small river that is Machha Kandana flows from a 60 metre height in a single drop. The location is surrounded with lots of vegetable farms and wild greenery and serene ambience, which makes it simply worth checking out.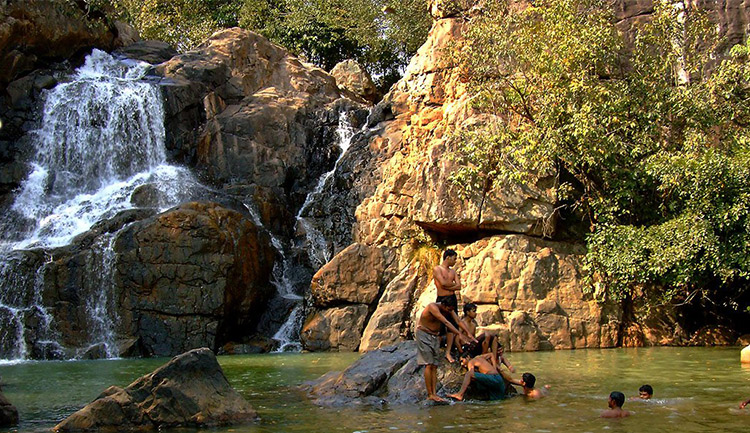 • Sanaghagara Waterfall – The location is among the most serene and adventurous picnic spots of Odisha, and the fall is located at around 5 km from Keonjhar district, flowing from an approximate height of 30 km. The fall flows on the river Ghaghra and the marvellous beauty and natural surroundings of the place allure the attention of tourists from all around every year, and to spend some lovely time with special ones. The ideal time to visit here is in between October to March.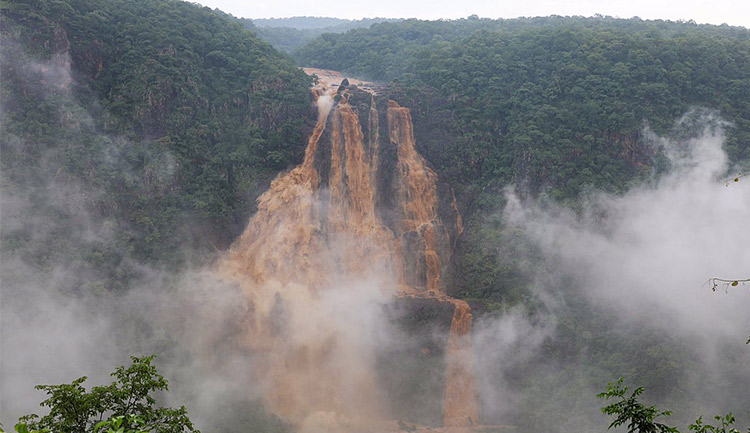 • Barehipani Waterfall – The fall is like the pride of Odisha and is been located in the famous Simlipal National Tiger Reserve Park in the Mayurbhanj district. In fact, it is among the second highest waterfall of the country, India. It seems like a long rope of about 399 metres is been falling from Meghasuni mountain top. And the dense forest and natural surroundings simply add to the beauty and charisma of the place.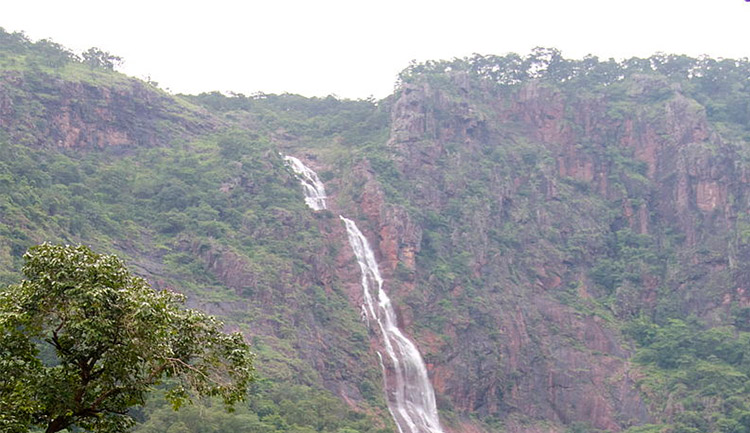 • Khandadhar Waterfall – It is another popular fall of the state located in the Sundergarh district and is 152 metres high cascading down the rock face amidst dense forest and surroundings giving a 'smoke like' appeal.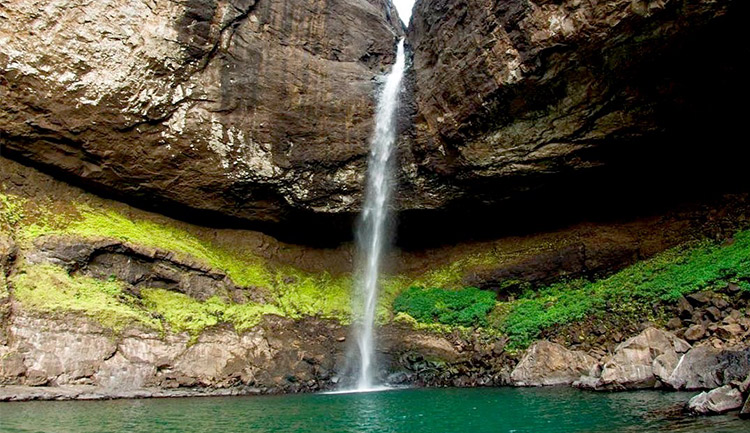 • Devkund – Located in the Simlipal Tiger Reserve periphery, the fall is simply enchanting and has the holy shrine of Ambika Goddess too. On the outer side of the reserve, the perpetual waterfall is flowing under the Udala block and from the hill top is supposed to be falling in five stages and creating five reservoirs or kundas namely Ghrita kunda, Amrita kunda, Devi kunda, Haladi kunda, and Deva kunda. Moreover, on the banks of Deva kunda, each year, festivals like Makar Sankranti and Raja are celebrated with joy and full enthusiasm.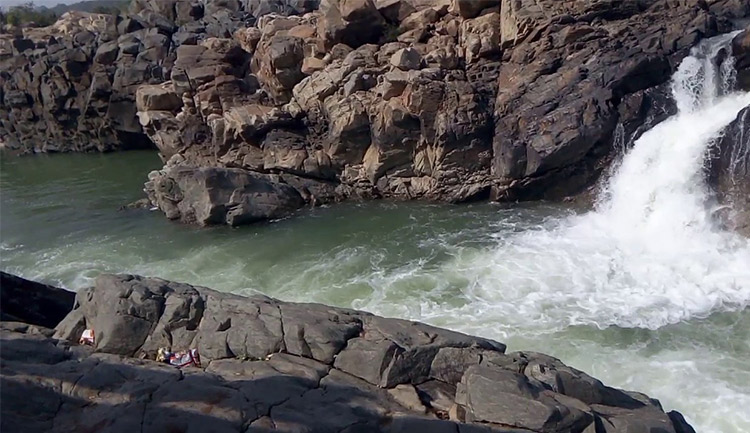 • Harishankar – Located on the Southern side of Gandhamardan hills, there is a series of captivating and beautiful waterfalls flowing on the hill slopes in Harishankar and one of them even has a water slide that is ideal for bathers. Moreover, there is a 16 km trekking route in Harishankar and Nrusimhanath, perfect for all adventure lovers and the route has many endangered and rare medicinal plants as well.
• Phurlijharan – Located in Bhawanipatna in Kalahandi district in Odisha, this fall is 16 metres high and the beautiful rainbow when created by the sun rays here having fun with the water spray, simply lends a special beauty and enchantment.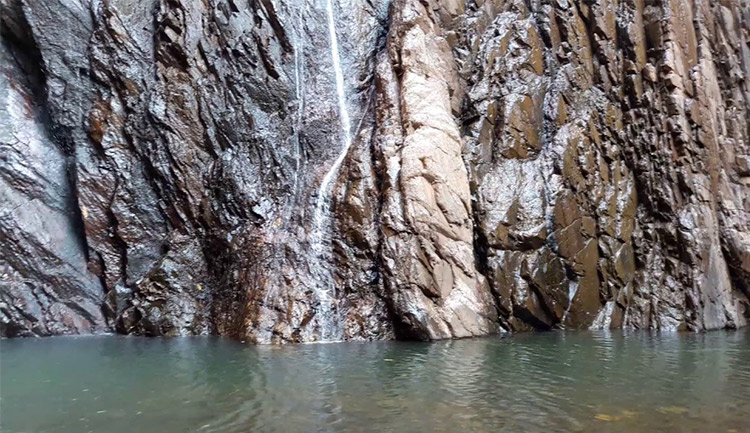 • Pradhanpat – This amazing fall is been a part of Pradhanpat hill, lending a scenic view and beauty in overall and the water flows from the top in different steps by creating different natural swimming pools on the hill. It is located nearby to the Deogarh town on NH-6, about 96 km away from Sambalpur. Moreover, it is known to have the first hydro electric power unit in the entire state.
Also Read: Top 11 Must-Visit Wildlife Sanctuaries in Odisha for Thrilling Adventurous Experience
Aside from them, Handibhanga and Gundichaghai falls in Keonjhar district and Gandahati fall in Gajapati district in Odisha also allures tourists from all over due to their natural scenic beauty and appeal. Are you planning to visit any one of them in the coming days? Let Best Choice Holiday tour operator arrange a visit this time for you and your dear ones and turn your experience into lifetime cherishing ones.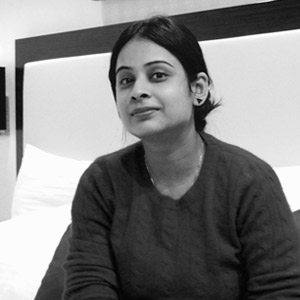 With 10+ years of experience as a "Content Professional", I worked on different verticals till date. It helped me evolve as a person, both personally and professionally. I love to read, write and dig in to core to make a piece informative and interesting to read.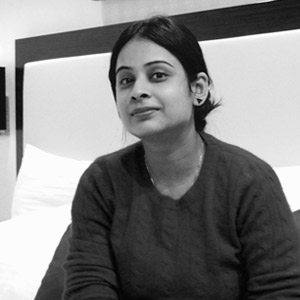 Latest posts by Swati Bansal (see all)