Kala Bhoomi Museum, Bhubaneswar – Why It's A Must Visit For Art & Crafts Lovers
When was the last time you visited a museum? Does a museum not bring childhood nostalgia back, when these enlightening spots used to teach us so much about the history and tradition of a place we belonged to, or a new place we visited to.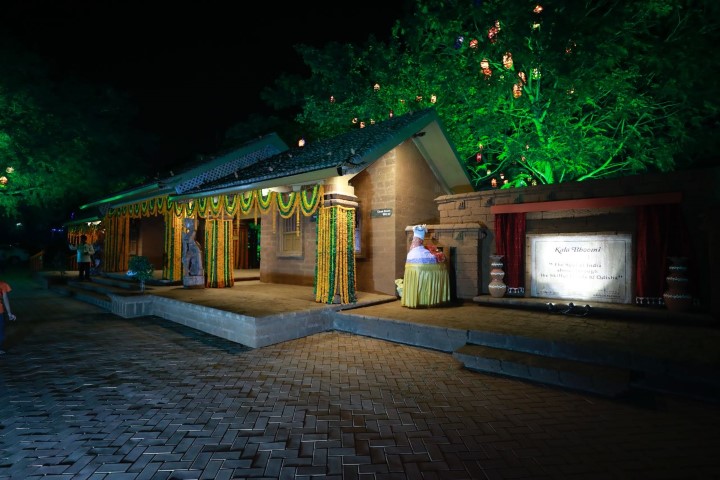 Museum tours may be considered boring, but it's also a fact that museums are an amazing storehouse of a place's history, heritage, tradition, arts, crafts, people, wildlife, and so much more. Bhubaneswar, Odisha's capital city also has its share of excellent museums – some housing rare artifacts, some displaying exotic discoveries and others showcasing the precious pieces. One of the museums which nicely stands out from the rest in this city is the "Kala Bhoomi – Odisha Crafts Museum".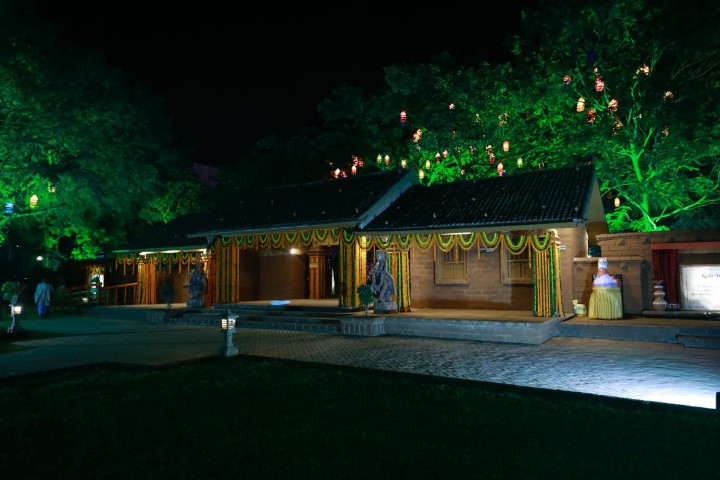 Nicely tucked in a peaceful area of the city, the 13 acres museum display the spectacular masterpieces of Odisha's craftsmen, and is a one-stop destination for exploring the state's handloom as well as handicrafts. To celebrate and beautifully showcase the crafts, the museum has been divided into two blocks, features a display area, and also comprises of a live section. Right from entering, the museum looks enticing, as it has been constructed using laterite stone, which was primarily used in some of the oldest monuments and heritage structures of Odisha.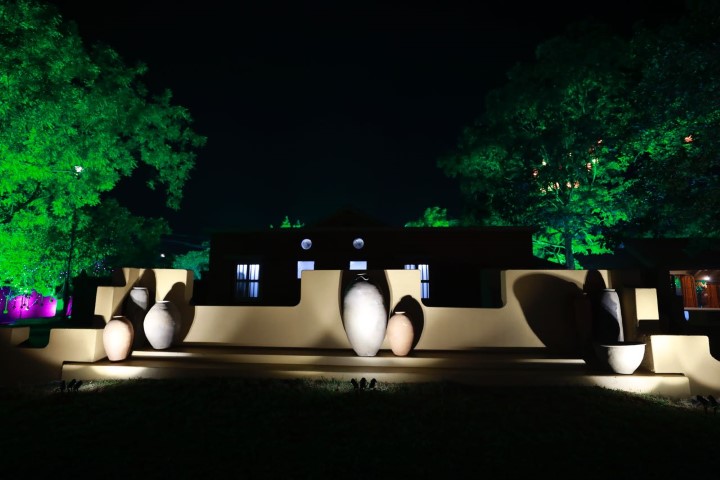 Featuring 10 galleries in the museum, 8 of which are open, the Kala Bhoomi campus even includes some impressive amenities. The galleries cover terracotta, traditional paintings, stone and wood carving, metal crafts, natural crafts, tribal crafts, pre-weaving techniques and cocoons. That apart, it also displays the brilliant handlooms of the state. The handlooms galleries display unique and antique raw materials and equipment as well as variety of Handlooms from across the state. Several handloom and handicraft items are very rare and over a 100-year-old. Besides, there is an outdoor amphitheatre, special workshop area, children's play area, an outdoor canteen and a souvenir shop as well from where visitors can buy gorgeous souvenirs for their friends and family.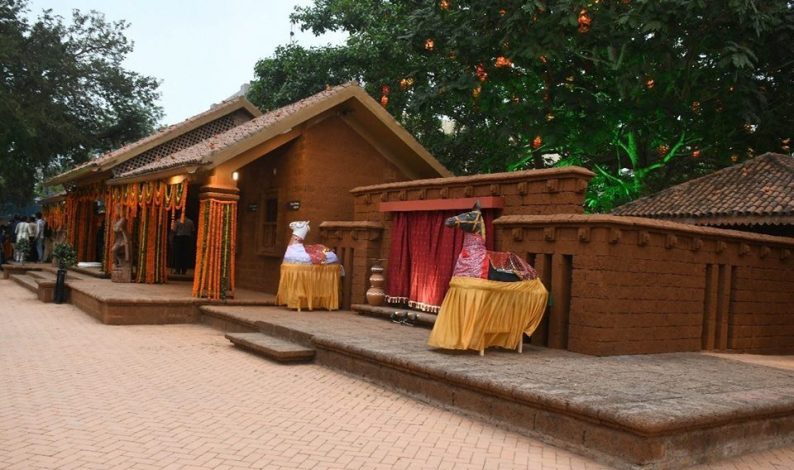 A unique feature of the museum is the outdoor display sections in the form of courtyards, dedicated to the tribal life. Temple architecture forms a part of the museum complex, while the entry courtyard which leads up to the museum has a special large container display section and also a Kuldevi temple.
Also, one of the best parts of this museum is that it doesn't just educate visitors, it also engages them, by creating a dynamic and interactive learning experience within the premises. Visitors can engage in pottery or craft sessions, and have a hands-on experience, which cannot be found in any other museum.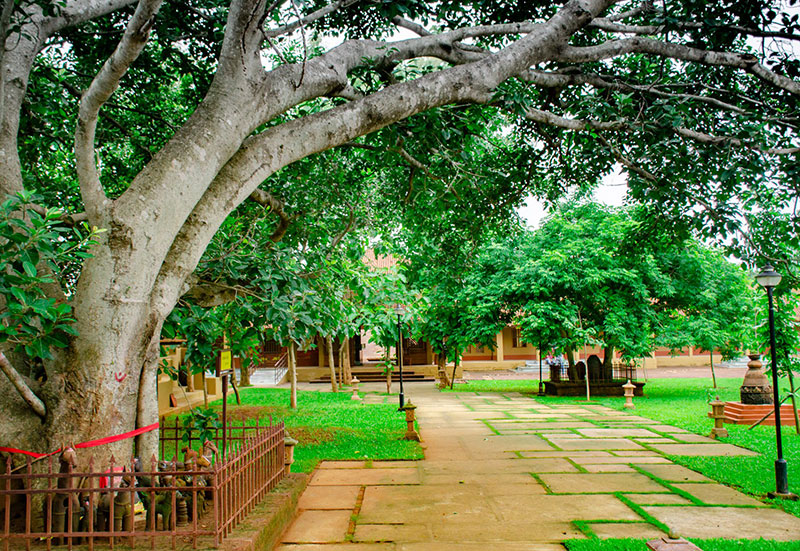 To better experience the museum and to understand its intricacies, people can even ask for a guided tour which is free and open to all, and is available in English, Hindi as well as Odia languages. That apart, the museum also conducts a special curated Sunday Museum Walk at Kala Bhoomi, from 3:30 pm onwards.
Another great concept of this museum is "Friends of Museum" which enables people volunteer across multiple areas such as tours, knowledge generation, hospitality, activities, events, planning, management, security, and a lot more. Interested candidates can apply online from their official website.
With such amazing insights, the museum surely lives up to its vision to give people the chance to engage with the handicrafts and handlooms of Odisha in a bid to increase awareness and appreciation. To plan a tour book the Bhubaneswar Tour Package today.
OPENING HOURS
Mon – Sun: 1000 hrs – 17:30 hrs
Ticket Counter will close at 17:15 hrs.
Closed on specific National Holidays ( 2019 ):
6th October – Maha Ashtami
8th October – Vijaya Dasami
27th October – Diwali / Kali Puja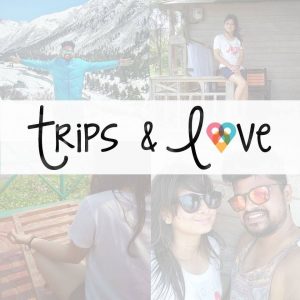 You will find us seeking new places, road tripping to discover new destinations, soaking up the culture, hiking the hills, sampling the local cuisine, and chasing new music with a beer in one hand and a camera in the other. Cheers to more adventures, moments & memories!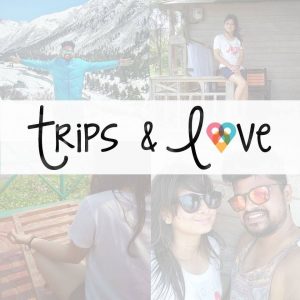 Latest posts by Trips & Love (see all)