Puri Is One Of The Most Visited Tourist Destinations Of Odisha Tour For These Reasons!
Some prefer Puri for its scenic beaches, some adore it for its religious presence, and some even visit frequently to admire its architectural beauty. But the fact remains that Puri is one of the highly visited tourist destinations in Eastern India, and has been attracting thousands of visitors round the year.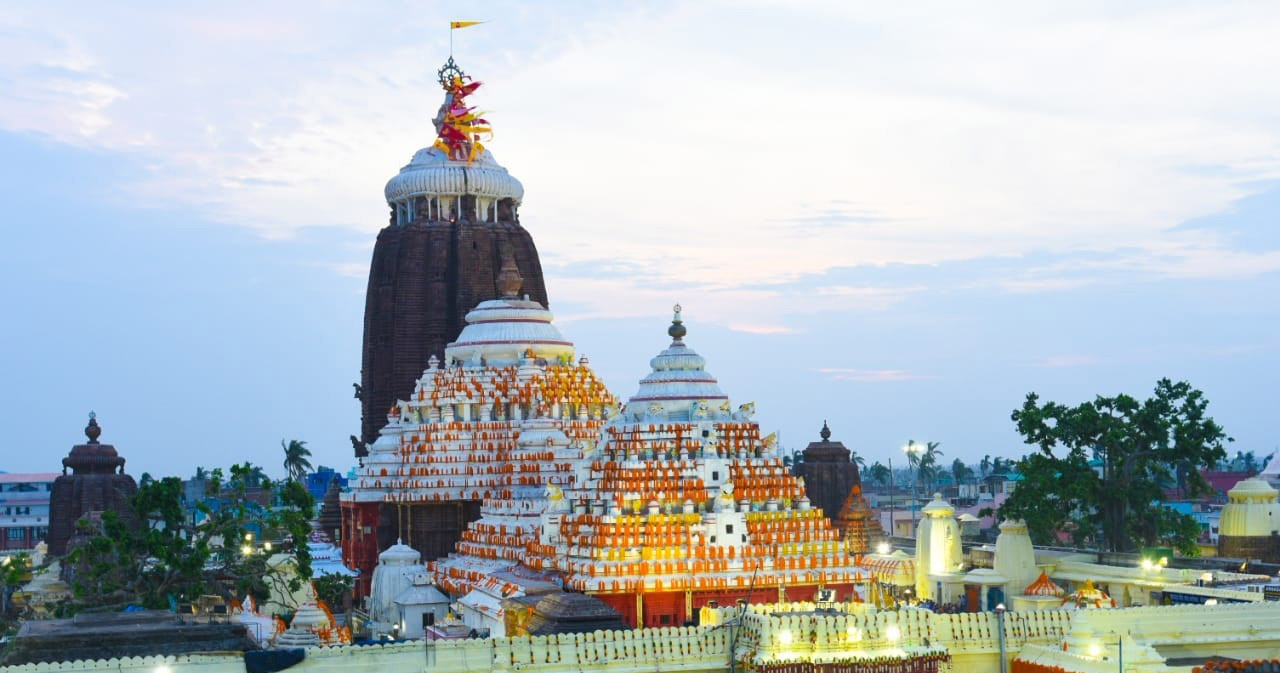 Talking about Puri, the first thing that comes to the mind is the place being the abode of the mighty Lord Jagannath, and housing the Lord's most majestic temple. Anyone visiting Puri cannot miss out on being at this Temple, and seeking the blessings of the Lord. While the temple itself is a feast for the eyes, its architectural grandeur, exquisite carvings, sculptures and religious tales attached to it easily finds a place in the hearts of visitors, leaving them in complete awe. The Puri Jagannath Temple is also the most revered pilgrimage site for Hindus as it is included in the pious Char Dham Yatra with Badrinath, Dwarka and Rameshwaram. Especially during the annual festival Rath Yatra, Puri witnesses large number of pilgrims who participate in the grand procession of the deities.
Although we can go on talking about the majestic Puri Temple, but now let's move on to another hugely famous tourist attraction of this place, which is the Puri Beach.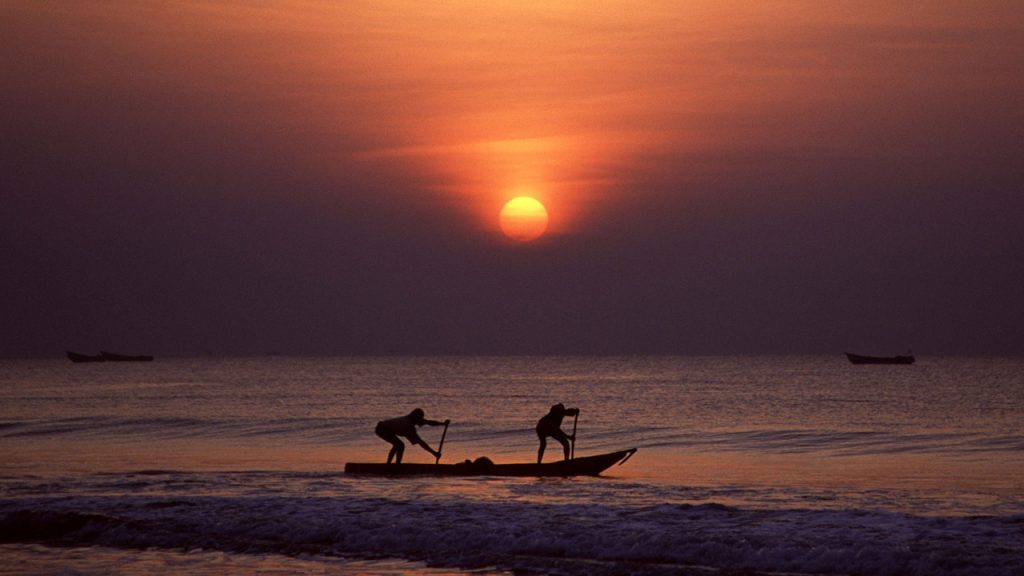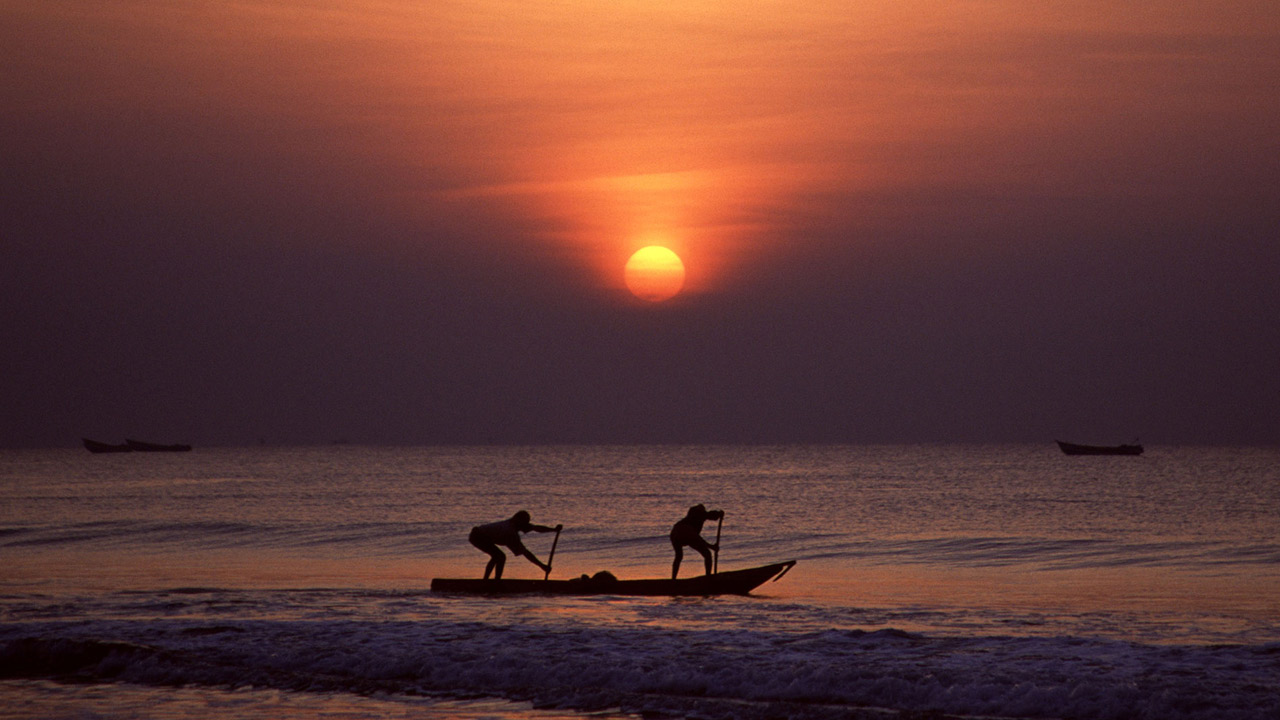 This pristine beach is located along the coast of Bay of Bengal, and is known for its crystal clear water, white sands, serene surroundings, and the vibrancy which it offers. You can either feel free to have a long walk at the beach, catch the spectacular views of the sunrise and sunset, collect sea shells, go for memoirs shopping in the local stores situated near the main beach, or even take a camel ride. And if you get lucky enough, on a certain day, you can even spot the wonderfully crafted sand art by the internationally renowned sand artist, Sudarshan Patnaik.
In case you are inclined towards arts and crafts, you can make your way towards the Sudarshan Craft Museum, which houses a great collection of artistic works done by Sudarshan Sahoo, such as carvings in wood, stone and fiber glass, handicraft items and also fine paintings. Not just that, within the premises of museum, you can also witness a Buddhist temple built in a Japanese style, a library as well as a workshop.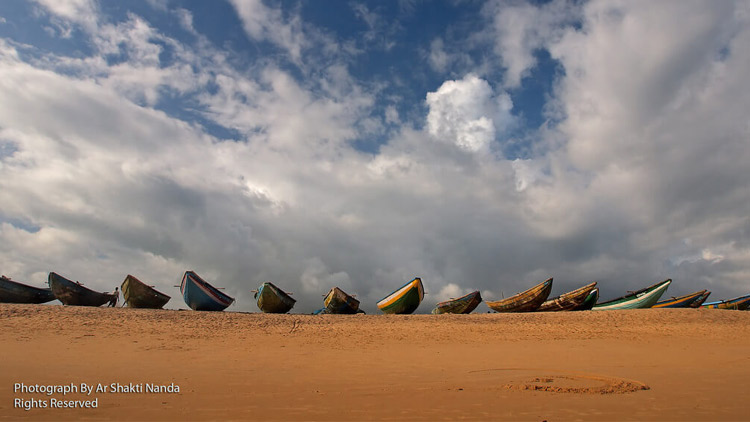 In case you have plenty of time while indulging in your Puri Konark City Tour, so you can always head towards the closely located Konark Sun Temple and also have a peaceful time at the Chandrabhaga Beach. You can take the Puri Konark Marine Drive route wherein you can enjoy some amazing natural scenery.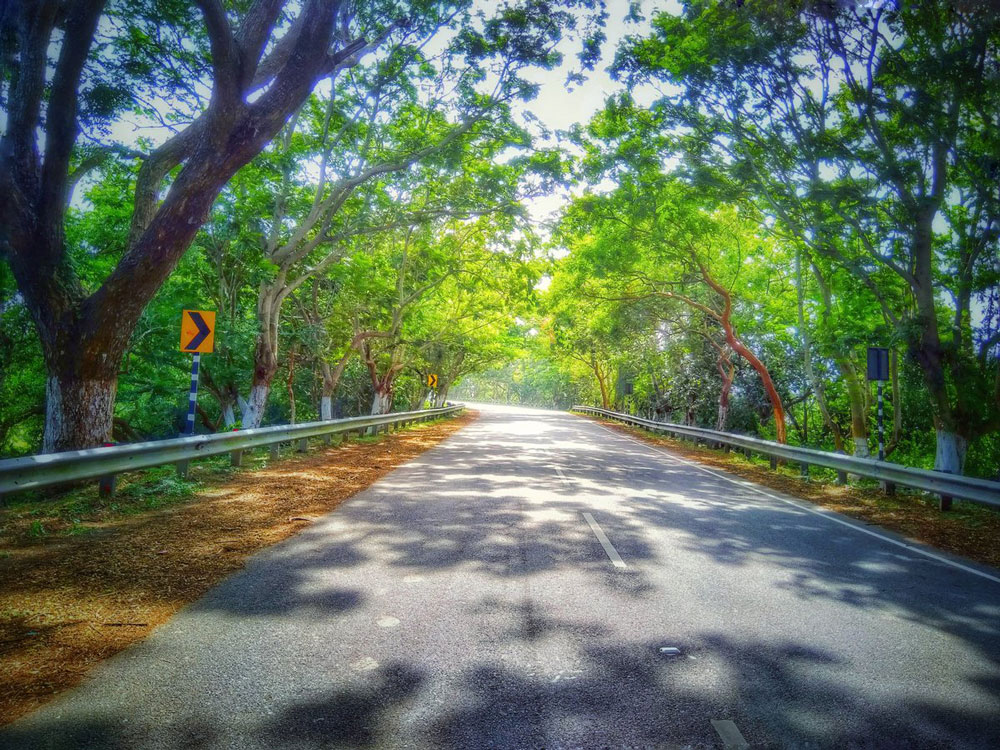 There are also plenty of accommodation choices available in Puri, most of them coming with private beach facilities, and luxury at its best. Based on your budget and preference, you can book the hotel which suits you the best.
Puri maybe the most famous tourist attraction, but the views and experiences which it provides is worth cherishing for a lifetime. We suggest, plan a tour for Puri and have a great stay, if you haven't been here yet.
For a super memorable Puri Tour, Contact Best Choice Holiday today!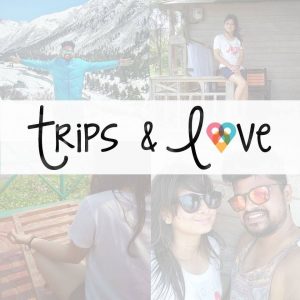 Latest posts by Trips & Love
(see all)