Jirang, Odisha Houses A Gorgeous Buddhist Monastery Which You Must Explore
Already a major place for Buddhist learnings and practices, Odisha has since long been a state where Buddhism has been deeply rooted. Odisha is where the great Kalinga war was fought, which led and transformed King Ashoka to become a benevolent king.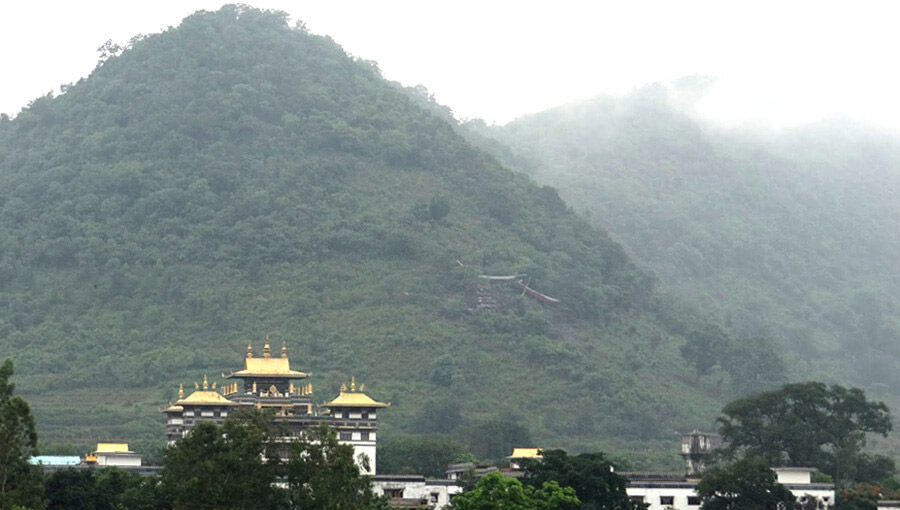 Apart from the many other Buddhist takeaways and Buddhist archaeological sites of this state, there is a place in Odisha, named Jirang, which is often referred to as the Mini Tibet or Little Tibet of Odisha. Jirang, also popularly known as Chandragiri, houses the largest Buddhist monastery in eastern India. Acclaimed as Padmasambhava Mahavihara monastery, with an exquisite height of 70 feet, the monastery was inaugurated by The Dalai Lama in 2010. Tibetan refugees settled in this region over six decades ago, and these people have become an integral part of Odisha's socio-economic and cultural life. Historians claim that Guru Padmasambhava, also known as second Buddha, was born and brought up in Odisha before he left for Tibet.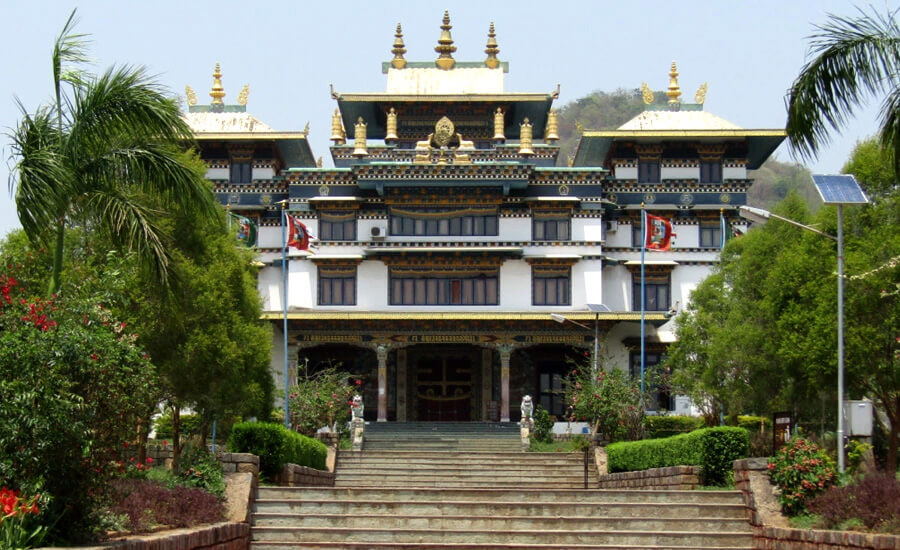 Besides, the monastery is complete with the main temple complex, residential buildings, a canteen and lush gardens, and has got some imposing sights from every corner. Vibrant & colourful Buddhist prayer flags can be seen all around, the colors of which expresses the significant life values. On entering the Monastery complex, you'll find small houses with Tibetan refugees living and performing their daily chores. There's even a sports club situated in the premise for their recreation. It even houses a canteen where the Momos are a must try. Plus, there are beautiful gardens, jackfruit trees, rotating wheels, green cover and loads of natural elements to keep the visitors engaged and enchanted.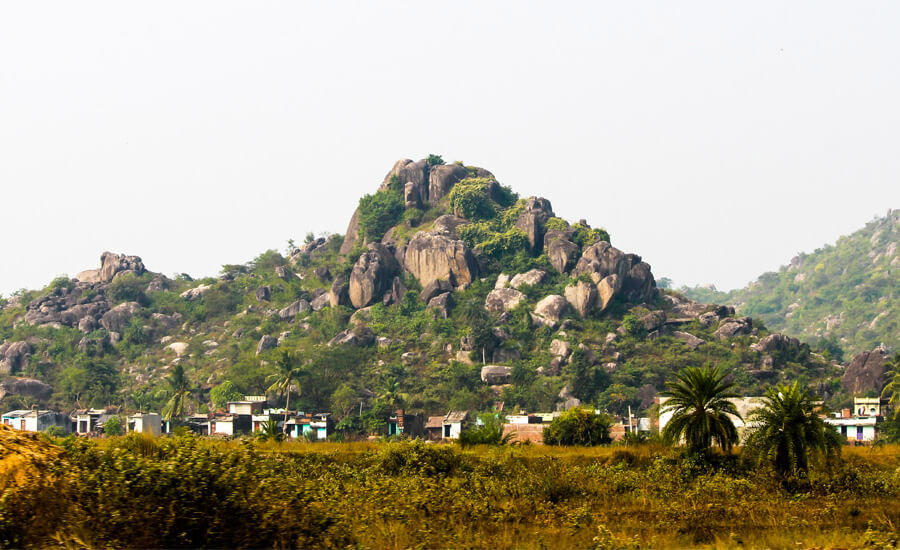 Hence the reason for Tibetan refugees who used to stay here to call this heavenly abode of theirs as Phuntsokling, which in Tibetan translates to Land of Happiness and Plenty.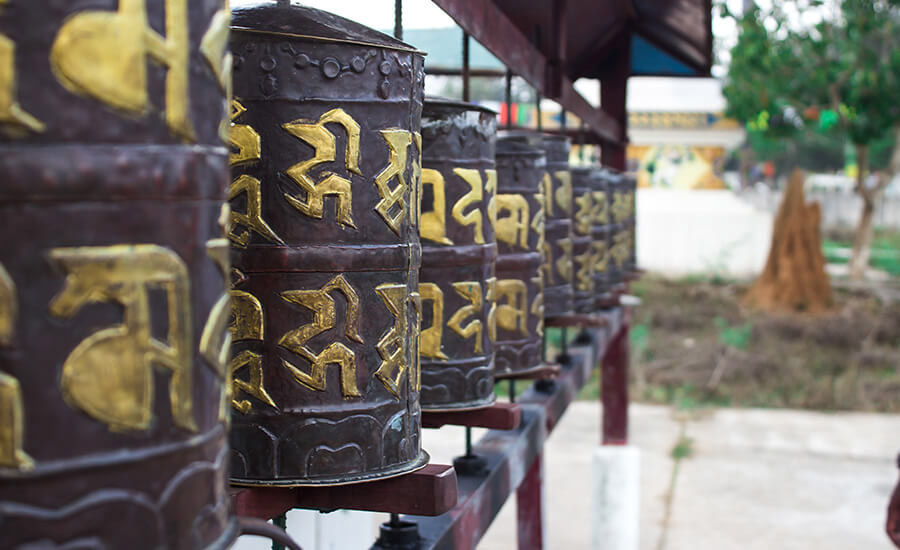 Jirang, is a 5-hour drive from Bhubaneswar and nearly 80-85 kms from the town of Berhampur. While the monastery looks enchanting and enlightening in itself, the path to reaching the monastery is also quite scenic, with views of lush forests and breathtaking landscape.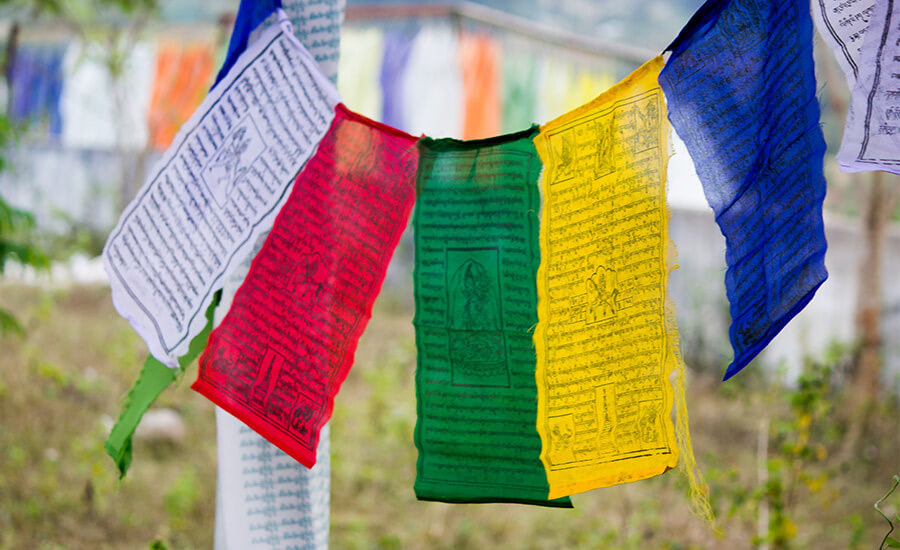 Apart from the monastery itself, Jirang is even quite well known for its seasonal fruits, woollen garments and dogs of various breeds. Also the varied and large scale horticulture plantations and cultural activities of the Tibetan refugees make this place all the more colourful and attractive. This gives travelers extra treat to be at this monastery and witness its grandeur, plus take back some memoirs and souvenirs.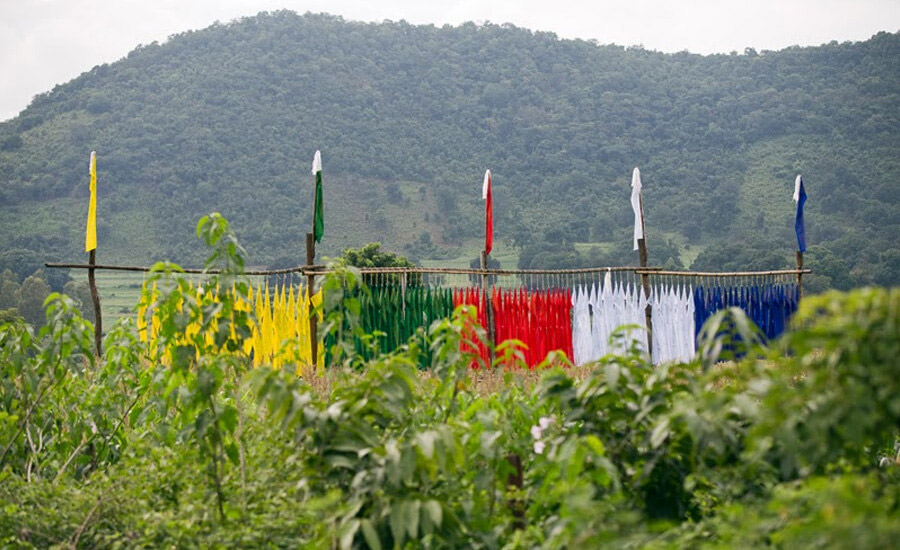 With so much natural wonders and diverse landscapes around it, Jirang should top on the list of every person's list who visits Odisha, and have a truly spiritual, sublime, serene and scenic experience. Every aspect of this place will be worth remembering, and you can take back some amazing memories which will be quite different from the feelings you might have earlier experienced. Jirang – The Buddhist beauty of Odisha, which must be visited by every kind of traveler for multiple reasons. Do let us know if you've also been enticed to visit this place, as much delighted as we've been to share about it.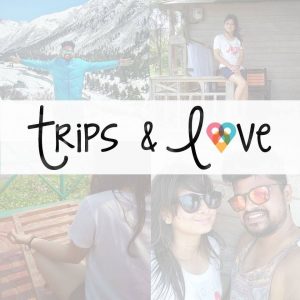 Latest posts by Trips & Love
(see all)