Odisha's Best Mountains and Hill Ranges That Are Worth Exploring
"And into the mountains I lose my mind and find my soul." This quotation surely awakes the mountain lover in everyone. As majestic as mountains seem to be, it's also a place which calms the traveller's mind, rejuvenates them and provides some truly spectacular views. Odisha also has its share of some scenic mountains, which helps to manage the temperature, wind and rainfall in the state and is also home to a wide range of flora and fauna. Here's a list of some prominent hill ranges of Odisha that are worth exploring.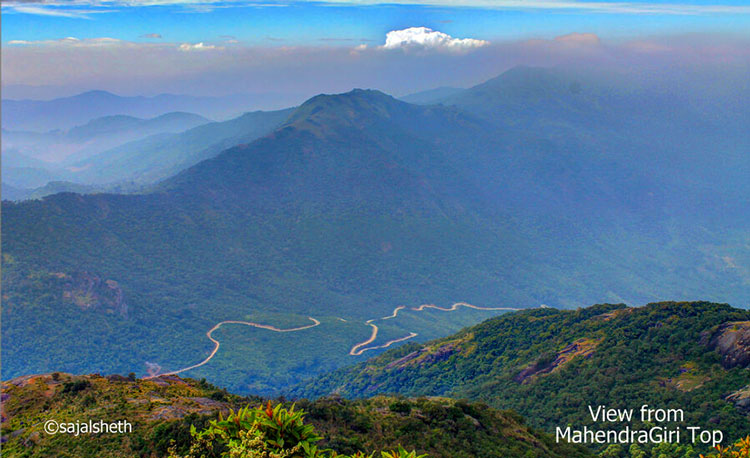 Mahendragiri Hills:
This second highest peak of Odisha is situated in the state's Gajapati district, and is well known for its lush beauty as well as the tremendous biodiversity which encompasses this majestic mountain peak. It's also meant for trekking during the pleasant weather, and as one treks, they can witness the multiple temples, which has the mythological and religious tales hidden in it. In fact, there are a lot of mythological tales attached to this mountain, including the one where Lord Shiva receives the Parsu from God after his meditation.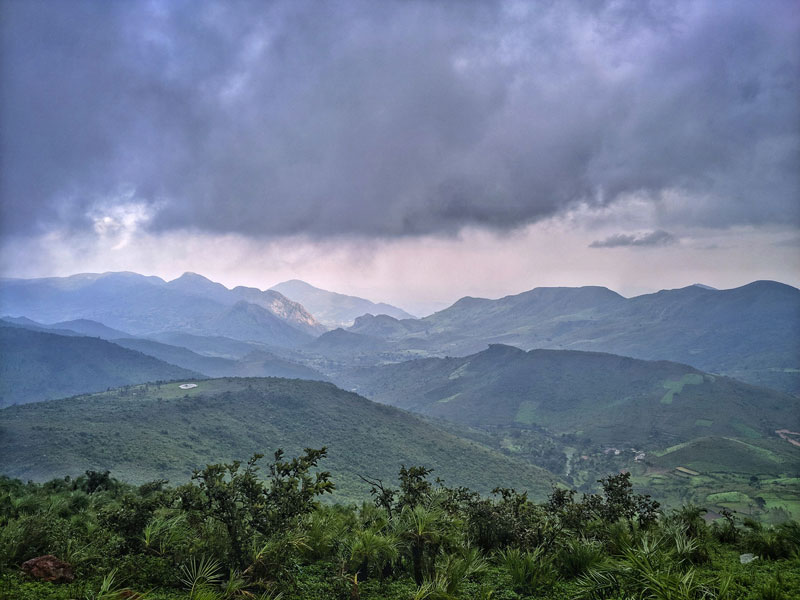 Deomali Hills:
This is the highest mountain peal of Odisha, and is located in the state's Doodhari village of Koraput district. Deomali is a paradise in itself, and attracts many visitors around the year, for its enchanting beauty. Also, while visiting here, the charm of Koraput cannot be missed. One can see tribal communities, shop at the nearby tribal market, and also tour around the gorgeous coffee and spices plantation.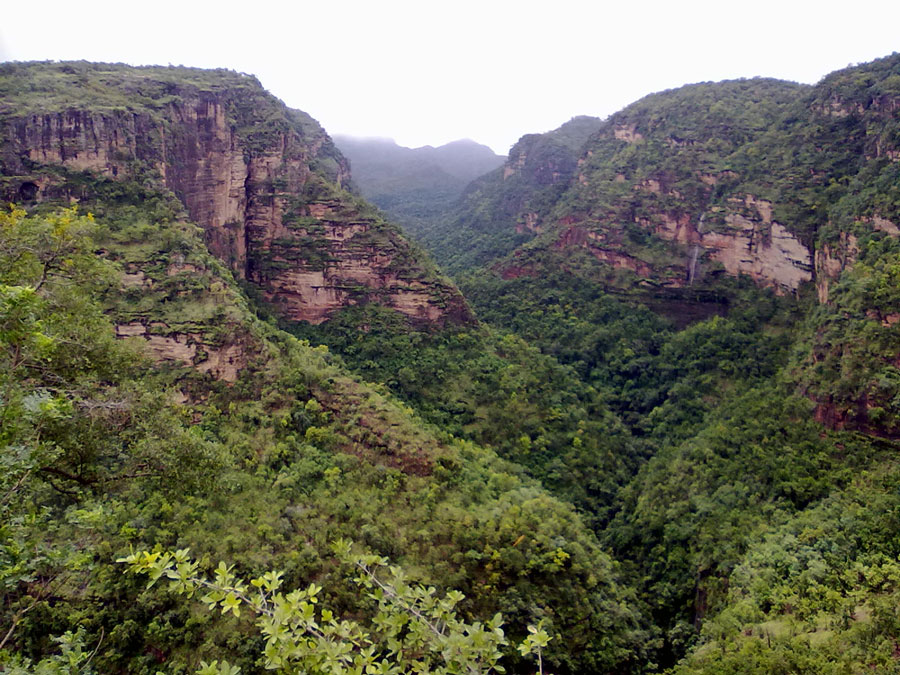 Gandhamardhan Hills:
Replete with rich medicinal plants, the Gandhamardhan Hills is placed between Balangir & Bargarh, and is a tremendous place for spending some solitude time amidst the nature's best. Bauxite is also found here, and these hills also have some interesting mythological tales attached to them. To be blessed, one can also visit the Nrusinghanath and Harishankar temples here.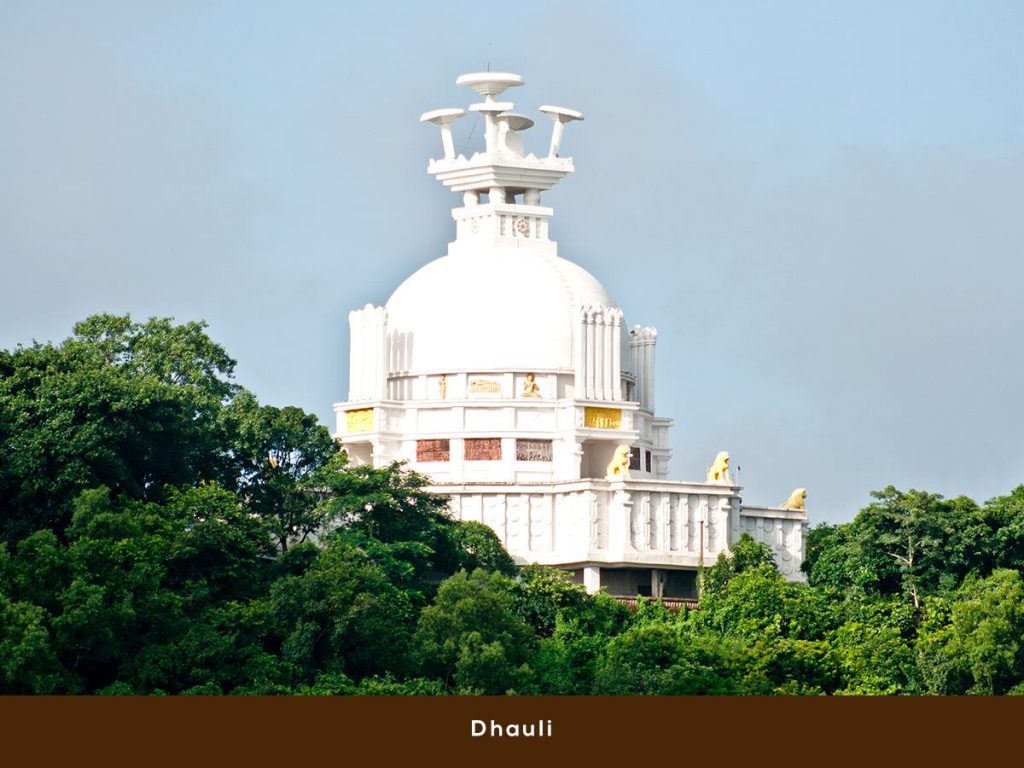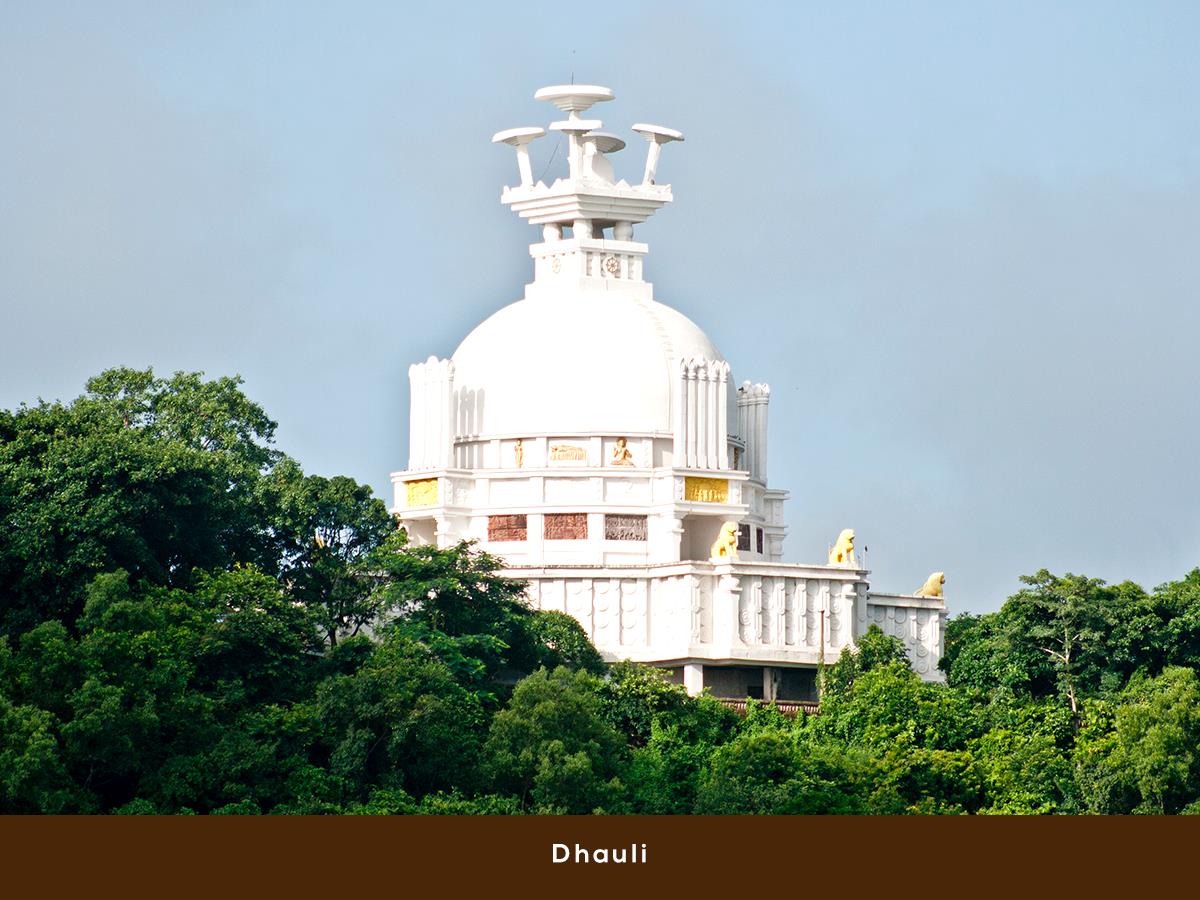 Dhauligiri:
The Dhuali hills are a well known tourist destination for several reasons, and also makes up for a weekend getaway for people dwelling in Bhubaneswar, Puri and Cuttack. Apart from the pristine Daya River, Dhauli is even a historic site where the great Kalinga war took place. Edicts of Ashoka can be found engraved on the rocks at the Shanti Stupa here. Travellers can even go for a short trek here, or do cycling up the hills, and even catch the early morning beauty of this place.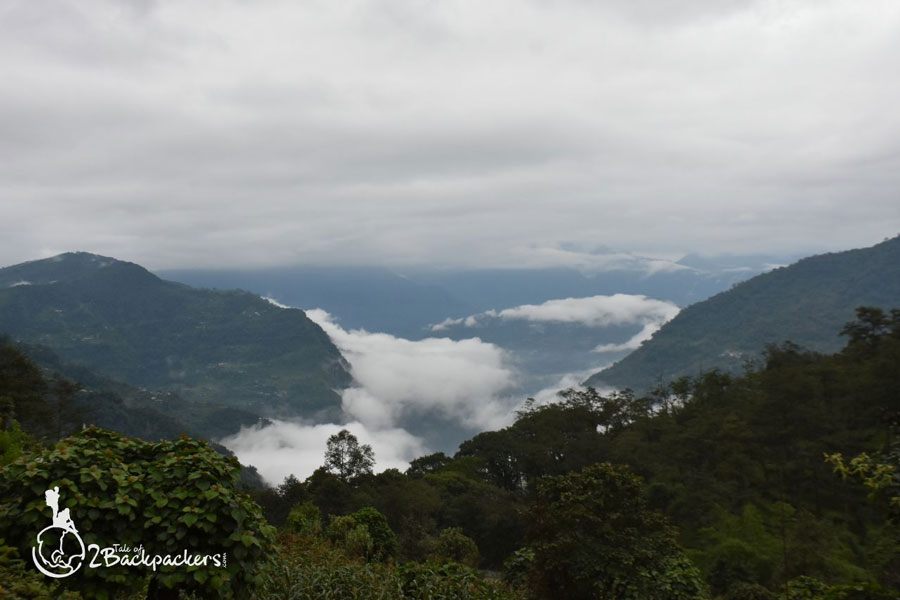 Daringbadi Hills:
The Daringbadi Hills of Kandhamal district is also well acclaimed as the "Kashmir of Odisha." And, why not! Its beauty is simply unmatchable, has some great views to offer, houses pine jungles, apart from sprawling coffee gardens, and most interestingly, one can catch the view of frost, which makes the entire place look snowy, during the peak winter season. Truly, Heaven on Earth!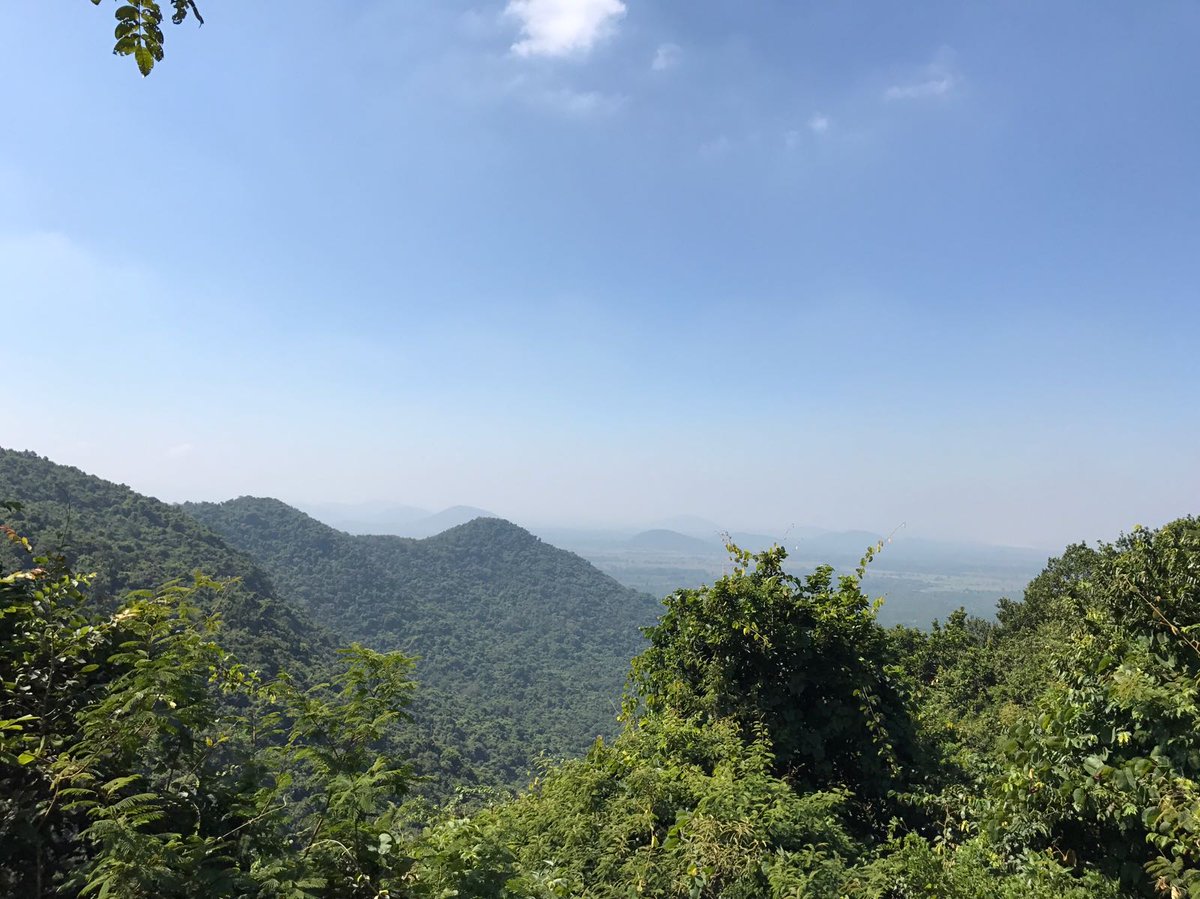 Kapilash Mountain Range:
Forming a legendary part of the north-eastern Dhenkanal, the Kapilash Mountain Range is quite famous for its Kapilas temple, which attracts a large number of tourists, during the monsoon season. The temple is said to have been built by Narasinghadeva-I of the Ganga dynasty, and is a scenic site for adventure lovers as well. A must-visit during monsoons!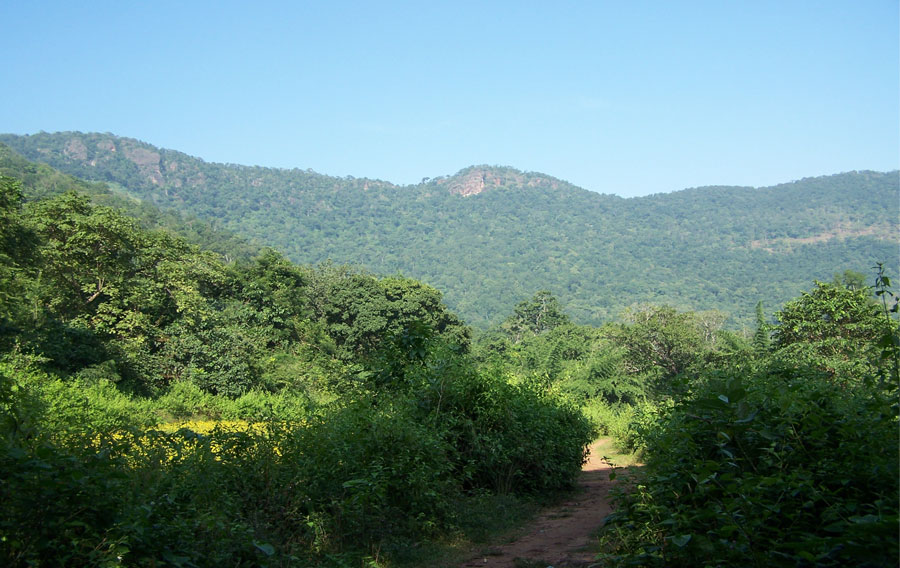 Niyamgiri Hills:
Having long been in the headlines for the protest against bauxite mining in these hills, the pristine and lush beauty of Niyamgiri hills makes up for a wondrous and memorable sight. It's also an abode of the Dongra Kondh tribal community, India's remote tribes, who treat the mountains like their own and hence worship every part of it. It's a must-visit place for anyone who's looking a serene and scenic corner, up in the hills.
Besides, Odisha mountain beauty even includes the gorgeous Deuli Hills of Khordha district, Malayagiri Hills near Kendujhar district which forms Odisha's third highest peak, the Devagiri Range in Rayagada district, and a lot more. To enjoy these places book your odisha tour package with Best Choice Holiday.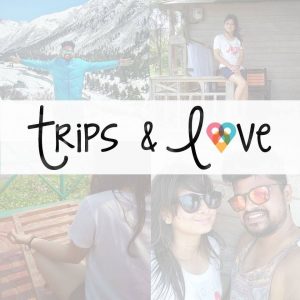 Latest posts by Trips & Love
(see all)