Top Reasons for Visiting Bhubaneswar at Least Once in Your Lifetime
Every city has its own charm, and Odisha's capital city Bhubaneswar is no less. Listed here are some fantastic reasons to visit Bhubaneswar that'll entice you to visit at least once in your lifetime. Read on!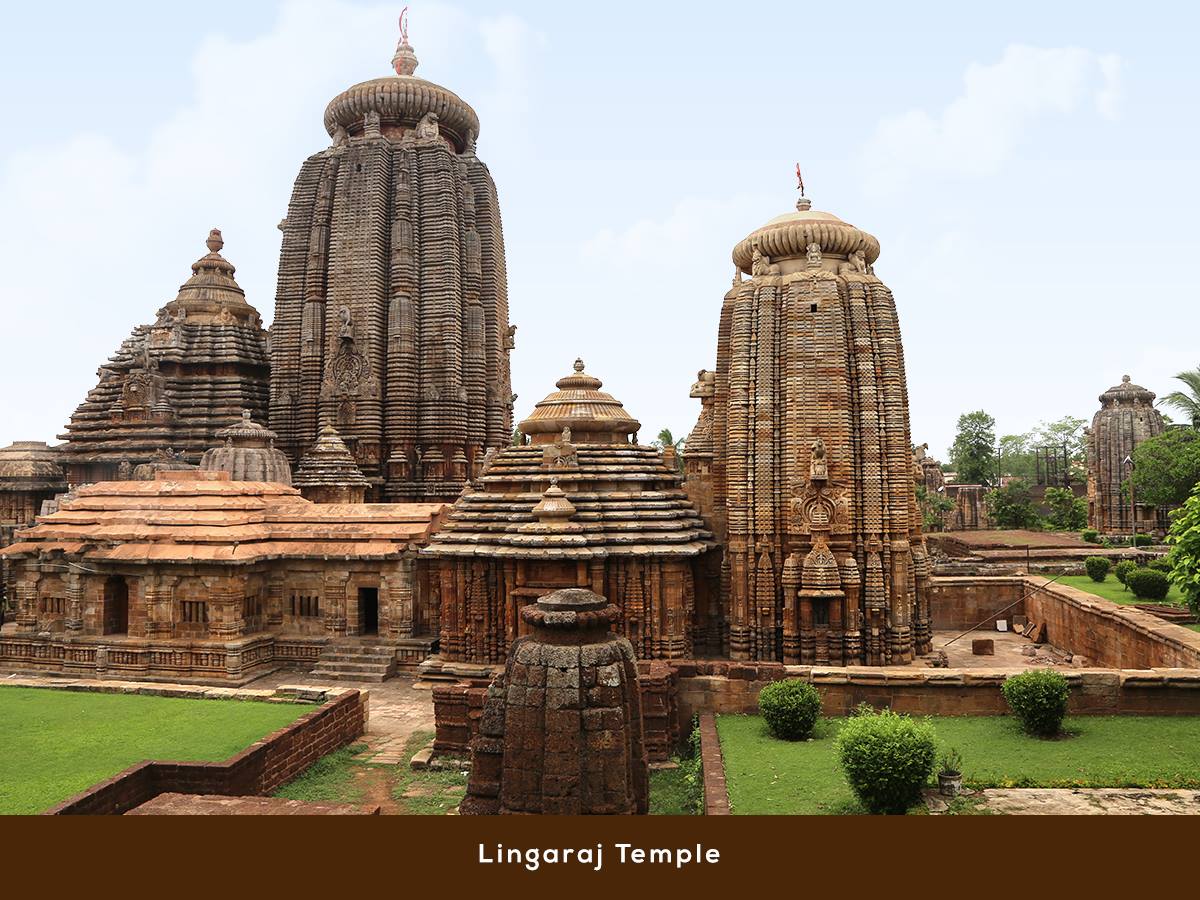 Citadel of Temples
Bhubaneswar has been aptly christened as the Temple City of India. The cultural extravaganza of this capital city is so unique that people from far and wide come here to visit the age-old temples and learn about its historic tales. Especially the Lingaraj Temple, Rajarani Temple and Mukteswar Temple have such impressive Kalingan architecture that it leaves everyone in a state of awe. Boasting of intricate sculptures as well as immaculate carvings, you must never fail to miss out on temple-hopping in Bhubaneswar.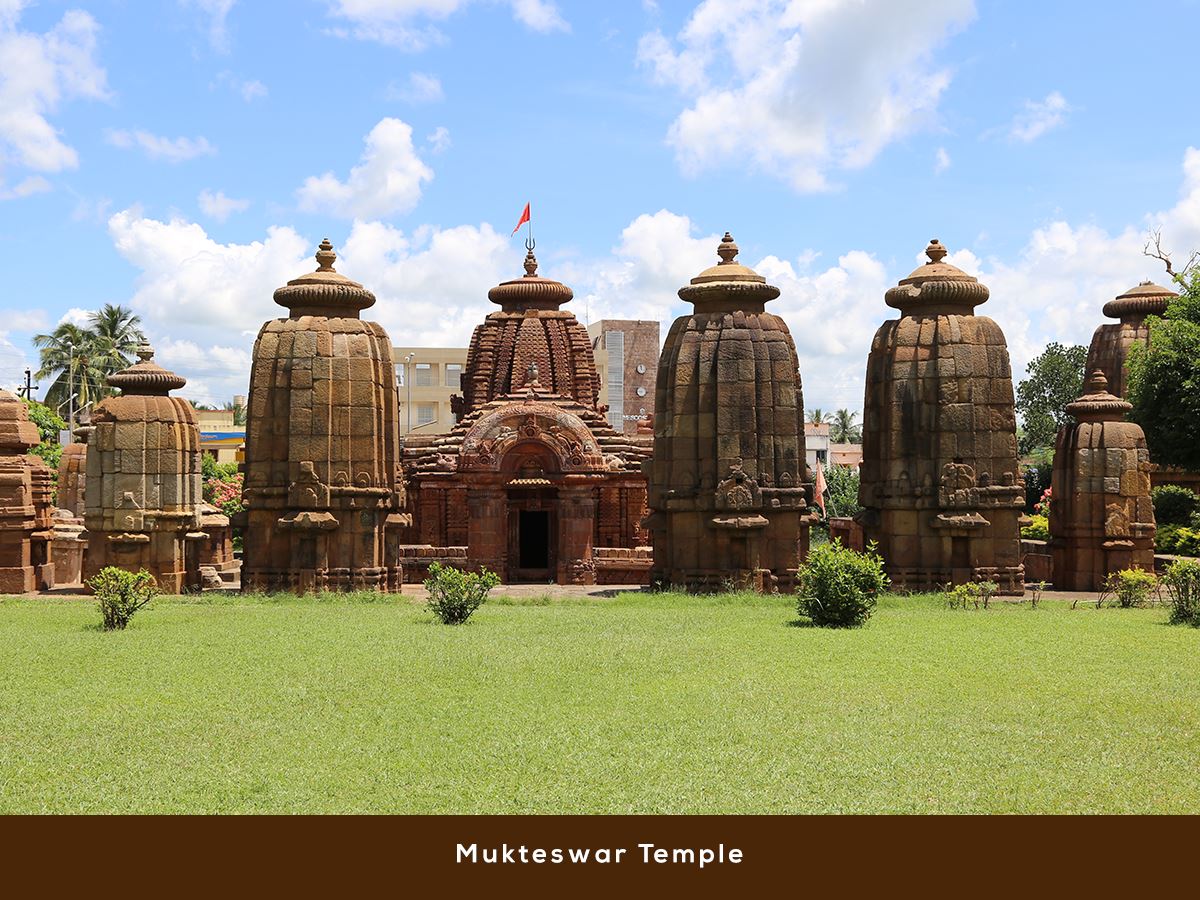 Scenic Destinations
If the temples are not where you'd like to go, you can head to some other destinations of this city and be surprised at all that Bhubaneswar offers. Visit Odisha Crafts Museum – Kala Bhoomi for a splendid experience, or go to the Khandagiri Udayagiri caves to delve in some history. Or if you are a wildlife lover, you can spend half a day at the Nandankanan Zoological Park to catch a glimpse of the White tiger and much more.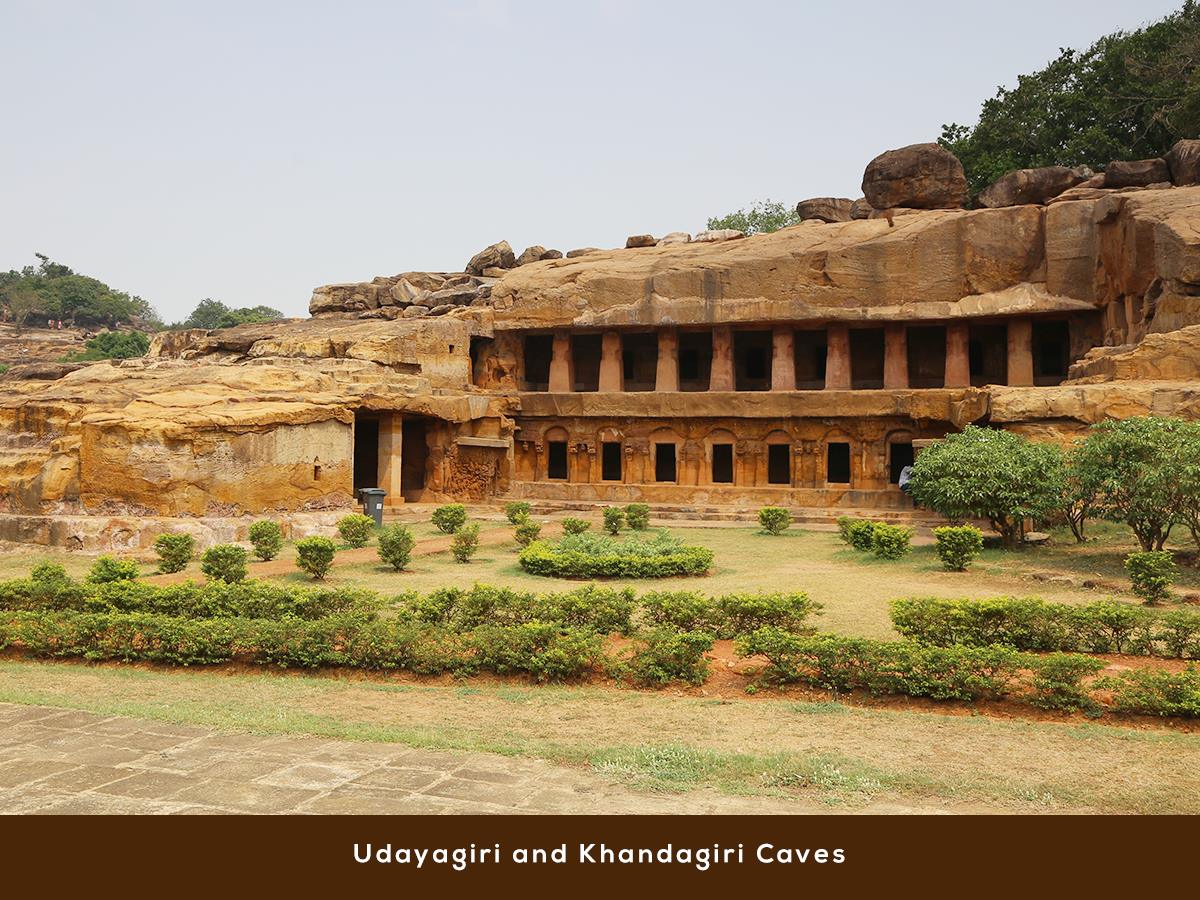 Delightful Food
Be it on the street or in some fancy restaurant, the food culture of Bhubaneswar is quite relishing and never disappoints. You must definitely try some of the Odia delicacies here like Pakhala, Dalma, Santula etc. or gorge on some excellent street-food dishes in the 'Khau Galli' located behind Ram Mandir, KIIT lane etc. Also, the café culture of this capital city is unique and you'll find a variety of cuisines like Italian, Chinese, Mexican, North-Indian, South-Indian, Japanese, etc. to lay your eyes and hands on. With such amazing food options in Bhubaneswar, you can never go hungry!
Kalinga Stadium
Sports Destination
You may or may not know about this, but some of the major national and international sports have been featured in Bhubaneswar. Apart from hosting the prestigious Champions Trophy hockey tournament in 2014, the city has also been renowned for successfully hosting Asian Athletics Championships, Hockey World League 2017 and the very recent Hockey World Cup 2018. There's so much more in sports coming for Bhubaneswar that its tag of 'India's Sports Capital' is much rightly reserved for it.
Ekamra Road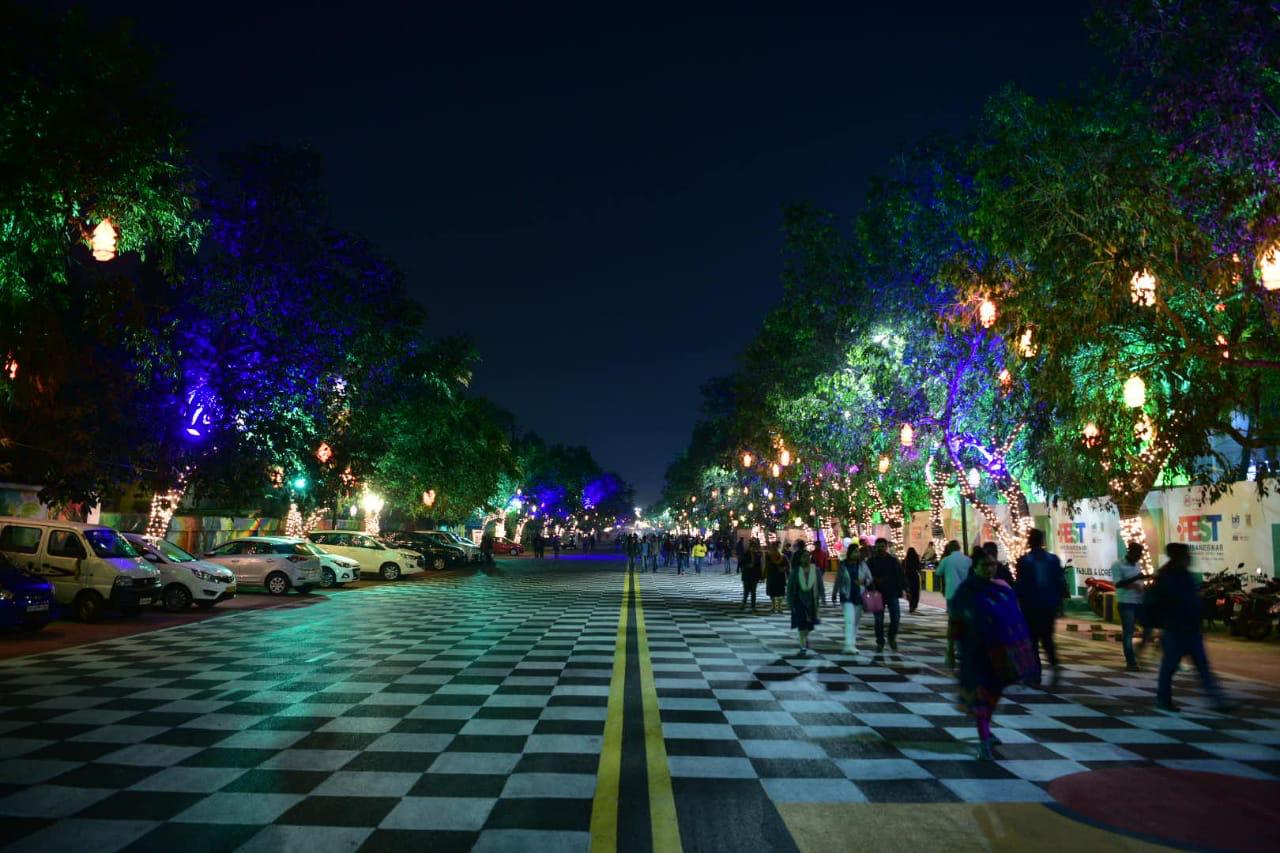 Multiple Shopping Options
Who doesn't like to shop? To cater to all kinds and age groups of shoppers, Bhubaneswar offers something for everyone and is just one of the 'happy destinations' to shop-till-you-drop. You can shop to your heart's delight at Market Building, Unit -2, or pick some impressive hand-crafted memoirs from Ekamra Haat. Handloom lovers looking for a great Sambalpuri sari, or some gorgeous traditional and ethnic prints can head towards the Boyanika store for picking the best of it all.
Majestic Places Nearby
Not just inside Bhubaneswar, there are several places in close proximity to the city which are easily accessible and have some of the most amazing views to offer. You can either go to Dhauligiri for an enlightening Buddhist experience, or visit Mangalajodi, Chilika to spot some rare birds. And if you have no time crunch and are wishing to go for an adventure, you can always experience the magic of Satkosia and Bhitarkanika.
Above all, it's the people of Bhubaneswar who make everything easy for the tourists, who're looking for wonderful memories to take back with them. People here so friendly, generous & helpful that youwill certainly remember their hospitality forever.
If you're also inspired by these words and want to have a complete tour of the city, then register for this 'Bhubaneswar City Tour' and #VisitBhubaneswar like never before.
Here Are More Pics: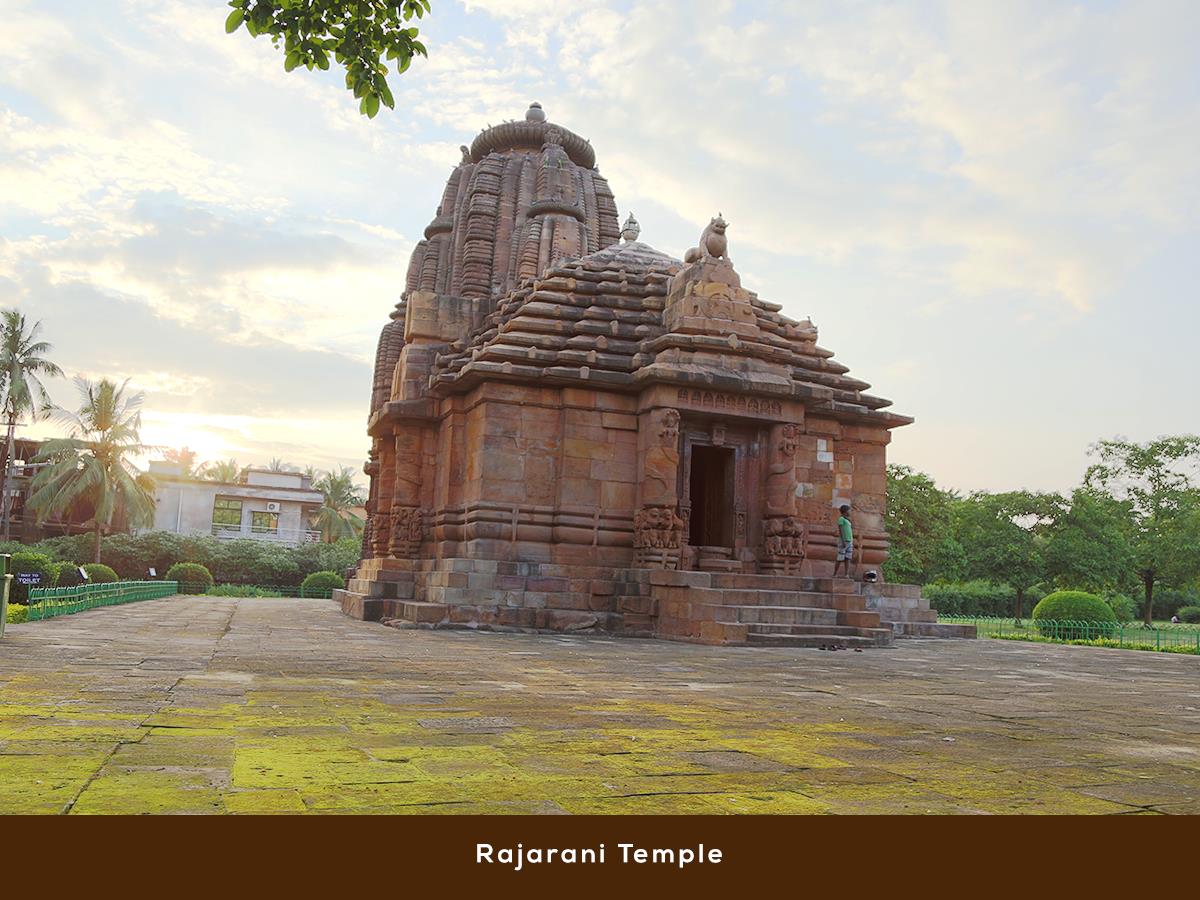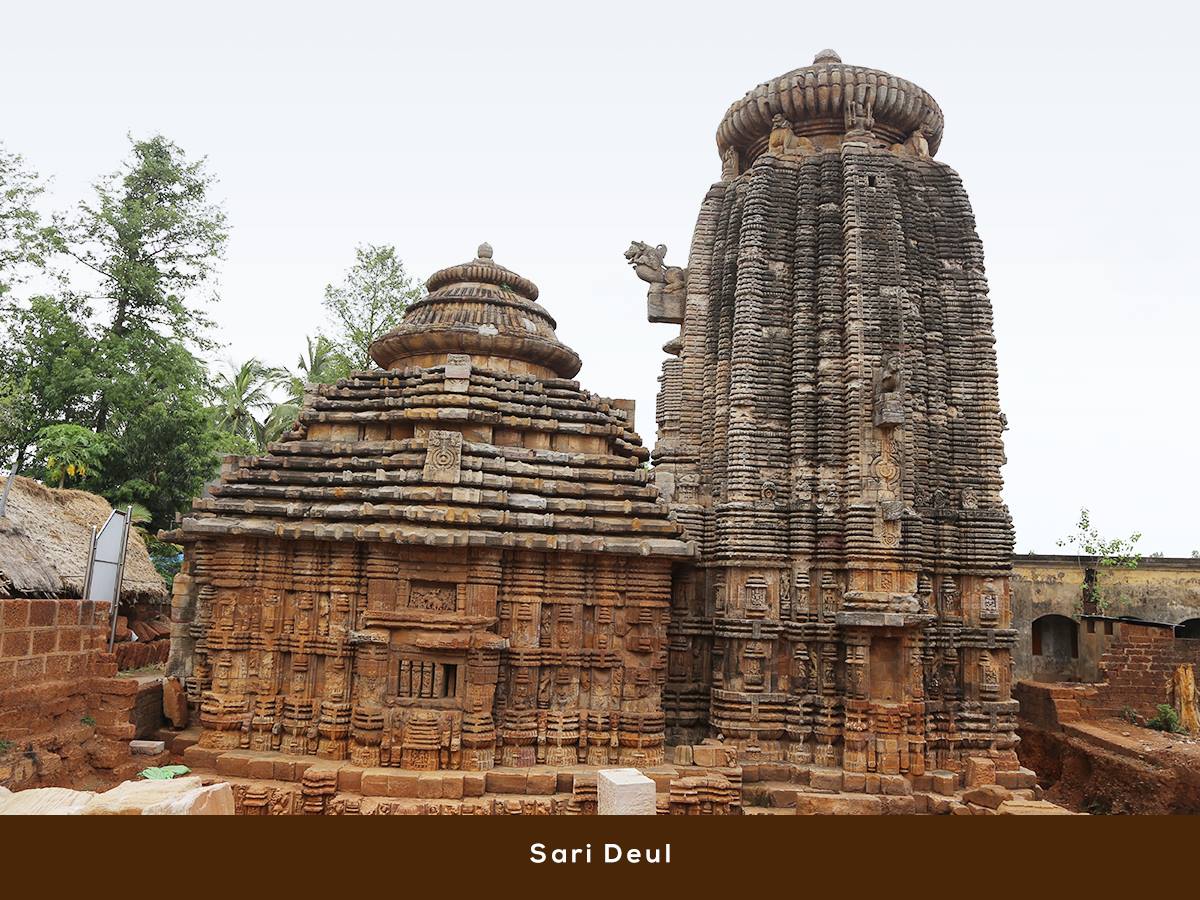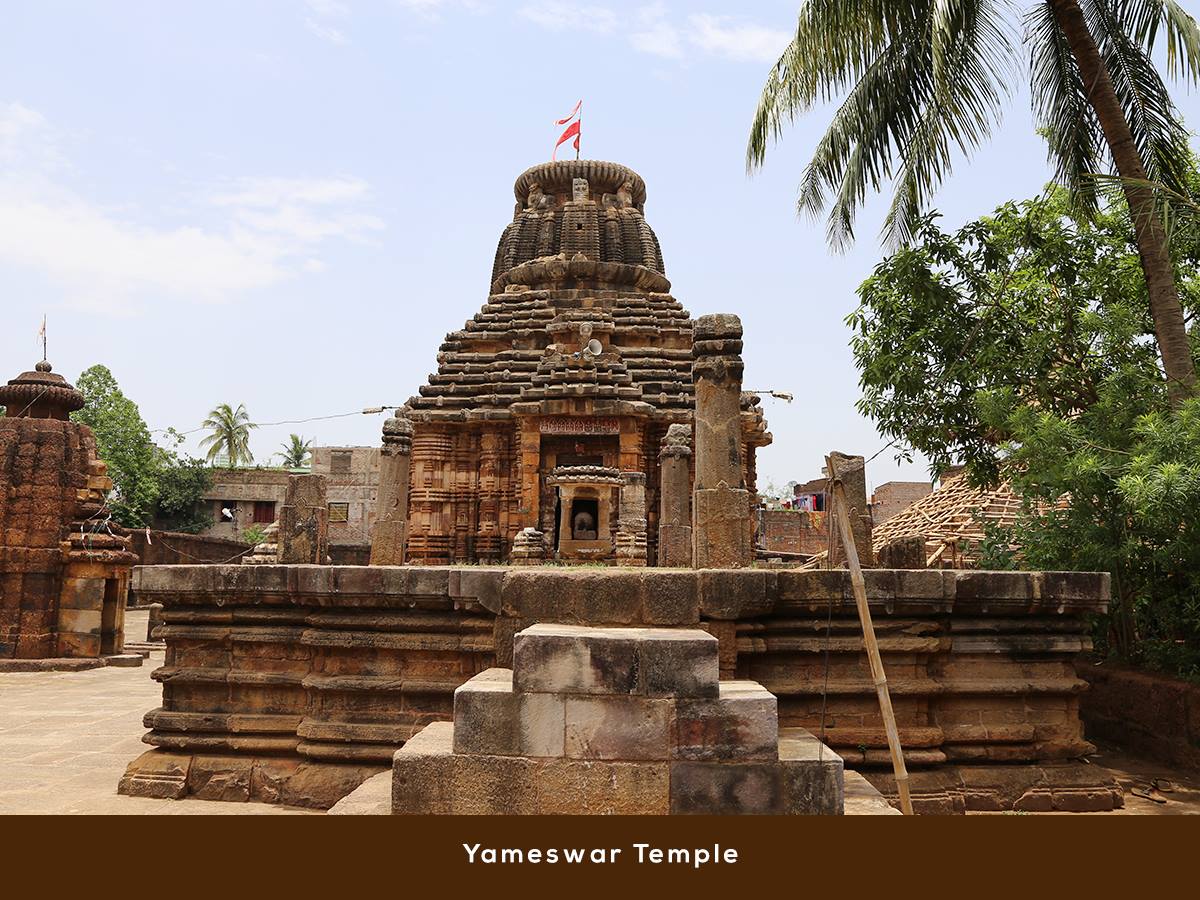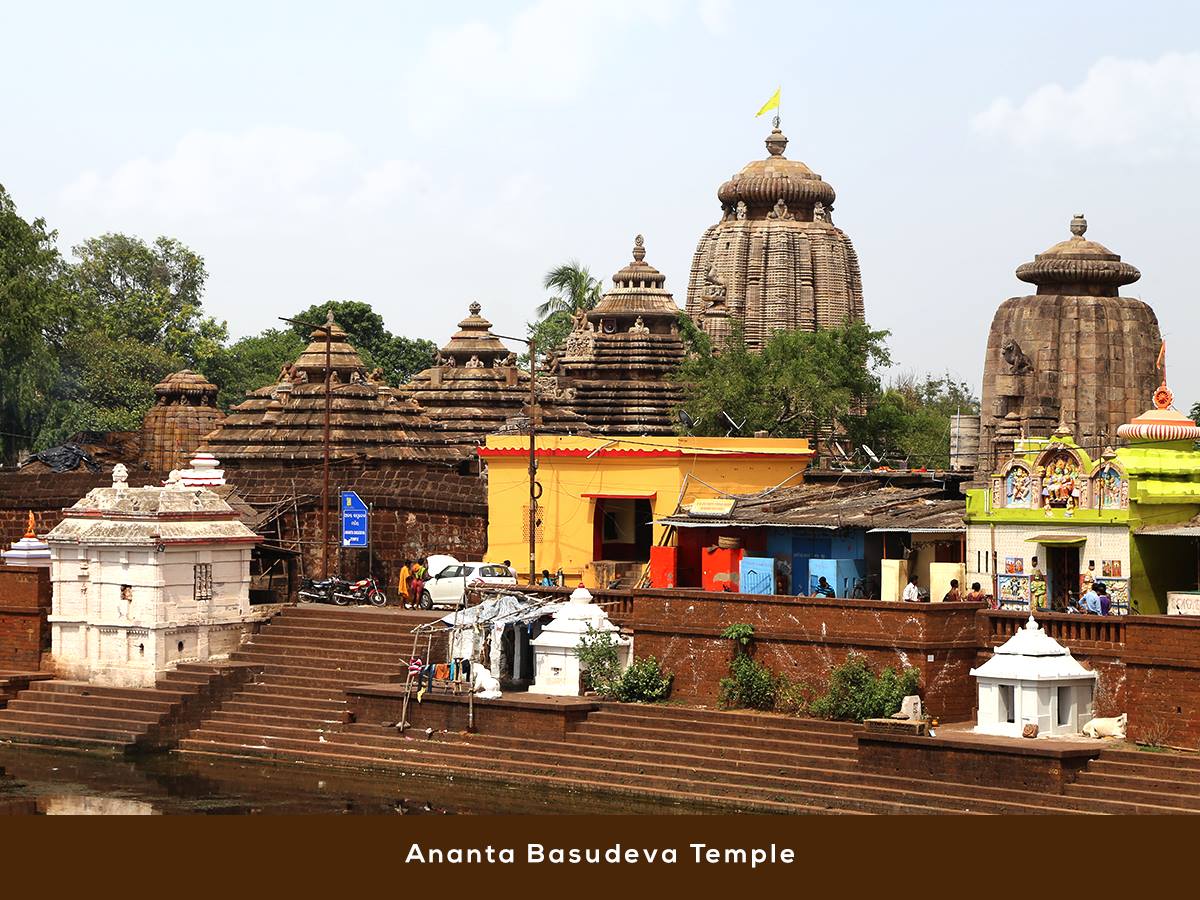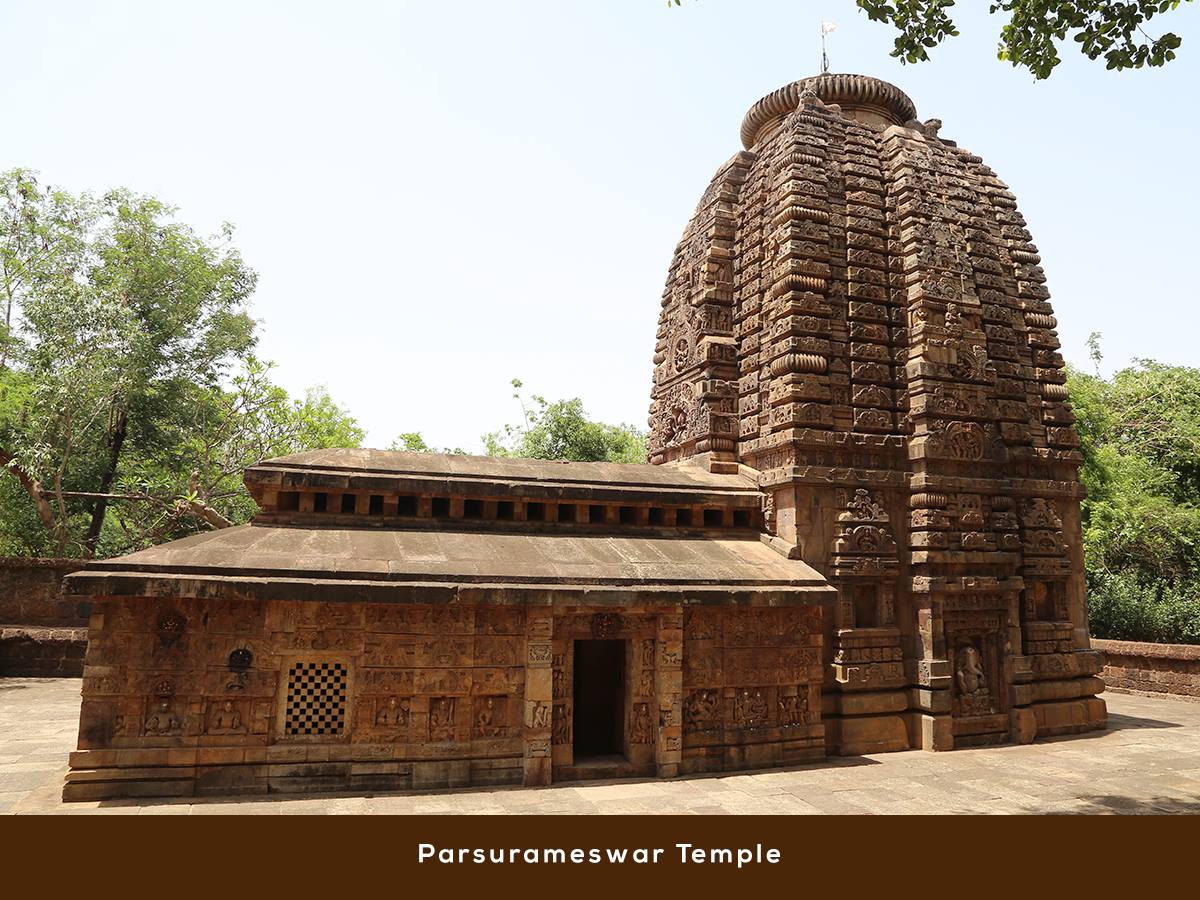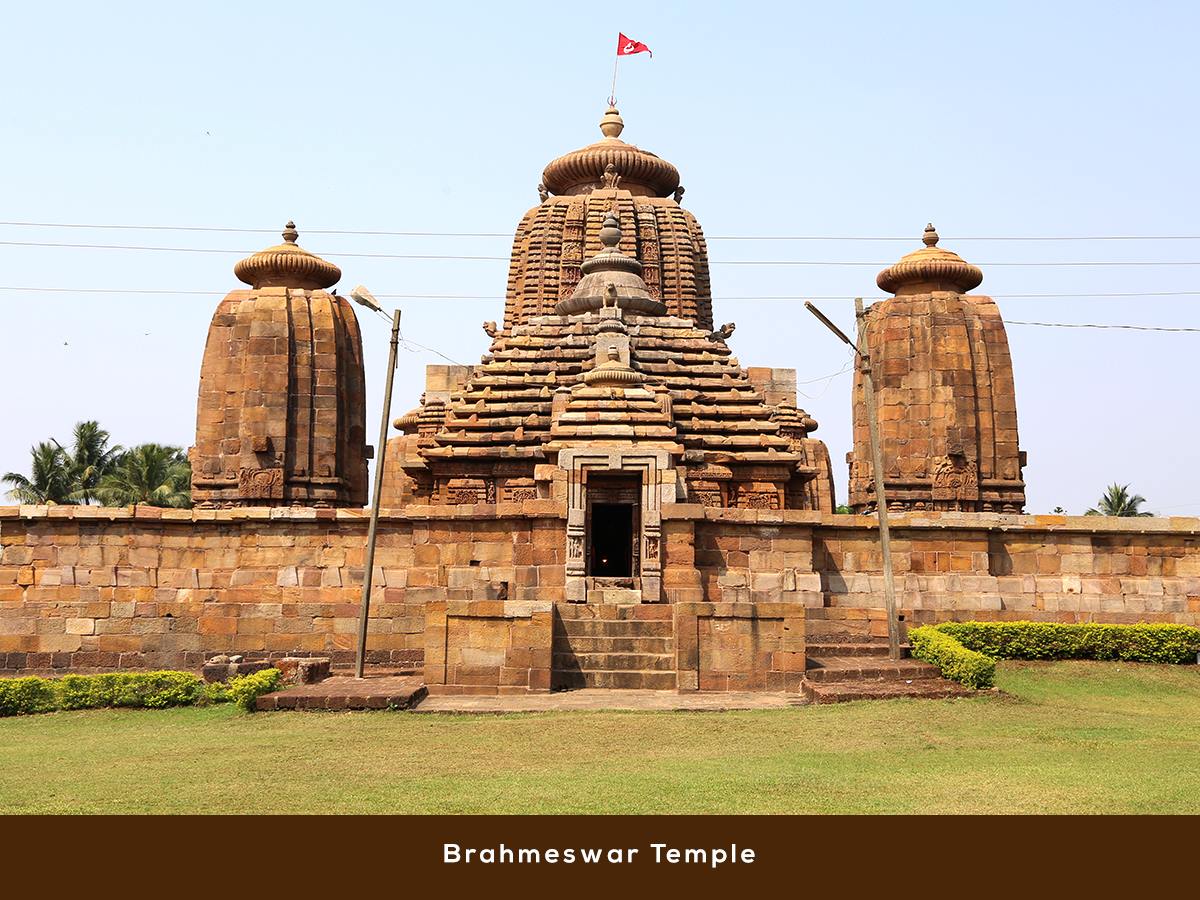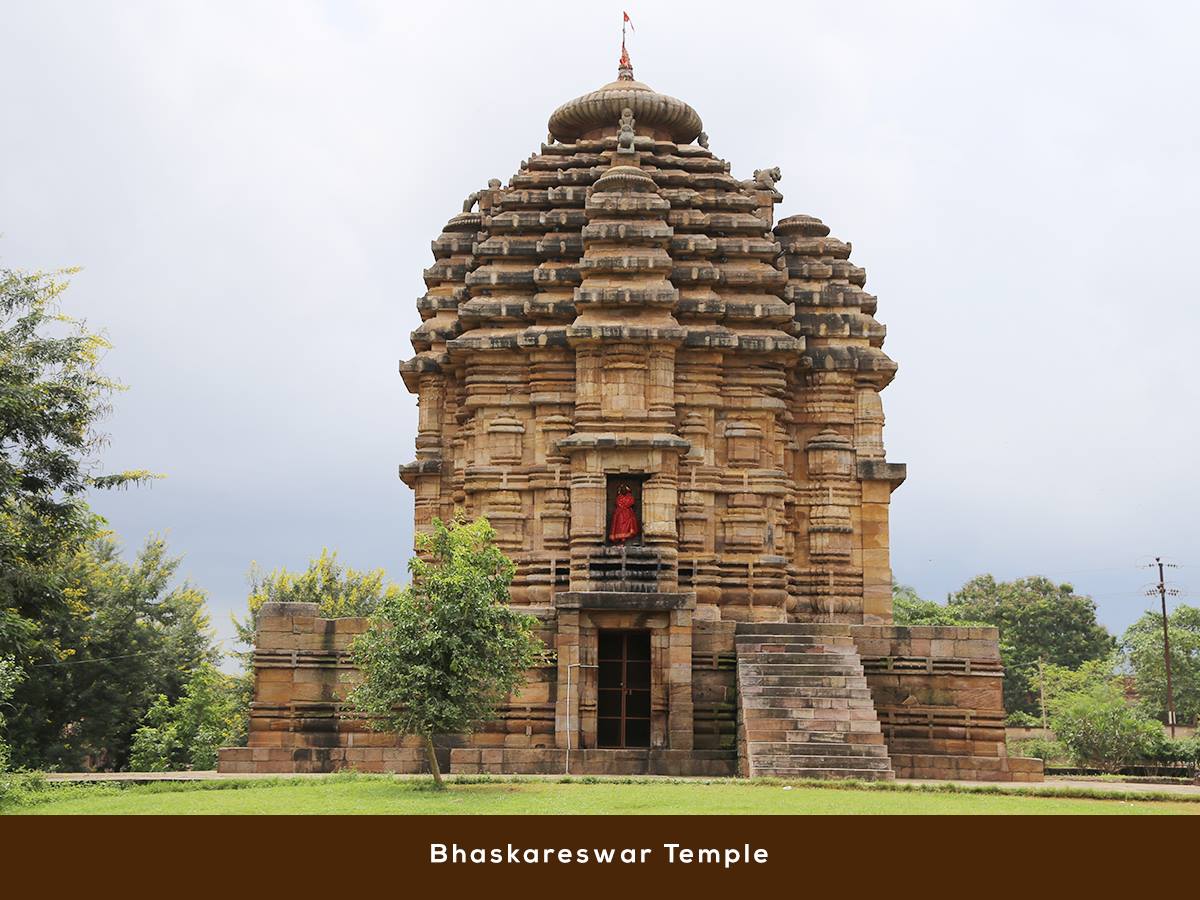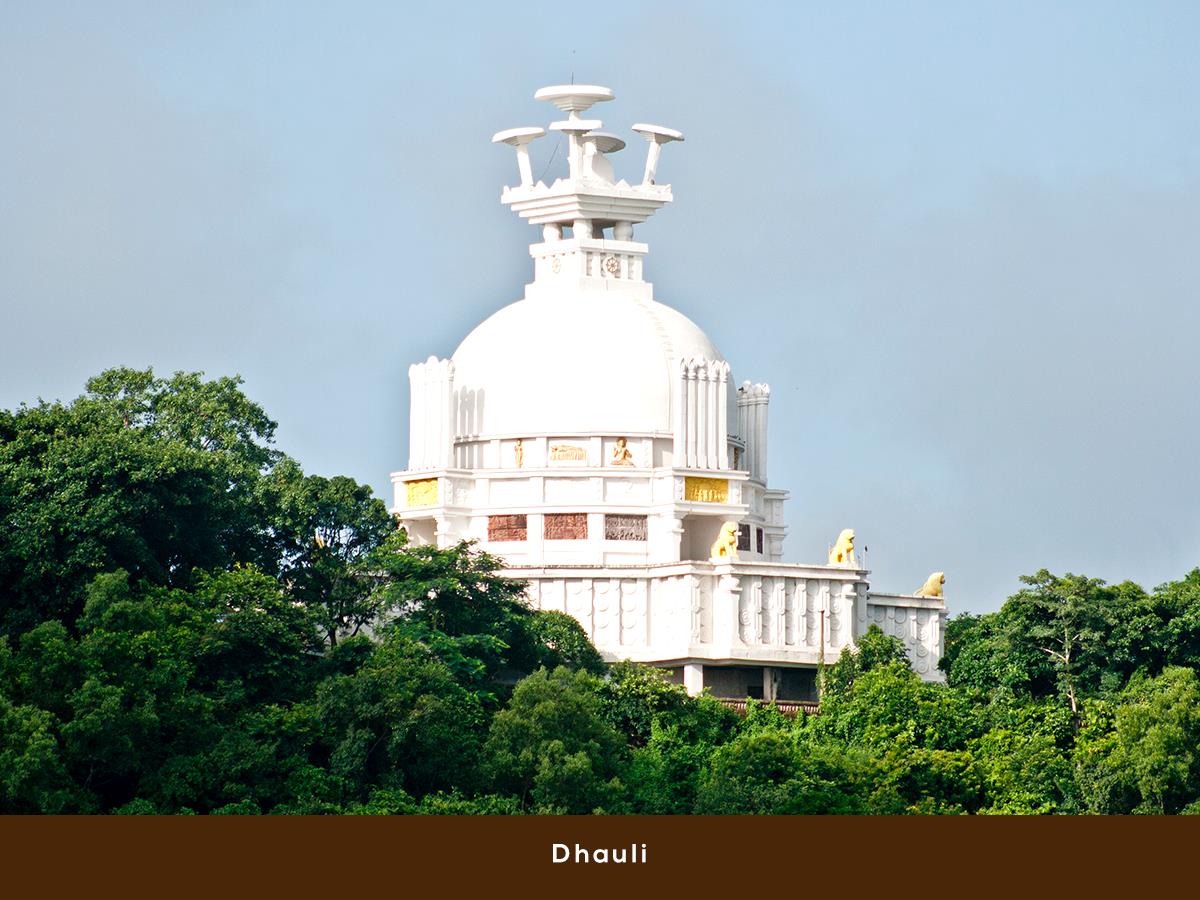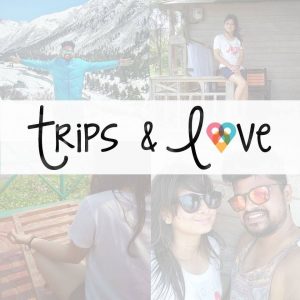 Latest posts by Trips & Love
(see all)