Looking for some monsoon destinations in Odisha? Here you go!
Come monsoon, and it brings out something special in every part of the country. There's no doubt that Odisha looks spectacular round the year, but when it's monsoon the beauty of this state gets elevated even more. Also, you may be lucky to explore some less-crowded places in Odisha, leaving all the beauty for your sole adventure and admiration. Here we look at the monsoon side of Odisha, and tell you some places where you can go, chase the thundering clouds and quietly sip tea/coffee at a local stall.
Chilika Lake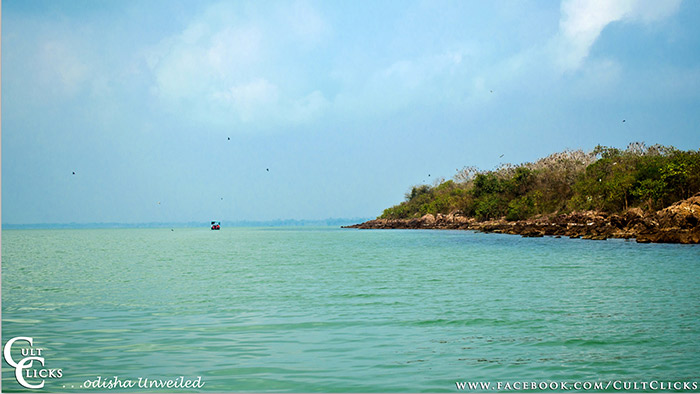 Chilika Lake
Although this place is thronged by visitors every now and then, but the beauty of Chilika is worth exploring during the monsoons. Imagine the blue expanse of water on side, the green hills on the other, clouds rocking all above you, and in the midst of all this action, you spot some rare birds. That would be such an Instagram moment! Reaching Chilika would also be a scenic ride/drive for you; best to experience this place as a weekend getaway, during those rainy days!
Koraput Valley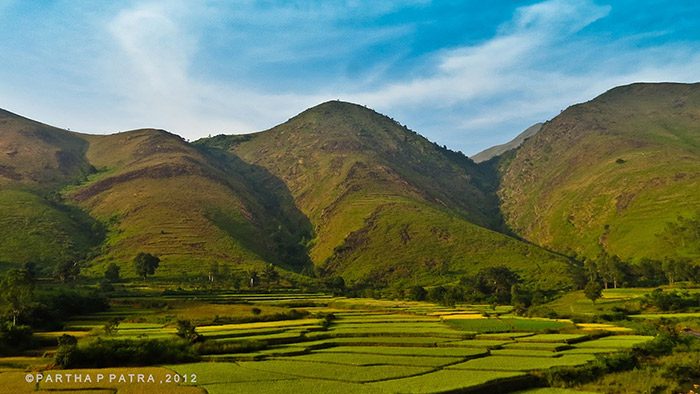 Duduma Waterfall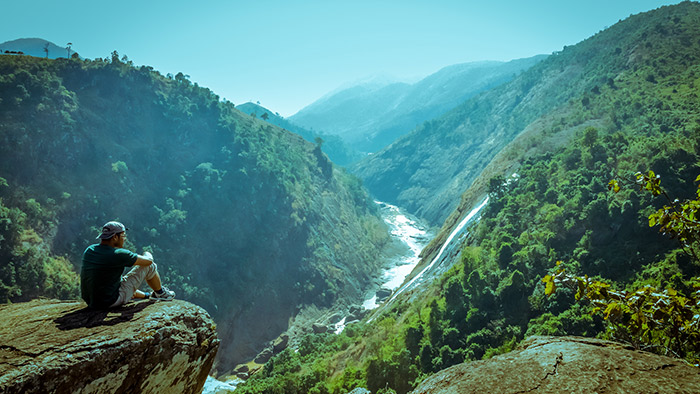 Koraput
This part of Odisha is a 'green heaven' on earth and should not be missed out, especially during monsoon. The Eastern Ghats look all the more picturesque, with incessant rains on the unending green slopes, which sometimes get lost in the grey clouds. It's nature's way of playing hide-and-seek, thus giving breathtaking views to its visitors. What adds on to the beauty is a visit to the nearby Duduma waterfalls, where you'll be able to revel in the magic of monsoon.
Gopalpur Beach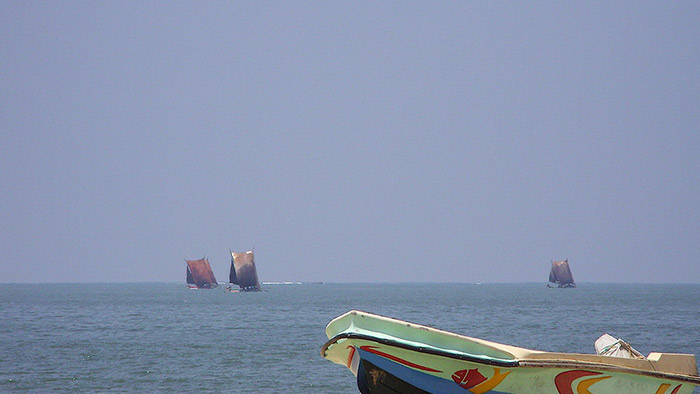 Gopalpur Beach
This beach in Odisha has some magnificence to itself. We say, you skip the Puri beach for once and head here for an ultimate monsoon experience. You'll love the sight of rains dancing on the sea water, love getting soaked right on the beach with not much people around, and maybe get to gorge on some hot, piping local delicacy while you can't get over the beauty of this beach. And, if you get time, don't forget to visit the Jirang Monastery, near to Gopalpur, and have an ultimate relaxing as well as enlightening monsoon experience.
Mundali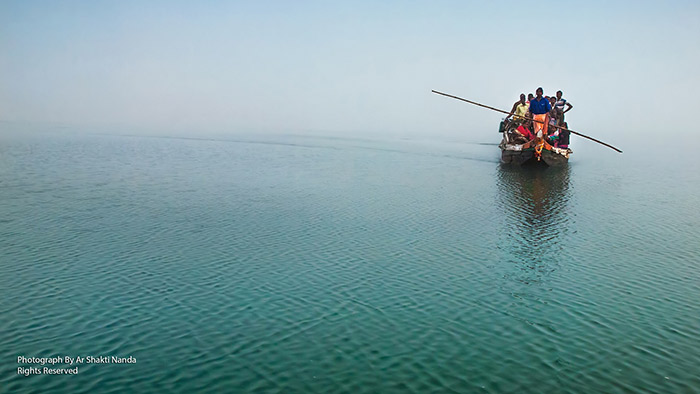 Mundali
A rather lesser-known destination, Mundali is around 20-25 kms drive from Bhubaneswar, and has a great view to offer, during the rainy season. Not just you get an exotic view of Mahanadi River in front of you, there are also boats you can spot, sing with the birds, watch the sky changing its colors during sunset and have a short and serene weekend escape.
Kapilas Hill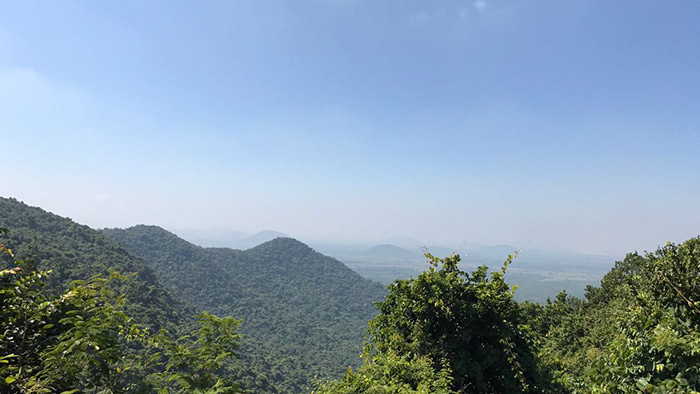 Kapilas Hills
Located in Dhenkanal, the rolling Kapilas hills have some picturesque views to offer. It's all in the journey, and right from where you drive into Kapilas, you'll feel like entering into nature's home. Stop by at a local stall, drink a cup of tea, eat some hot samosas, embrace the view around you, and you'll be refreshed instantly. That's the power of this place during monsoons.
Apart from these, there are many other places in Odisha which packs up a splendid monsoon experience. The various waterfalls of this state look lovely during the rains, and there maybe be some hidden spots which you'll find on your way while on a short or long drive. We say explore your monsoon spot in this state, and enjoy the rains, only to come back with some unforgettable memories.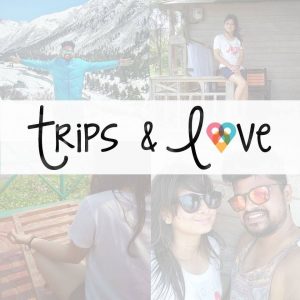 Latest posts by Trips & Love
(see all)