Why You Must Visit Odisha At Least Once in Your Lifetime
Brimming with a lot of history, diversity, wildlife and vibrancy, Odisha has got endless opportunities for tourists. Since long Odisha has been claimed to be "India's Best Kept Secret" but things have been changing off-late. Thanks to the passionate travelers, bloggers and the digital audience, Odisha has gradually become one of the preferred destinations to visit.
But you may ask – What is there in Odisha, which other states doesn't have? What's the wow factor about Odisha? Is it only the Jagannath Temple that's a tourist attraction of this state? And many more such questions!
No doubt about Odisha's annual Rath Yatra, pulling plenty of crowd and gathering from across the globe, but that's not the only reason which makes this state a splendid place to be at.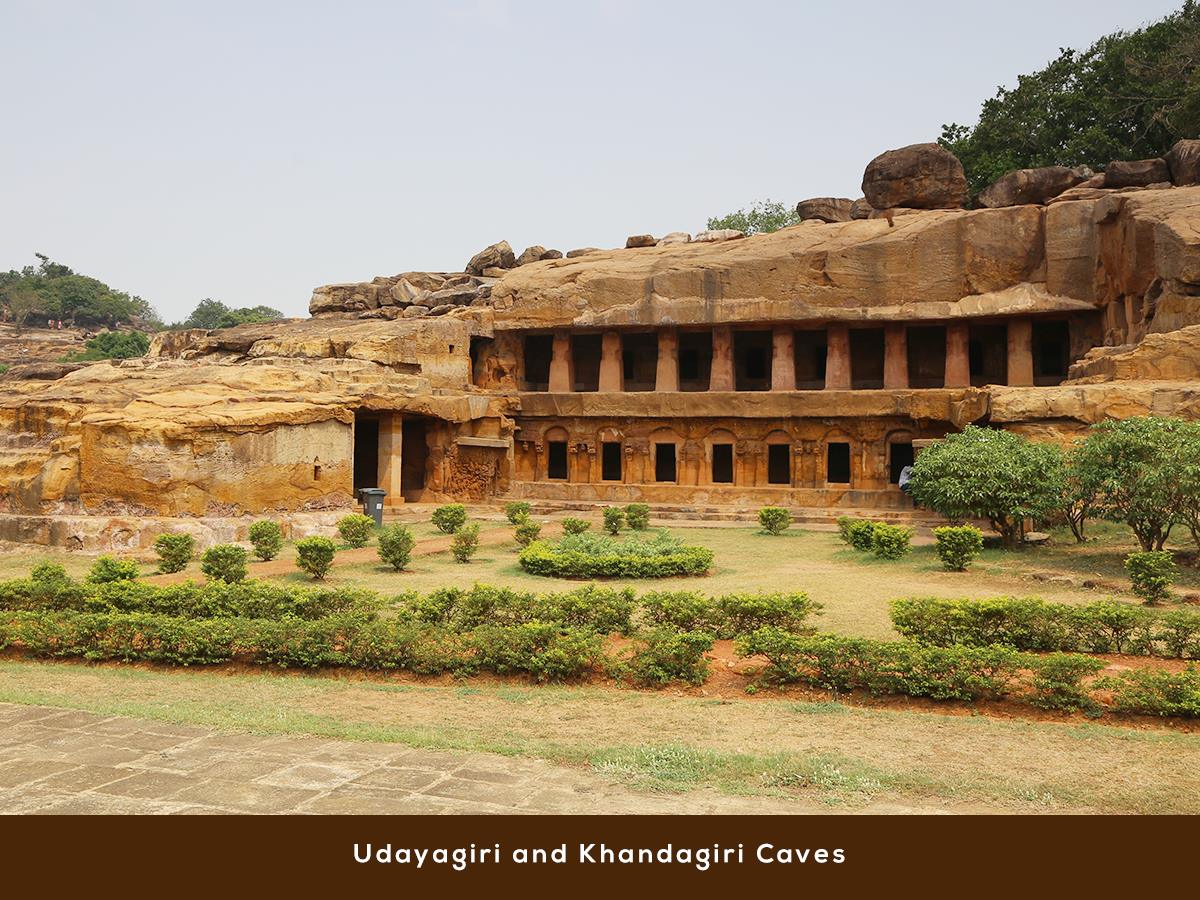 If you get curious to know about ancient and long-lost tales, then you will get a storehouse of historical insights in this state. While Khandagiri Udayagiri caves, Konark Sun Temple, Rajarani Temple, and more are some well-known destinations, there are also ancient places hidden in every nook and cranny of this state, which still strongly represent the ancient vibe.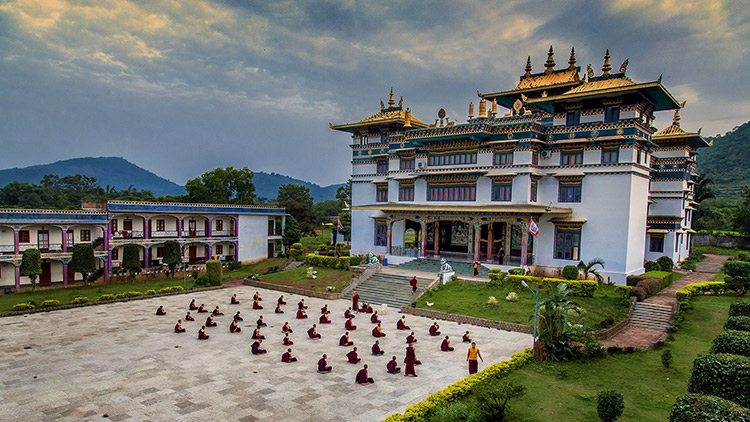 Not just ancient, Odisha is popular for its Buddhist teachings also. And you'll get a lot of hints of Buddhism from Dhauligiri, Ratnagiri, Udayagiri and Lalitagiri, as well as the very impressive Jirang Monastery.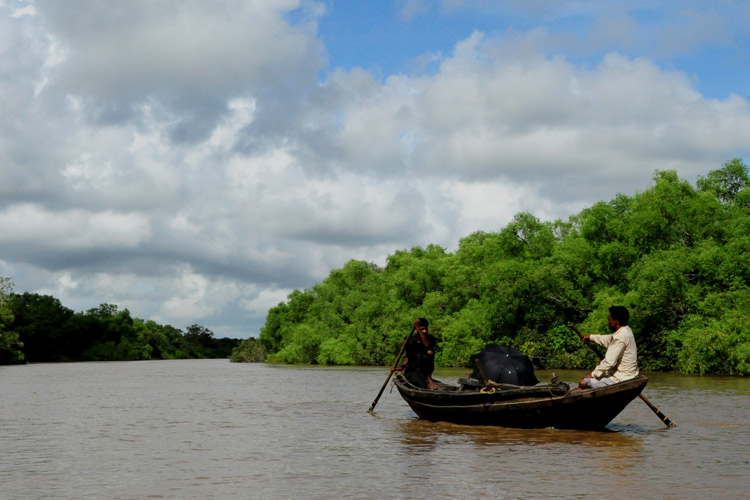 If adventure and wildlife is what entices you, Odisha has got a splendid setting of it in the names of Bhitarkanika, Similipal, Chilika, and a whole lot of places, which are surrounded by forests on one side, and wildness on the other.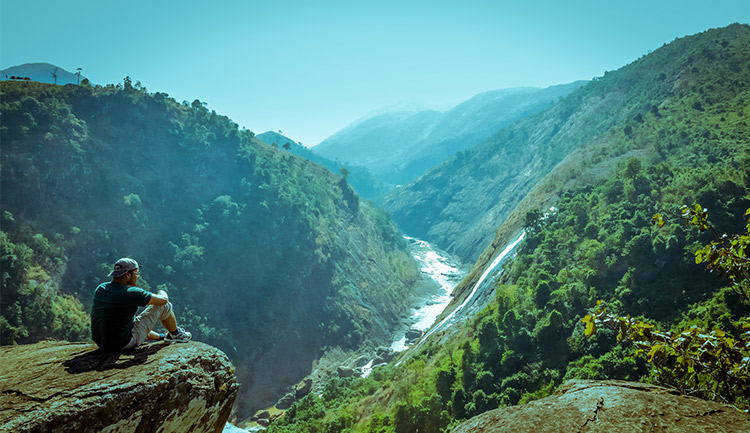 Now, if we have talked about forests, we cannot miss the mountains. Describing the mountains and hill ranges of Odisha as 'just beautiful' would be an understatement; scenic and picturesque are what they all about. You got to visit Deomali, Koraput, Daringbadi for having a pristine encounter with nature and mountains, like nowhere else. Some of them even have waterfalls close to it, which is an added attraction to their never-ending beauty.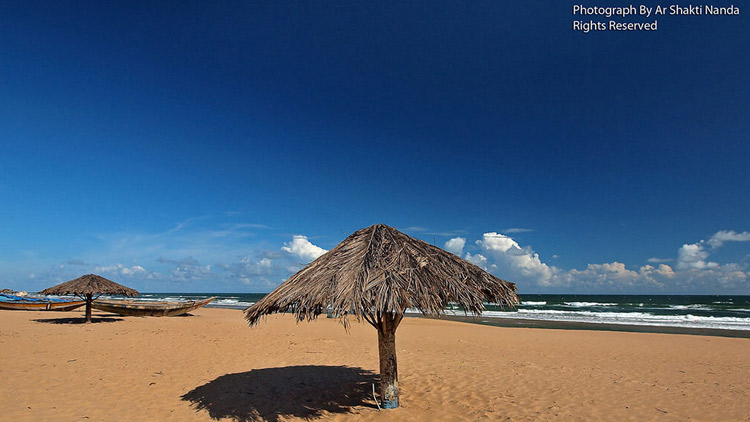 And beaches! Oh-the-beaches of Odisha will sometimes make you forget the best beaches where you might have earlier wandered at. It's not just the Puri beach we're taking about; there's Chandrabhaga, Ramchandi, receding sea of Chandipur, Gopalpur and so much more to give you the most relaxed break, which you've been looking for.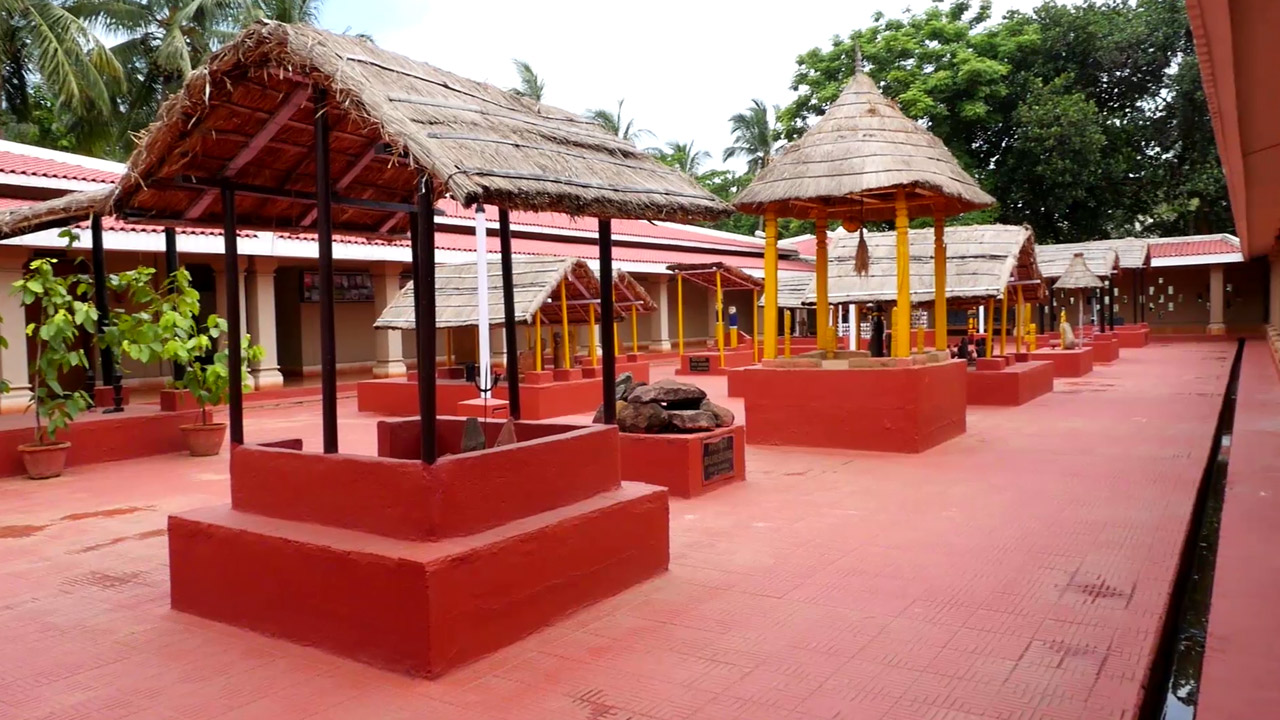 And if you really want to take back something from Odisha, it sure has to be the vibrant arts and crafts of this state. From stone and wood carving, metal crafts, tribal crafts, silver filigree, paintings, traditional hand-looms and so much more, you'll find every piece unique, and best amongst all. Also, if you want to have a hands-on experience of the arts of Odisha, do visit the Raghurajpur village and explore the magic of Pattachitra paintings, palm leaf paintings, etc.
Odisha has a lot to offer, and it's not just these which we have mentioned. There's so much alluring beauty in Odisha that you have to visit this state, to actually experience every side of it. Visit Odisha – for its beaches, mountains, wildlife, cuisines, waterfalls, forests, arts, tribal culture – and take back memories like never before.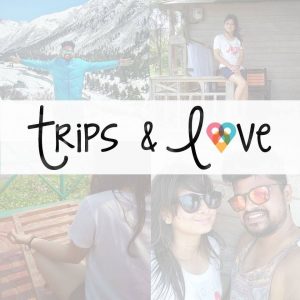 Latest posts by Trips & Love
(see all)