Amazing Waterfalls of Odisha That Are A Must Visit
Odisha is a state which has multiple waterfalls, that are both scenic and also easily accessible. These waterfalls are sheer examples of pristine beauty; some being hidden under the dense canopy of forests and others flourishing on the rich plains of towering hills. Prepare to be surprised at this amazing list of waterfalls below: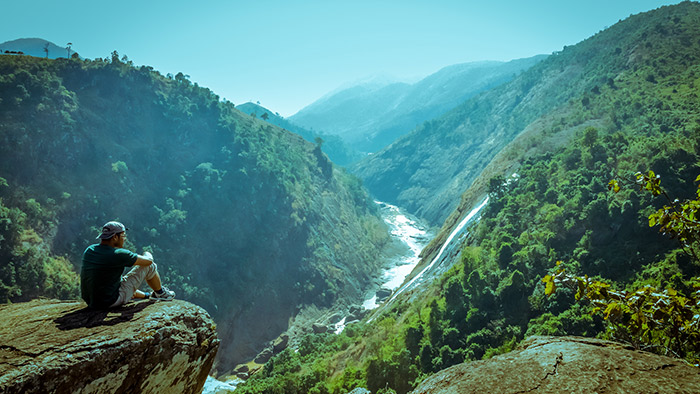 Duduma Waterfall | 574 feet
Located in the pristine and beautiful Koraput district of Odisha, the Duduma waterfall is a sheer delight. If you're looking for a quiet and serene place, surrounded by a bountiful of natural wonders, then you should must visit this waterfall. It is formed by the river Machkund, and is one of the highest waterfalls of India. Best time to visit is from August to November, and it is located at a distance of around 557 km from Bhubaneswar.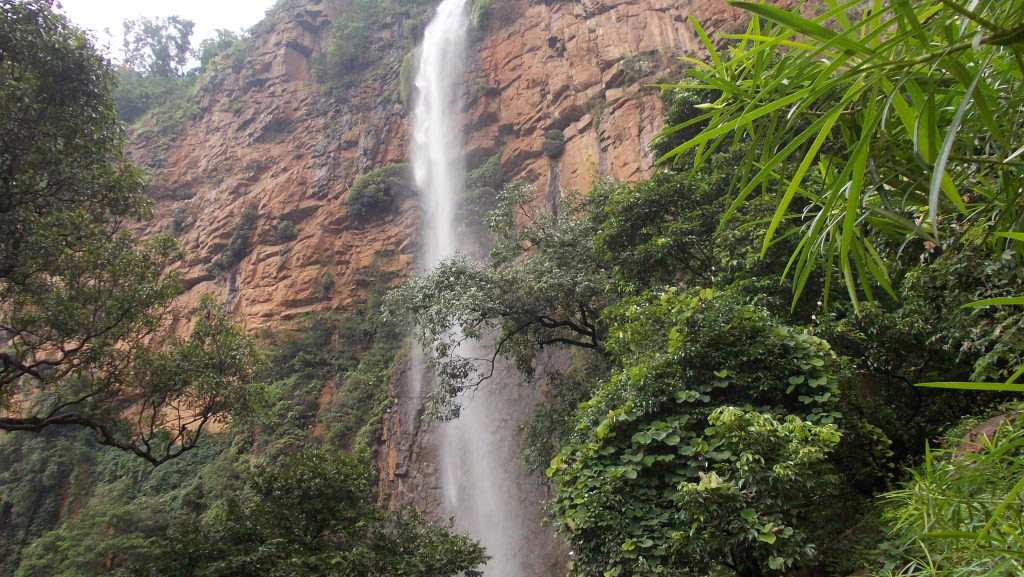 Khandadhar Waterfall | 801 feet
This waterfall is in the Keonjhar district, and makes up for an iconic destination, replete with natural beauty. The falls here paints a dreamy picture, as it descends in the shape of a horsetail, amidst a dense forest. In fact, Khandadhar is the highest waterfall of Odisha, and is quite known for being a treasure trove of medicinal plants around it. Truly a must-visit!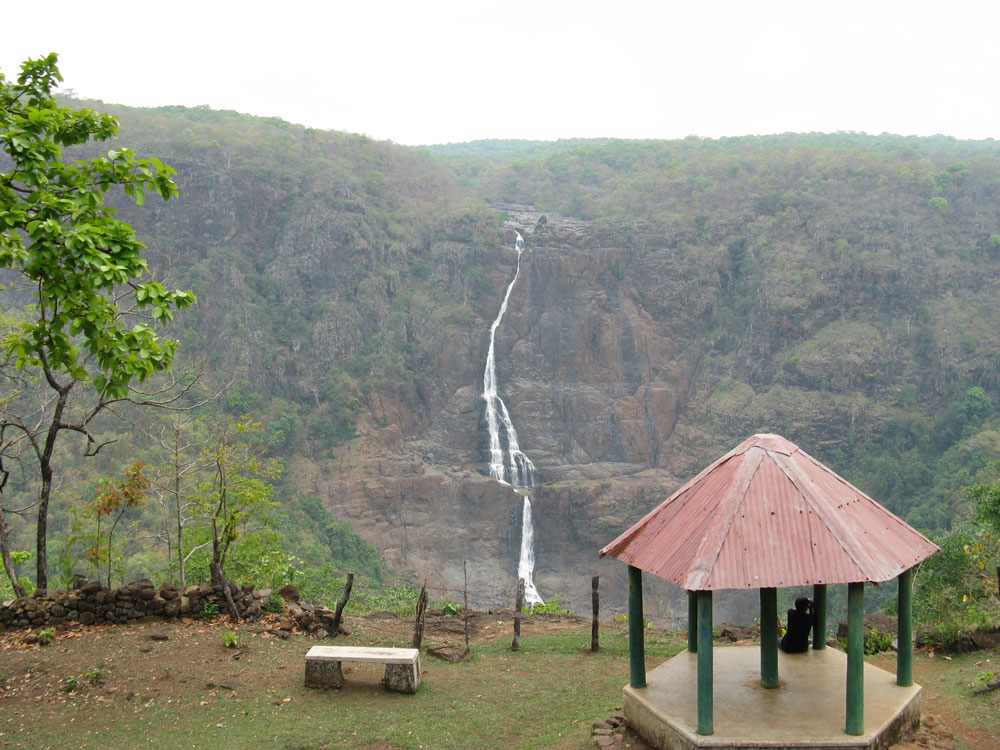 Barehipani Waterfall | 712 feet
Acclaimed as one of the highest waterfalls of India and the second highest in Odisha, the Barehipani waterfall is situated inside the famous Simlipal National Park in Mayurbhanj district. Imagine the beauty of a forest coupled with the serene views of a waterfalls, that's what Barehipani is all about. It's a two-tiered waterfall, and looks breathtaking throughout the year.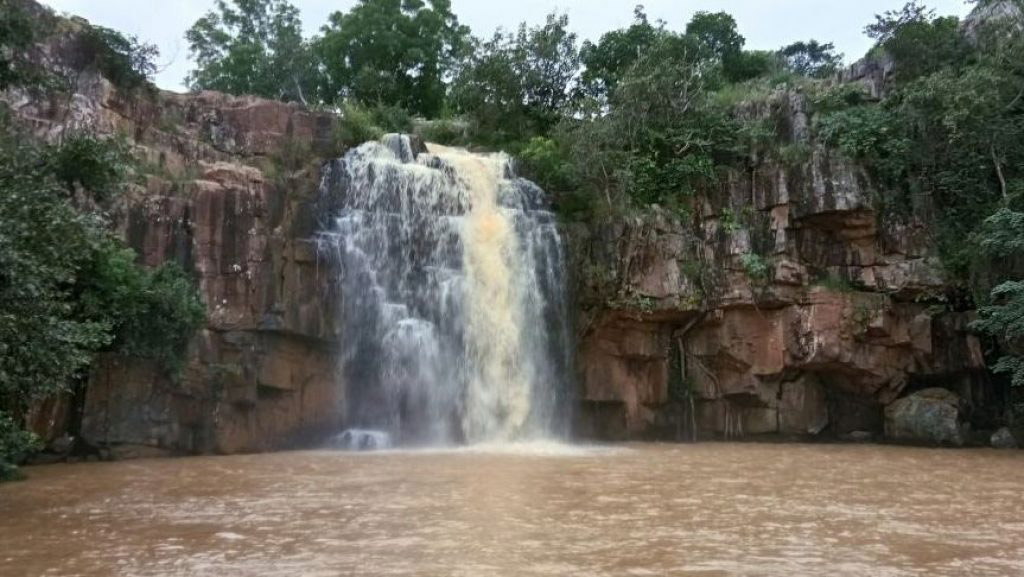 Badaghagara Waterfall | 60 meters
Forming one of the most important tourist attractions in Keonjhar, Badghagara waterfall is surrounded by wild greenery as well as a lots of vegetable farms, and is also well suited to be a picnic spot. Since it's an everlasting waterfall, there has been a construction of a small dam close to it for the purpose of conserving water, in order to cater to the needs of nearby villages. It is located around 105 km from Bhubaneswar, and the best time to visit is from December to February.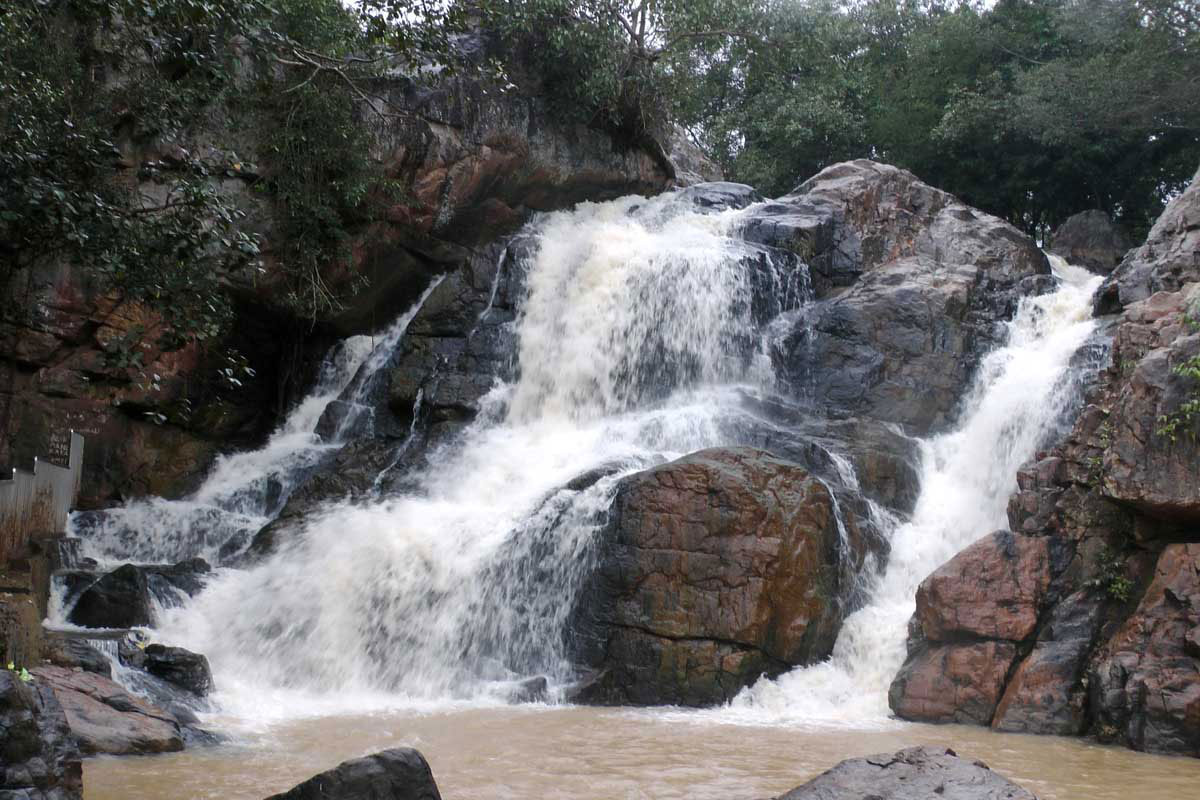 Sanaghagara Waterfall | 30 meters
This is another waterfall in Keonjhar, which is very popular for trekking and camping, and is a beautiful weekend destination. In fact, it is visited by tourists all the year round, and has a calm, serene, peaceful and relaxed environment surrounded by natural green forests. Interestingly, it's located about three km upstream from the Badaghagara waterfall. It's a must-visit during winter season, and is situated at approximately 106.5 km from Bhubaneswar.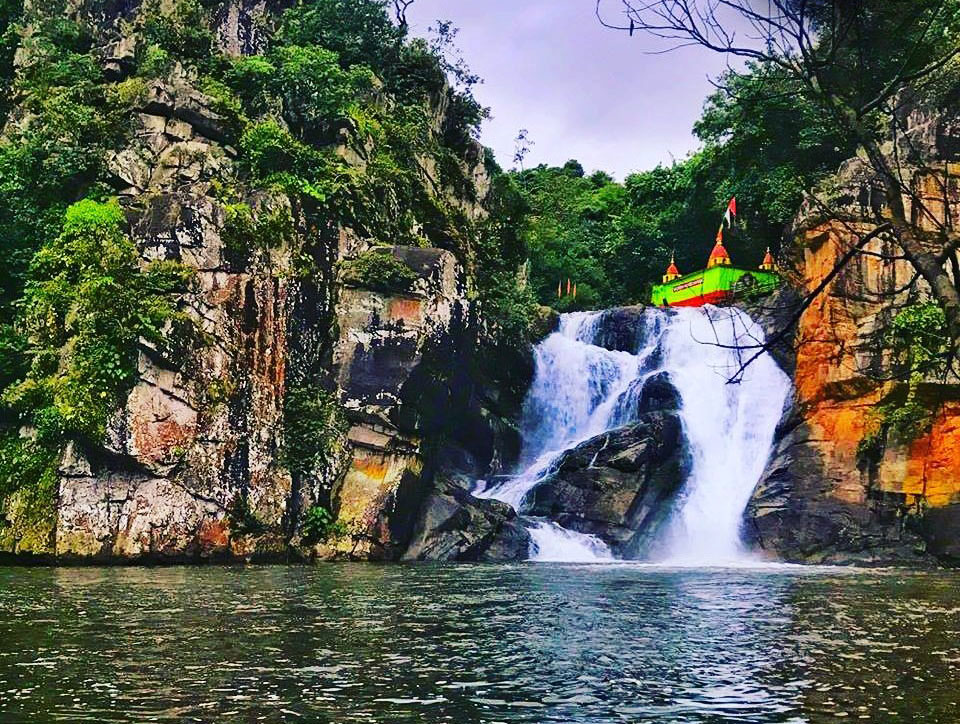 Devkund Waterfall
Making up for a religious as well as a tourist destination, the Devkund waterfall is popular among adventure enthusiasts, nature lovers and also religious individuals who like to visit the temple located on the top of the hill, named Shakti Pitha.The water falls from the hilltop in five stages by creating five kundas or reservoirs named Amrita Kunda, GhritaKunda, HaladiKunda, Devi Kunda & Deva Kunda. It is located at a distance of 129 km from Bhubaneswar, and the best time to visit is from November to April.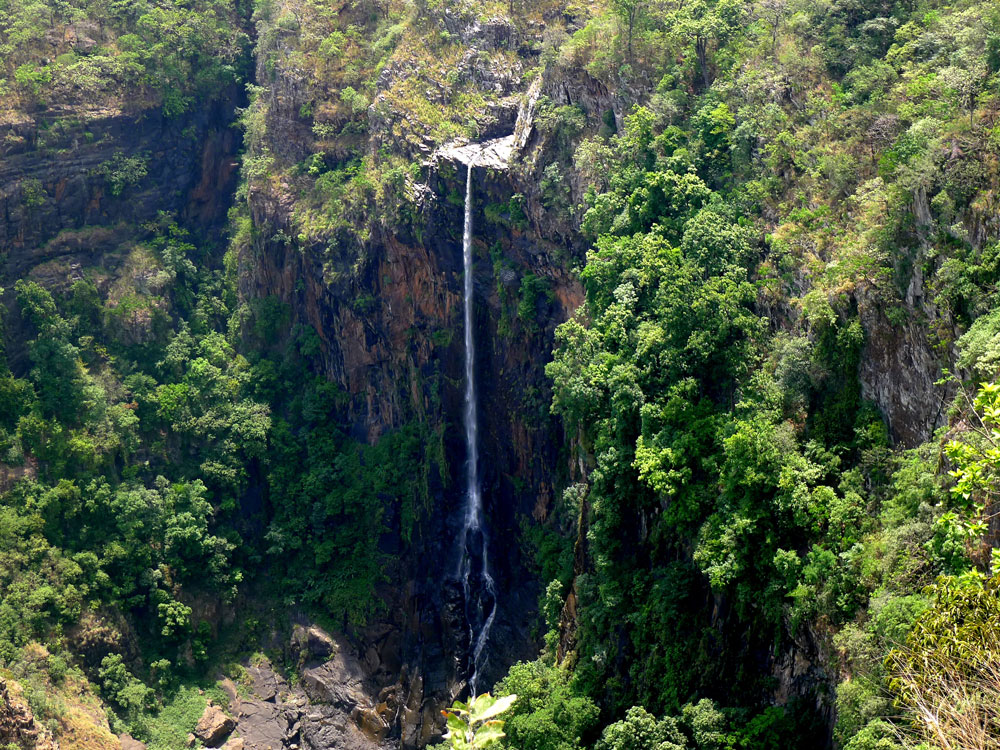 Joranda Waterfall | 492 feet
Situated in close vicinity to Barehipani waterfall, the Joranda waterfall emerges frominside the core area of Simlipal National Park, amidst the rich Sal vegetation. The tall trees around the fall create a wonderful ambience, and it remains a weekend stoppage for every nature lover and photographer during the peak season. From January until the end of April is the best time to visit Joranda waterfall, and looks extremely gorgeous from afar.
That apart, Koilighugar waterfall in Jharsuguda, Phurlijharan waterfall in Bhawanipatna, Deojhar Waterfall in Cuttack, Khasada waterfall, Gudguda waterfall and a lot more are also some scenic waterfalls to visit in Odisha.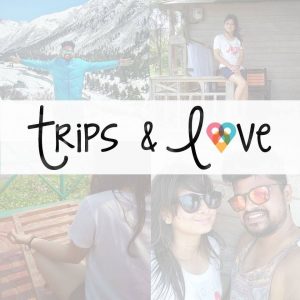 You will find us seeking new places, road tripping to discover new destinations, soaking up the culture, hiking the hills, sampling the local cuisine, and chasing new music with a beer in one hand and a camera in the other. Cheers to more adventures, moments & memories!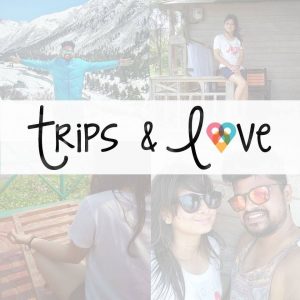 Latest posts by Trips & Love (see all)