Amazing Weekend Escapes From Bhubaneswar
We all look forward to spending a great weekend, because that's the time when we get to relax and rejuvenate. While some like spending time with their families, others like lazing around or just Netflix and chill. However, there are some who like getting away from the city's chaos and crowd, only to spend some quality time with the serene surroundings.
Bhubaneswar, as the capital city of Odisha, is really vibrant and has got some amazing tourist destinations. There's temples, heritage, architecture, museums, galleries, wildlife sites and so much more. Also, there are few nearby places around this city which are of great significance, have become a weekend escapade for residents, and also have been attracting tourists for the serenity it offers.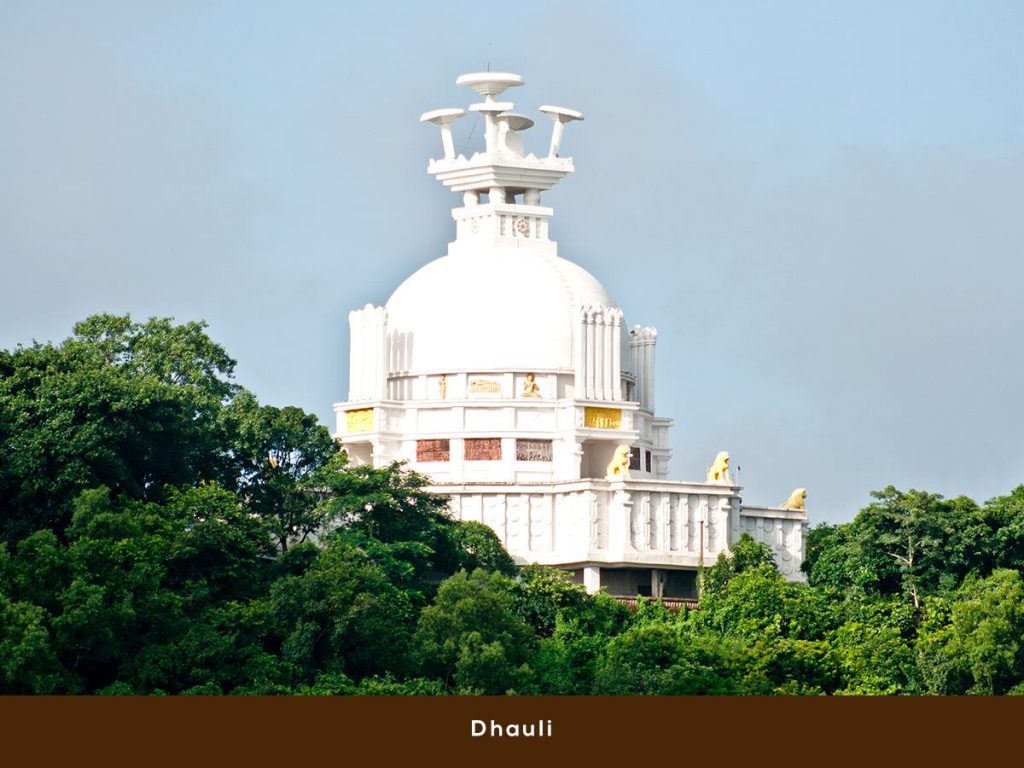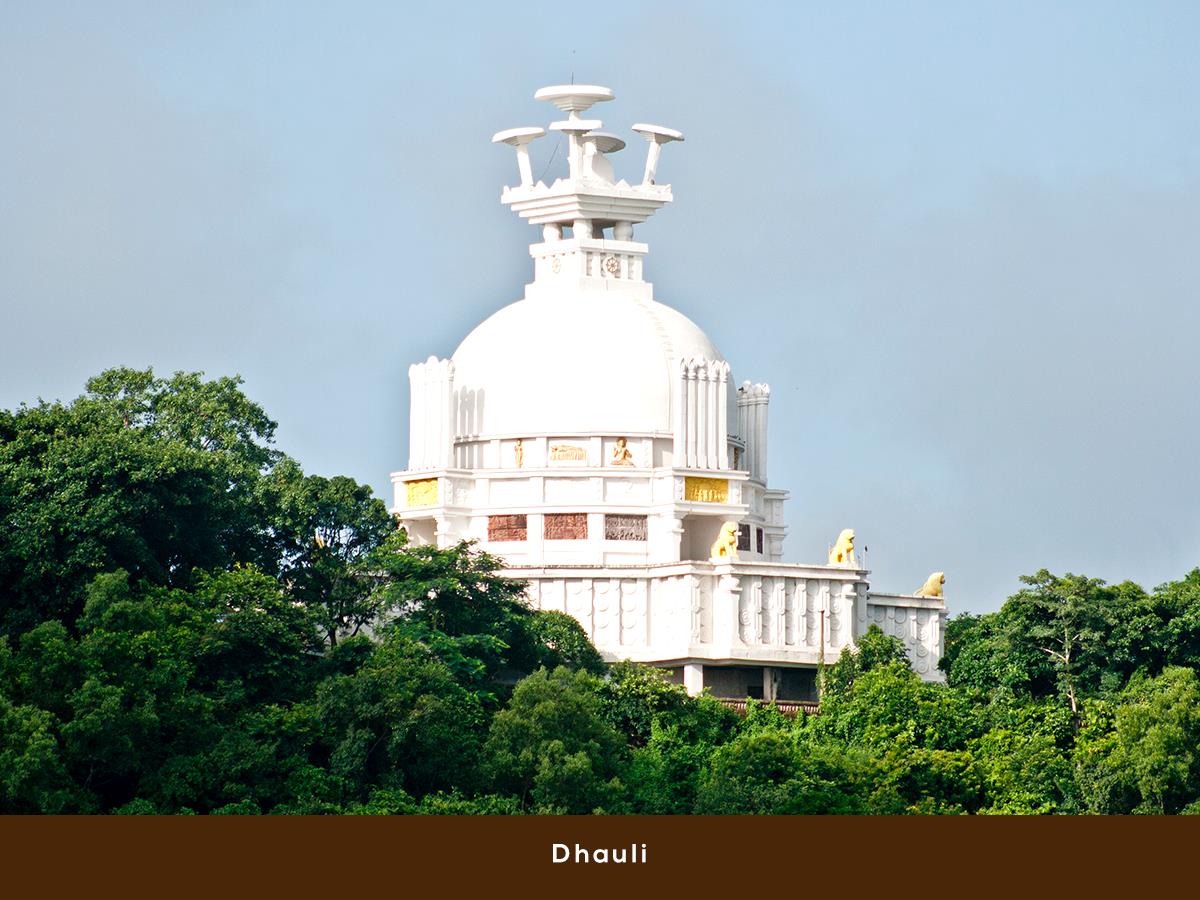 Just few kms in the outskirts of Bhubaneswar is located the pristine Dhauli hills, which is surely crowded during the peak hours, but not in the early morning hours. Set off on your two-wheeler or four-wheeler, and reach to the top of the hills, only to find yourself in utter solitude. It's also best if you can catch the sunrise over here. The place looks simply beautiful when the day breaks.
Next, if you're planning to stay out for the weekend, and to reconnect with nature, then you can head towards the Deras Dam, which is not more than 20 kms from Bhubaneswar. Here you can not only get to enjoy the scenic views, but will also enjoy settling down for some time near the dam. And if you're planning to stay there, you should definitely be at the Deras Nature Camp, which is nicely tucked in the lap of nature, and will let you explore a lot of wilderness. Also, don't forget to bring your camera along, as you are going to catch some excellent, panoramic views, which can go on your Instagram profile without any filters.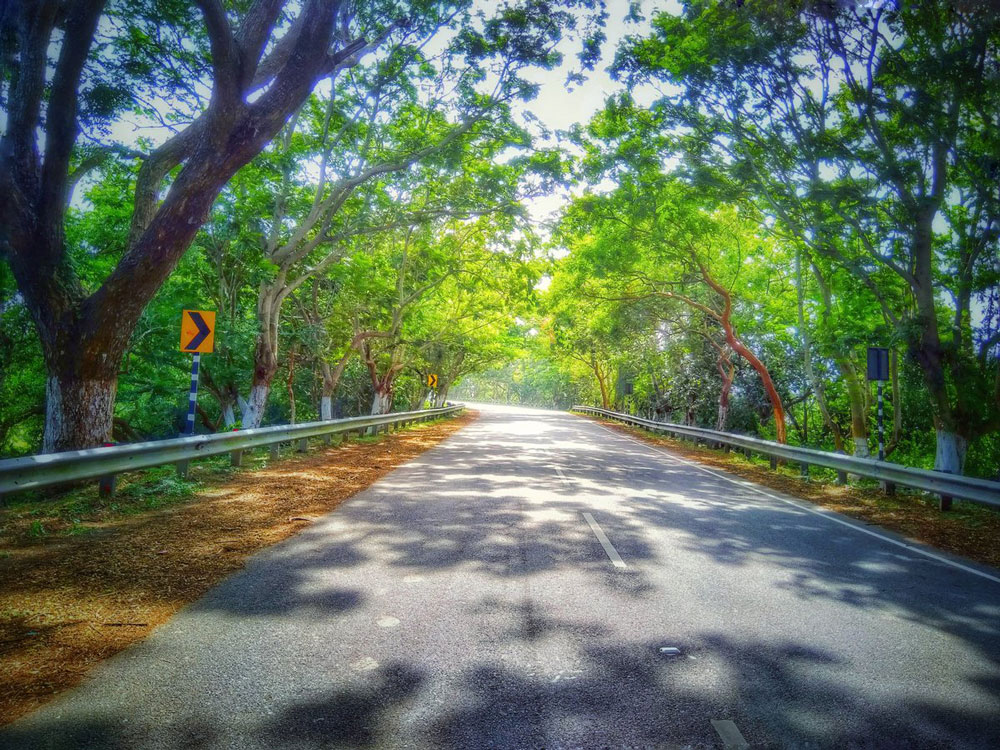 While Puri and Konark are considered to be the easiest weekend getaways from Bhubaneswar, yet if you're someone who likes to skip the crowd and have a relaxing time, then head towards the Ramchandi Beach. Take the Puri – Konark Marine Drive route, and thank us later for the views. If you'd like to stay there, you can either be at the Lotus Eco Resort or the Rangers Adventure Foundation, wherein you can also indulge in some adventurous water sports like Stand Up Paddling (SUP), Kayaking etc. We suggest, this will be one of the best ways for you to spend the weekend, which you'll remember forever.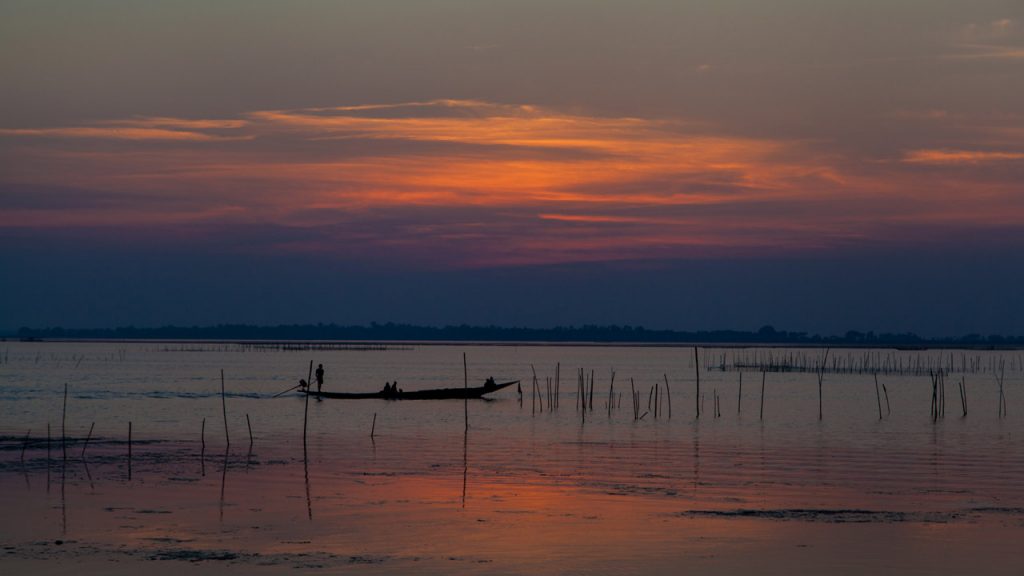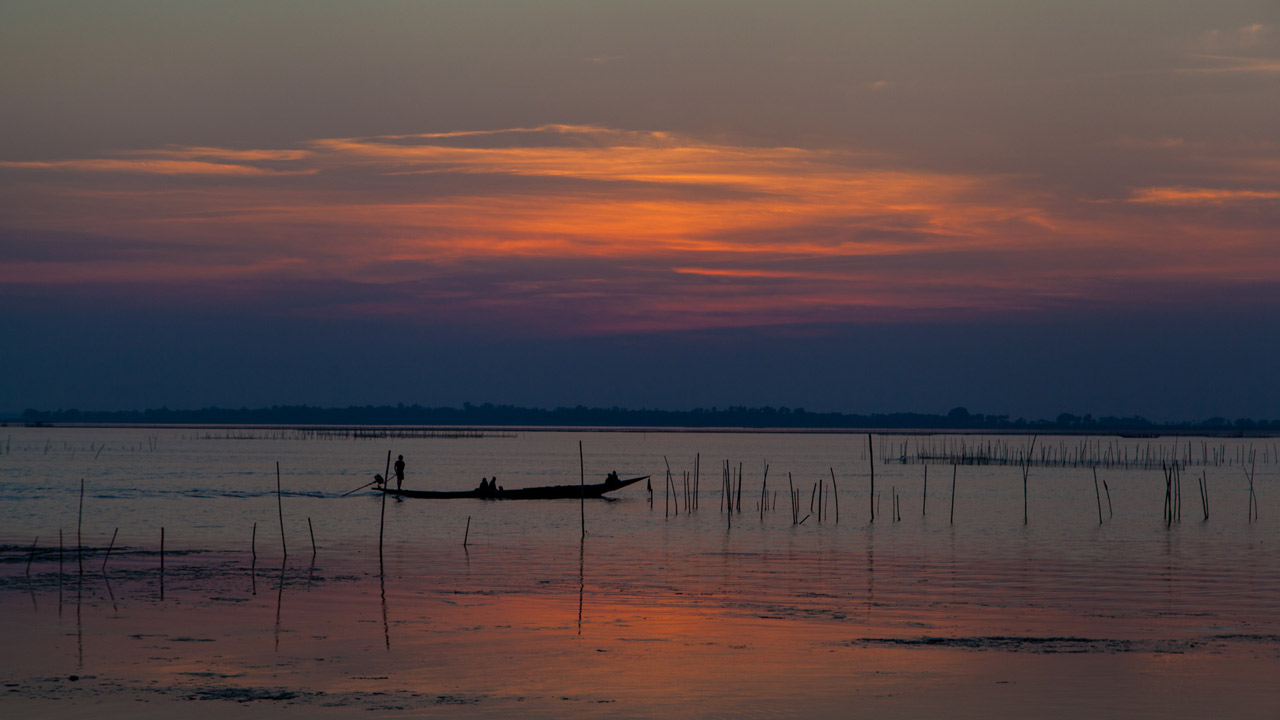 Another weekend getaway which will give you some fantastic views to remember is the Chilika, wherein you can even spot some rare, exotic birds. The place looks gorgeous during early morning hours, or while the sun is setting, so it's always better to plan ahead.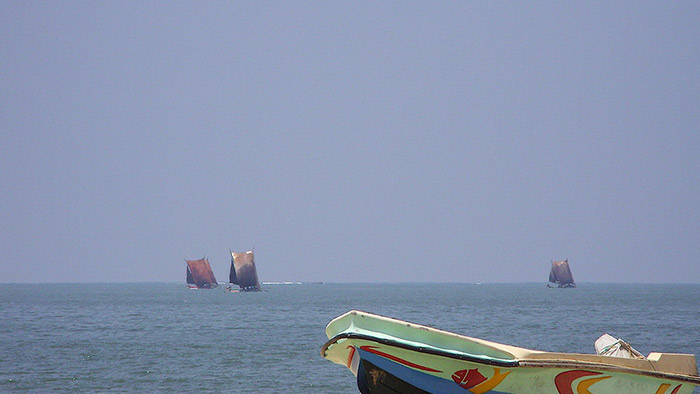 Moreover, if you have an extended weekend, and have more days in hand, then make your way towards the Gopalpur Beach. Have a fantastic one night or two night's stay in the Mayfair Resort, and plan ahead to visit the spectacular Jirang Monastery.
Be it a short or long weekend getaway, there are plenty of options in and around the city for having a nice time. Any day if you feel like exploring, you can drive or ride outside the city, and be amazed at all the new places which you'll discover.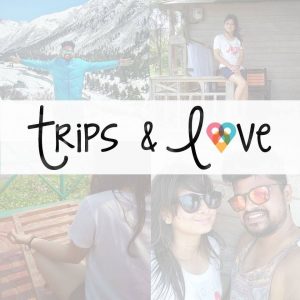 Latest posts by Trips & Love
(see all)