Some Of The Most Famous Tourist Attractions Of Bhubaneswar
When it comes to some of the best tourist attractions in Bhubaneswar, the capital city of Odisha, the options are many. There are places here which suits every kind of travelers – be it a business traveler, foodie, heritage lover, couple, college-goers or anyone else, Bhubaneswar Tour can suit just anyone and everyone.
Mostly those who travel from metropolitan cities find Bhubaneswar as extremely calm, with lesser traffic, and a genuine crowd. People enjoy the 'laidback' vibe out here, and do their bit in exploring this city.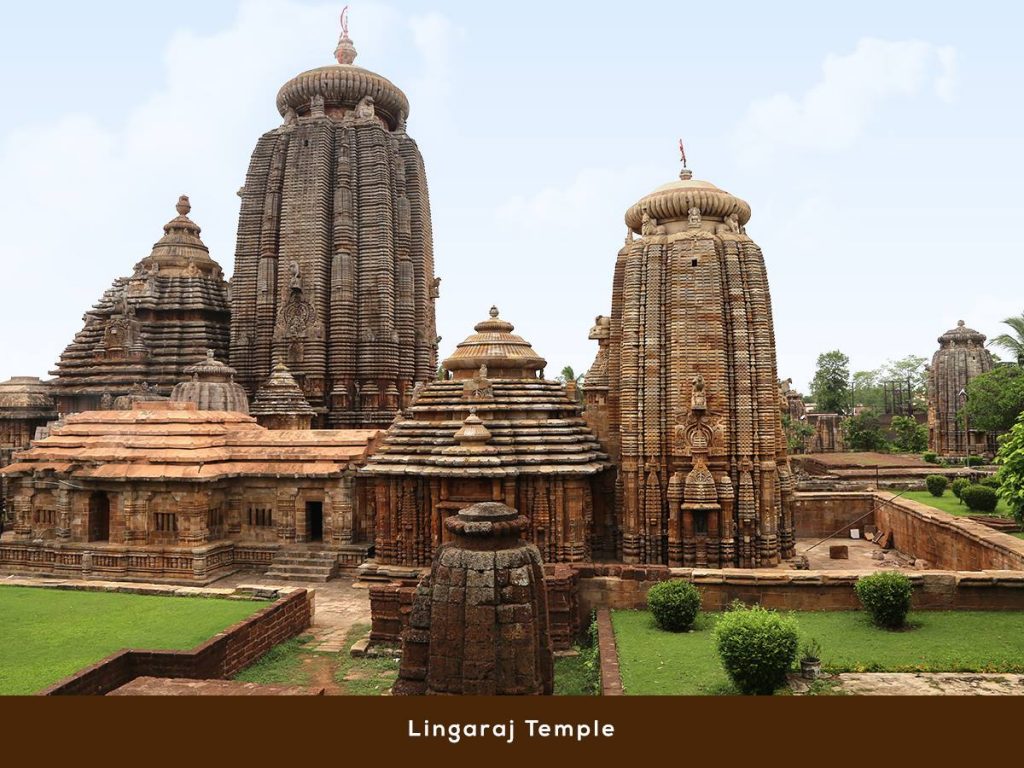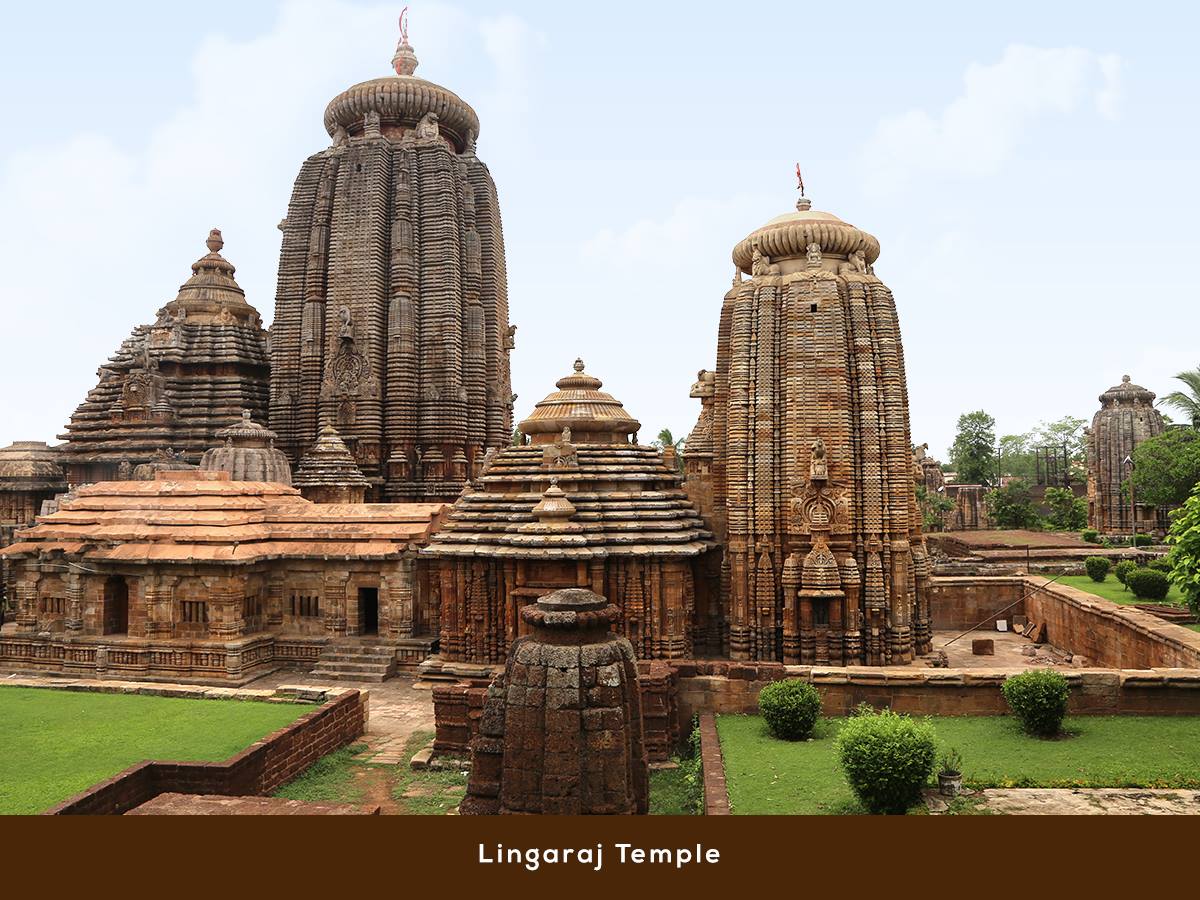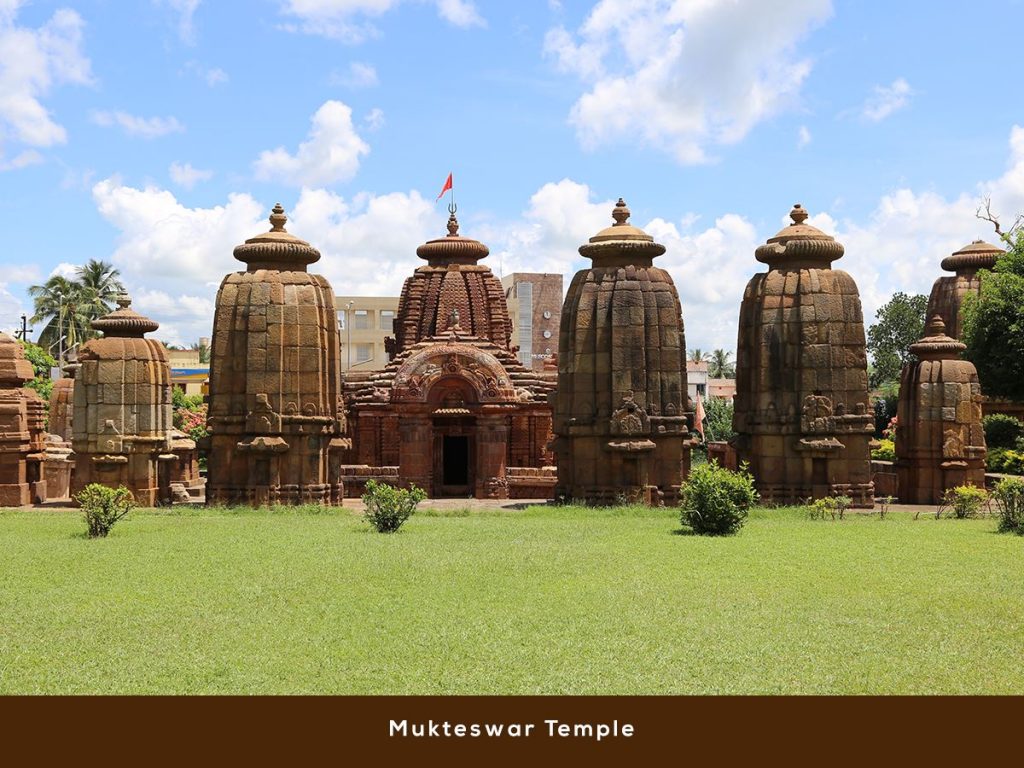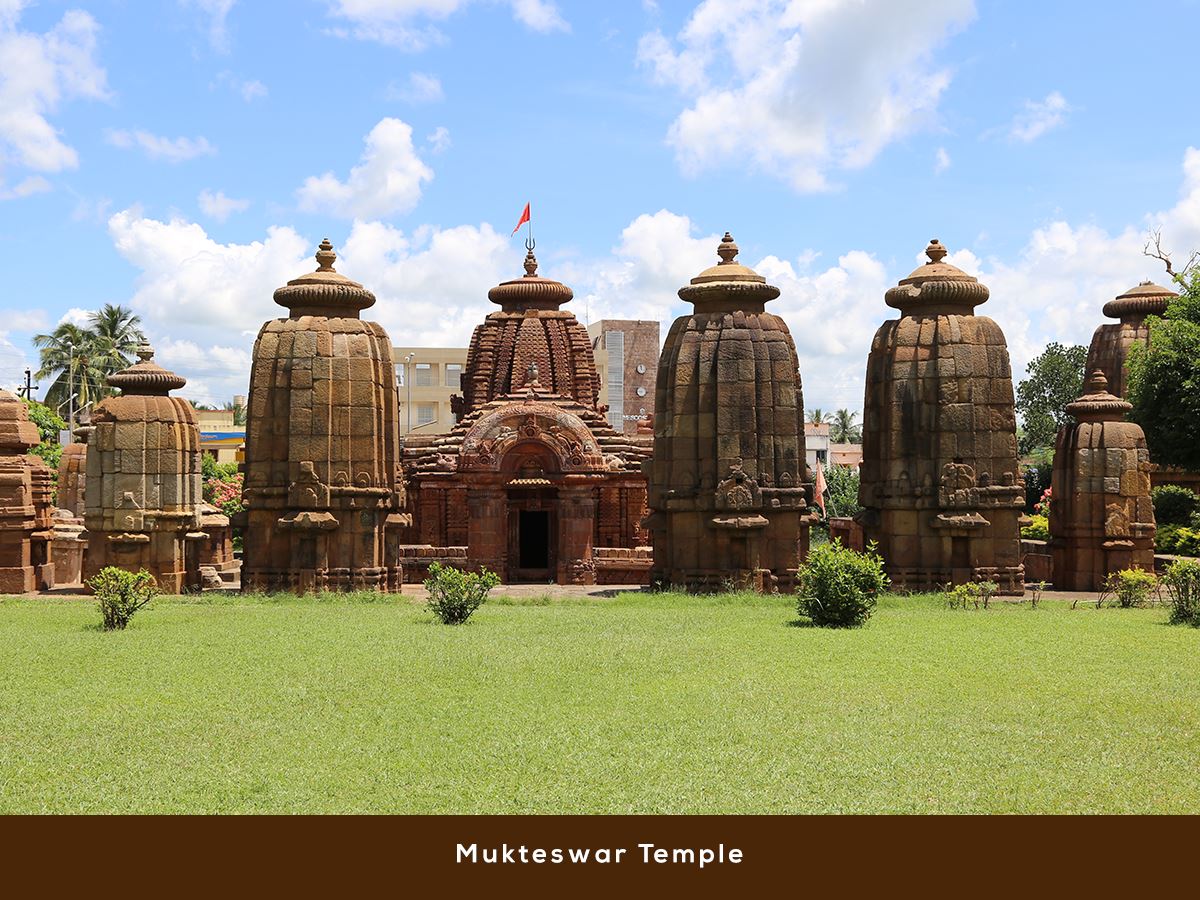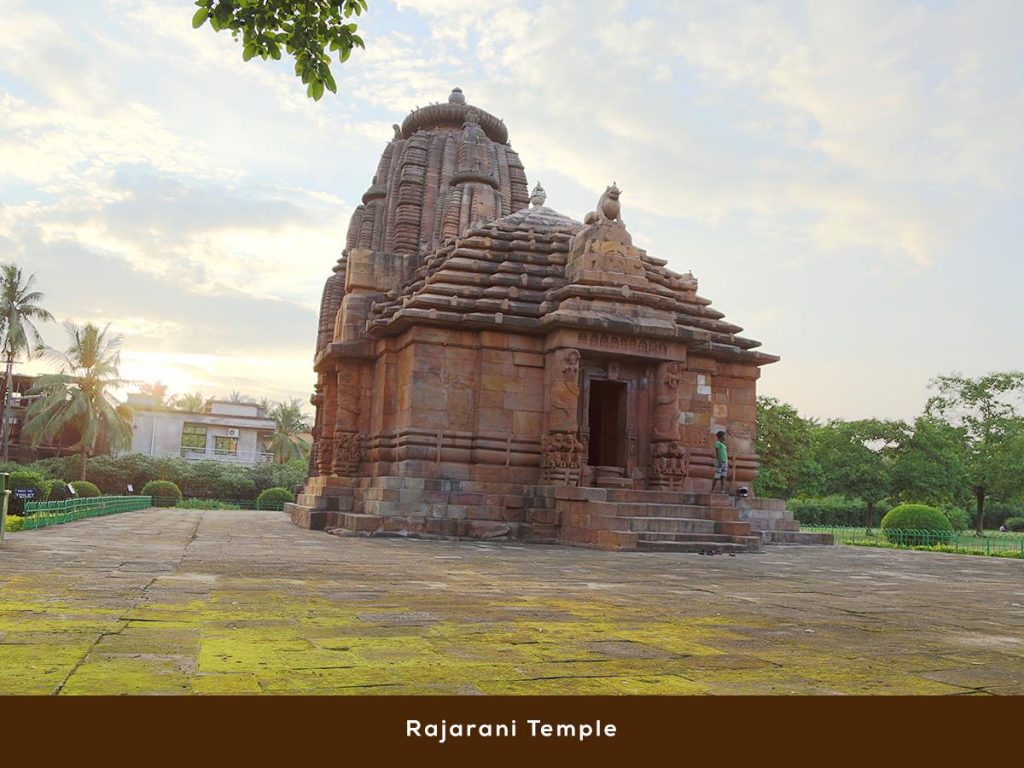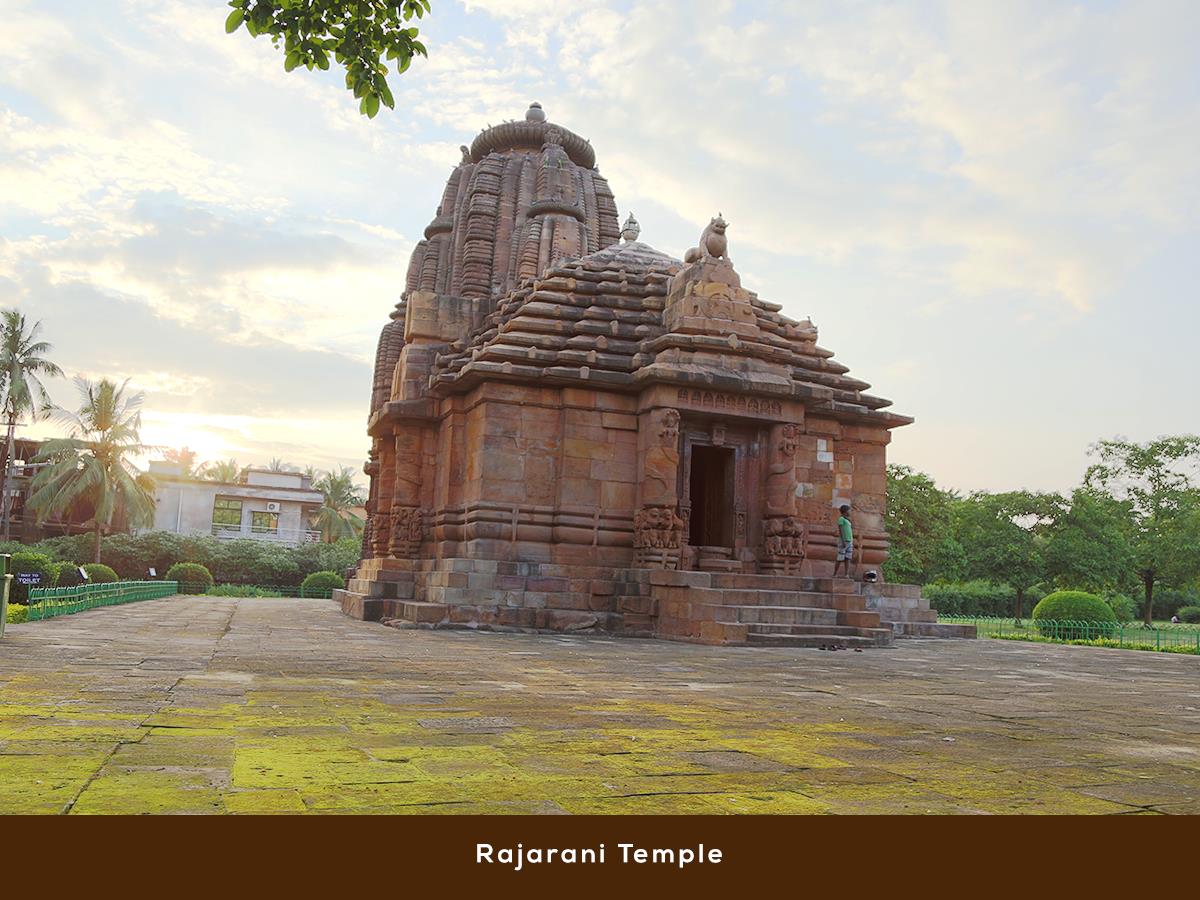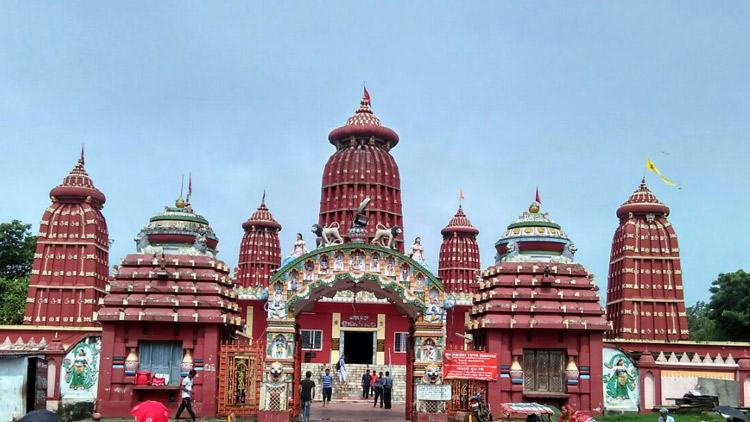 As Bhubaneswar is much acclaimed for its temples, and if you're a spiritual person visiting Bhubaneswar for the first time, then do visit the Lingaraj Temple, Mukteswar Temple, Ram Mandir, ISKCON Temple, or even the Rajarani Temple. Each of these temples have its own charm and interesting religious tales attached to it, but what's common among all of them is the peaceful experience it provides and the grand architecture which you explore.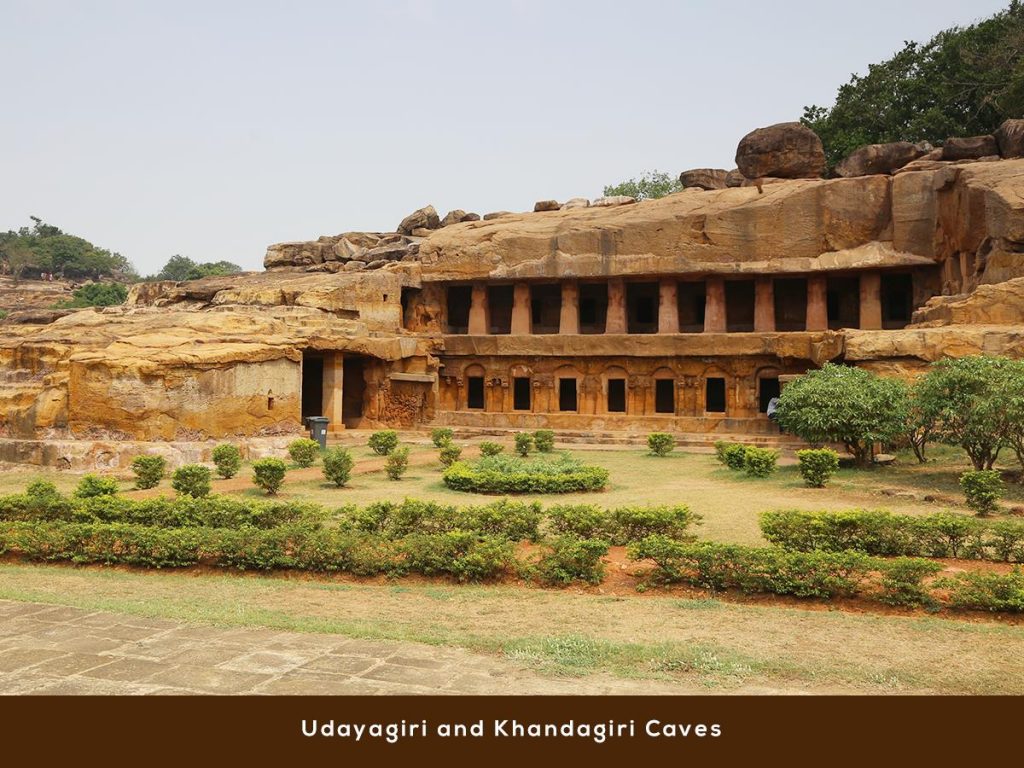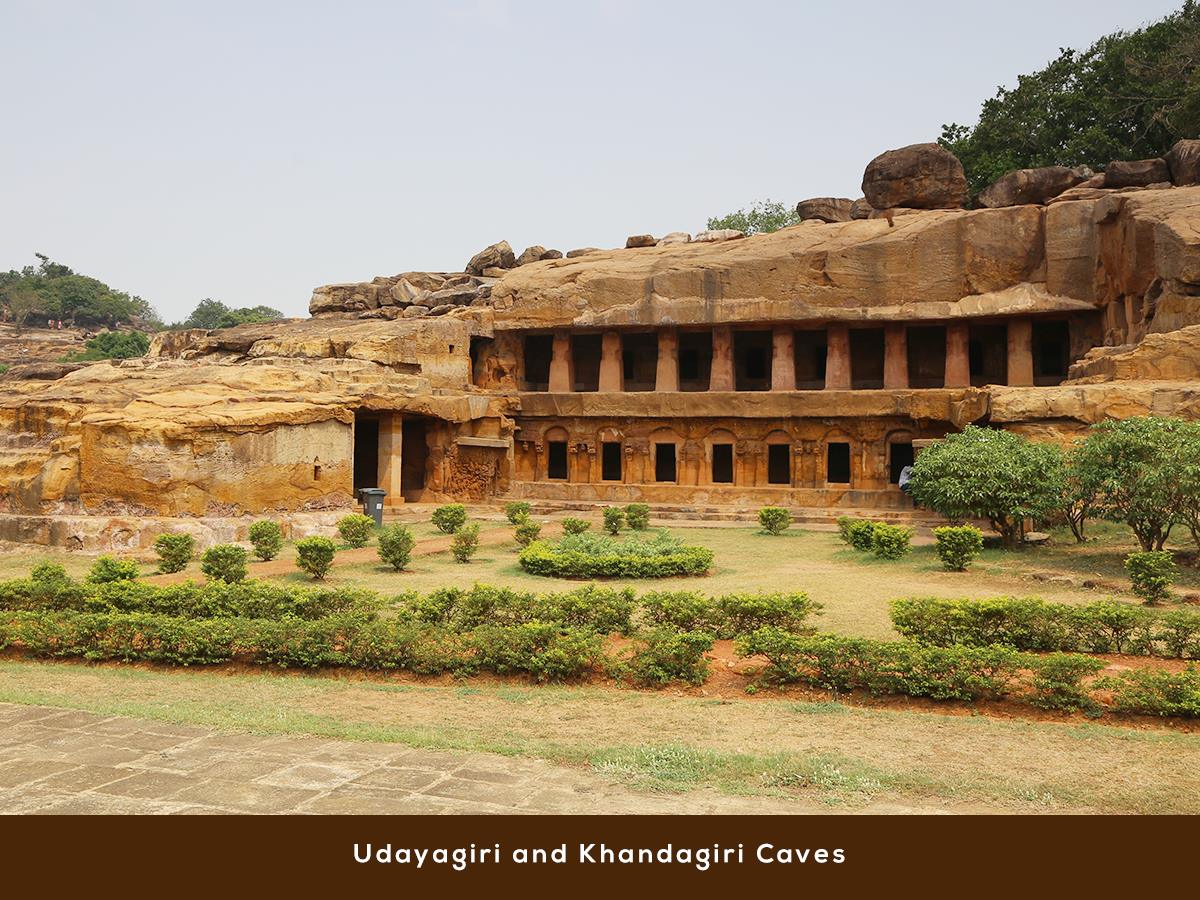 In case temples are not your thing, and you're more inclined towards heritage as well as history, then do visit the Udayagiri & Khandagiri caves, which comprise of several Jain Temples & monasteries, and are true examples of excellent stone carvings, by the artisans of Kalingan era. Or else, if you have a day in hand, and can travel a bit far from the city, then you have to visit the Dhauli Hill, wherein the teachings of Buddhism are deeply engraved. This will be the most unforgettable experience you can ever have in a city.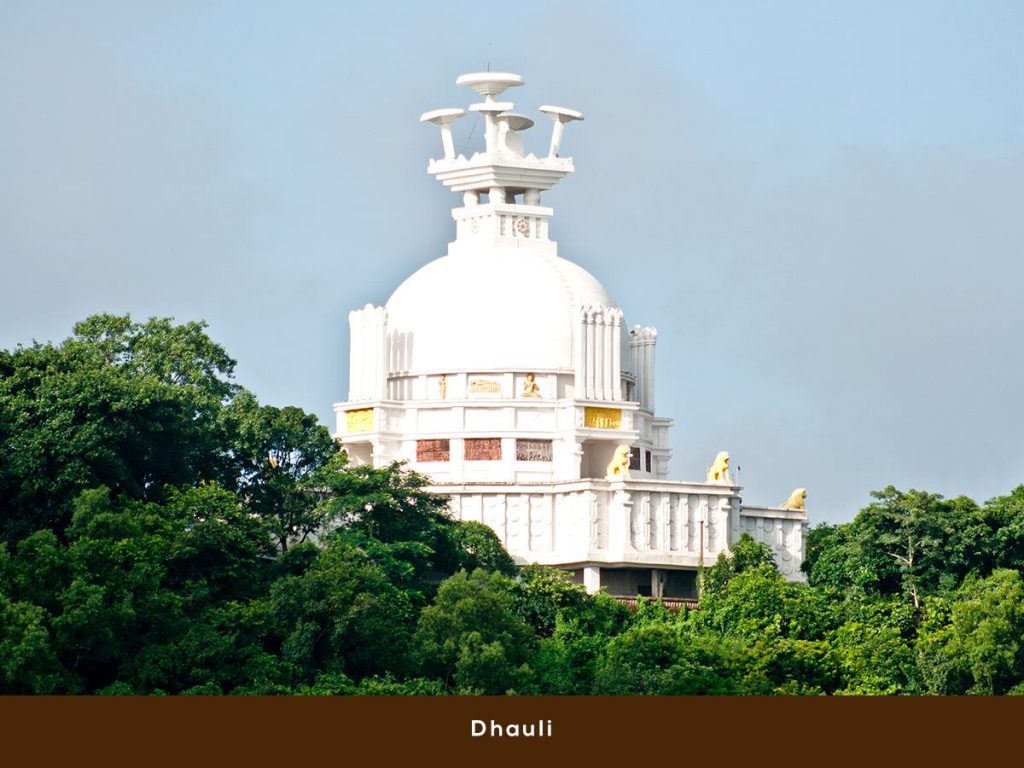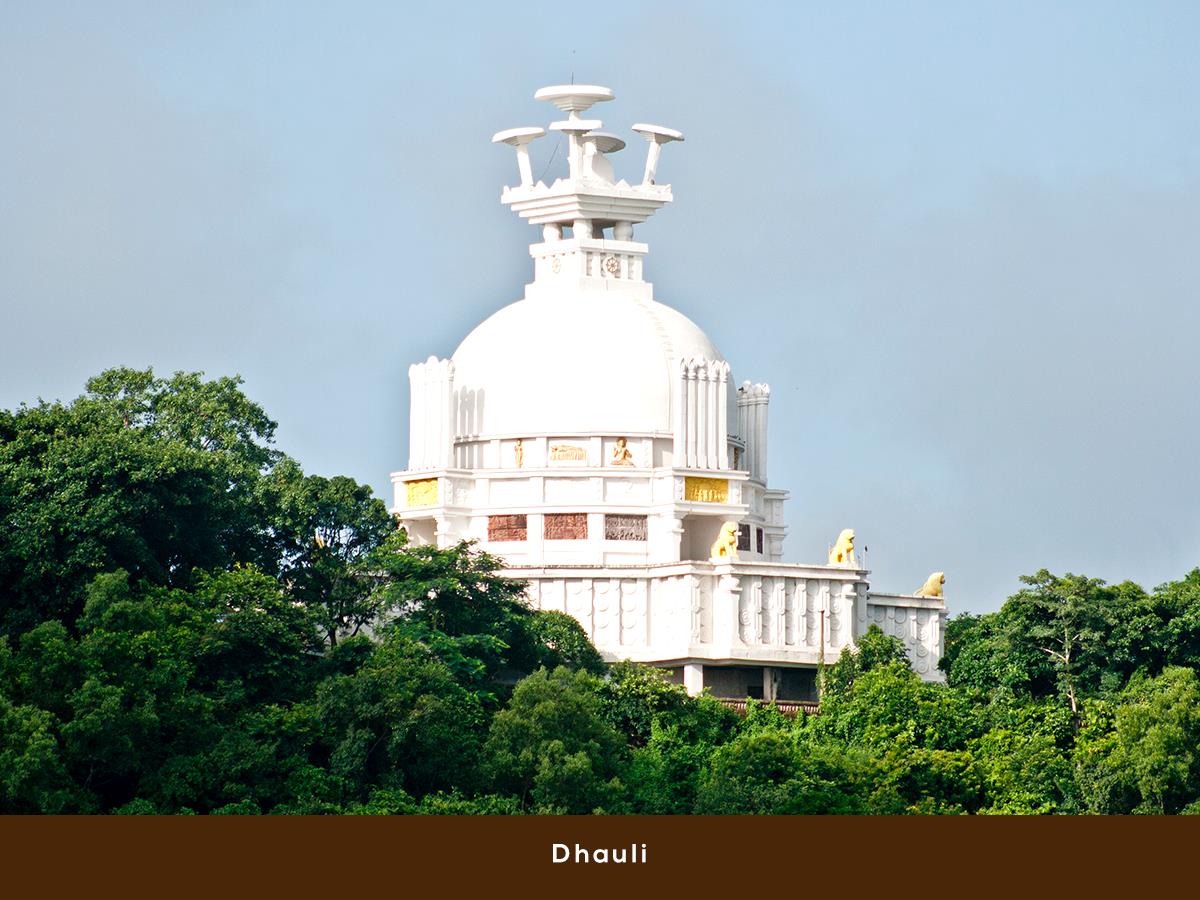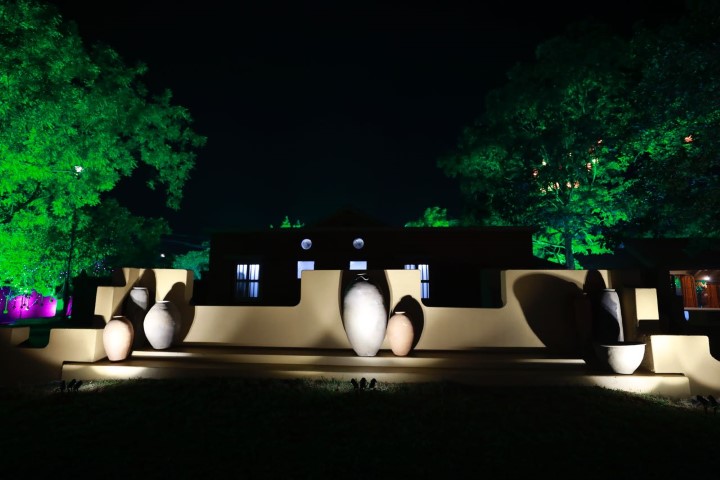 They say, the best way to know about a city's story, culture & traditions is by visiting its museums, and we couldn't agree more. Bhubaneswar also has its share of very well maintained museums with some nicely preserved artifacts, sculptures, paintings and a lot more. For a sneak-peak into the state's arts & crafts go to the Odisha Crafts Museum – Kala Bhoomi. You can also visit the Odisha State Museum which exhibits a lot of timeless antiques of the state, or the Museum of Tribal Arts & Artifacts for a complete know-how of the tribal lifestyle. Plus, you can even visit the Regional Museum of Natural History which very nicely preserves the state's natural heritage.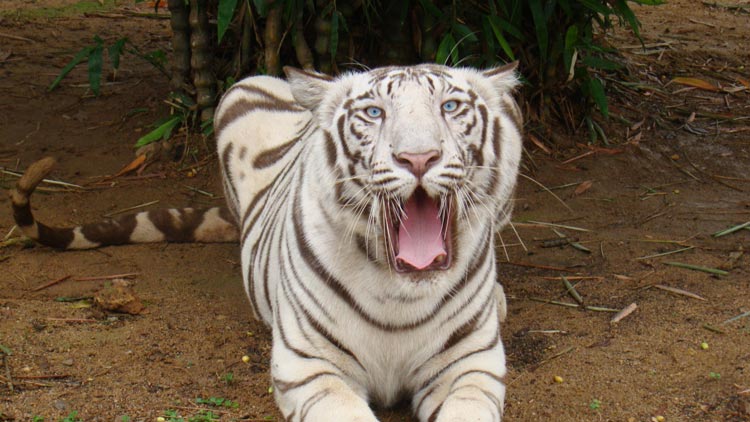 If nature and wildlife is what you love, then no better place than Nandankanan Zoological Park, for an experience of a lifetime, and a chance to spot birds, mammals, reptiles, black panthers, gharial crocodiles and even white tigers.
Now, for foodies, Bhubaneswar may not be the top on the list, but it's definitely not a place where your stomach will get disappointed. For all that you know, the city offers cuisines of all kinds –North Indian, South Indian, Chinese, Italian, Mexican, Thai, Oriental etc. – but what you can enjoy the most are the street foods and "KhauGallis" of the city.
Last but not the least, if you wish to shop and take back mementos from Bhubaneswar for your loved ones, then do visit Boyanika and Utkalika for availing souvenirs of all kinds.
As mentioned before, Bhubaneswar is a delight for all kinds of travelers, and based on your preference, you can explore the city and feel like coming back here all over again. That's the eternal charm of the city.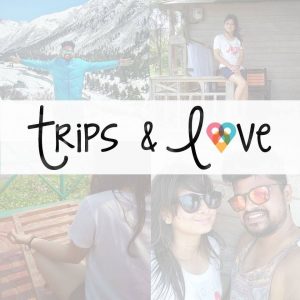 You will find us seeking new places, road tripping to discover new destinations, soaking up the culture, hiking the hills, sampling the local cuisine, and chasing new music with a beer in one hand and a camera in the other. Cheers to more adventures, moments & memories!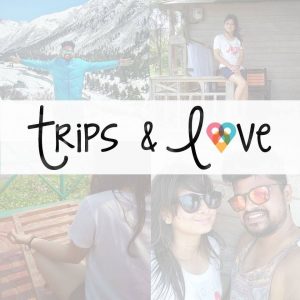 Latest posts by Trips & Love (see all)